« Weekend Gun Thread
|
Main
|
The Morning Report 7/2/18 »
July 01, 2018
Sunday Overnight Open Thread (7/1/18 )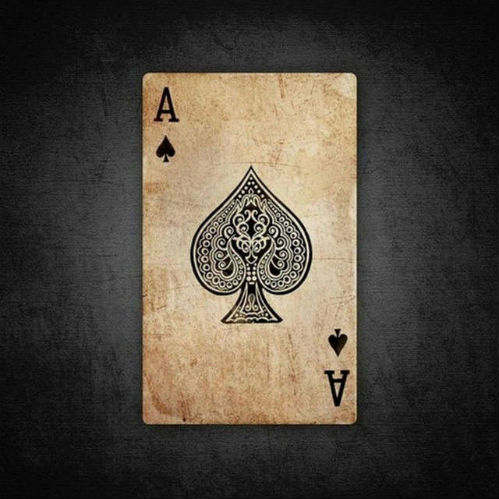 *****
The Quotes of The Day
Quote I

"It's a weird case, right. He allegedly stole a bridge. I'm fascinated by it." Judge Philip Simon
Quote II

"God forbid, Ruth Bader Ginsburg dies, or [Anthony] Kennedy retires or [Stephen] Breyer has a stroke or is no longer able to serve. Then we're not talking about Scalia for Scalia, which is what Gorsuch is, we're talking about Scalia for somebody on the Court who shares our values. And then all of a sudden the things I fought for with scars on my back to show for it in this state are in jeopardy." Sen. Claire McCaskill (D-MO)
Scars? More like hemorrhoids.

Quote III

Where is the politician who has not promised to fight to the death for lower taxes- and who has not proceeded to vote for the very spending projects that make tax cuts impossible? Barry Goldwater
*****
The Saturday Sunday Night Joke

A nun walks into Mother Superior's office and plunks down into a chair. She lets out a sigh heavy with frustration.

"What troubles you, Sister?" asked the Mother Superior. "I thought this was the day you spent with your family."

"It was," sighed the Sister. "I went to play golf with my brother. You know I was quite a talented golfer before I devoted my life to Christ."

"I seem to recall that," the Mother Superior agreed. "So I take it your day of recreation was not relaxing?"

"Far from it," snorted the Sister, "in fact, I even took the Lord's name in vain today!"

"Goodness, Sister!" gasped the Mother Superior, astonished. "You must tell me all about it!"

"Well, we were on the fifth tee…and this hole is a monster, Mother Superior – 540 yard Par 5, with a nasty dogleg left and a hidden green….and I hit the drive of my life. I creamed it. The sweetest swing I've ever made. It's flying straight and true, right along the line I wanted…and it hits a bird in mid-flight !"

"Oh my!" commiserated the Mother. "How unfortunate! But surely that didn't make you blaspheme, Sister!"

"No, that wasn't it," admitted Sister. "While I was still trying to fathom what had happened, this squirrel runs out of the woods, grabs my ball and runs off down the fairway!"

"Oh, that would have made me blaspheme!" sympathized the Mother.

"But I didn't, Mother!" sobbed the Sister. "And I was so proud of myself! And while I was pondering whether this was a sign from God, this hawk swoops out of the sky and grabs the squirrel and flies off, with my ball still clutched in his paws!"

"So that's when you cursed," said the Mother with a knowing smile.

"Nope, that wasn't it either," cried the Sister, anguished, "because as the hawk started to fly out of sight, the squirrel started struggling, and the hawk dropped him right there on the green, and the ball popped out of his paws and rolled to about 18 inches from the cup!"

Mother Superior sat back in her chair, folded her arms across her chest, fixed the Sister with a baleful stare and said… "You missed the freakin' putt, didn't you?"
*****
On the look out for a bitch. And her dog to.

A social media hunt has been launched to identify a woman who allowed her dog to poop in the middle of the airport and didn't clean it up.

The incident was caught on video by an onlooker at Denver International Airport.

The foul footage shows the owner talking on the phone near a gate - ignoring the sizable pile of poop by her feet.
It is about time that the concept of shame was brought back.
*****
New York's Junior Senator, Chubby McChub-Chub. Is not the brightest bulb in the pack.

Sen. Kirsten Gillibrand, D-N.Y., declared Thursday on national TV that the newest member of the Supreme Court, Justice Neil Gorsuch, did not receive an affirmative vote from "one Democrat" in his confirmation process.

Which is, in effect, a true statement considering Gorsuch received THREE Democrat votes.
*****

Have to love the Left's permanent amnesia. Justice Kennedy's retirement for a Trump selection bad. Ginsburg retiring so Obama can replace her good.

Ruth Bader Ginsburg is one of the more important liberal litigators and jurists of her generation. She has been trailblazer on the issue of women's legal rights and a powerful voice for progressive causes as a justice on the highest US court in the land.

And she must retire. Right now. While we're at it, Stephen Breyer should retire too.

This call has nothing to do with either justice's job performance. Ginsburg's commanding dissent in last year's 5-4 decision to overturn a key provision of the Voting Rights Act is compelling evidence that she remains a vital member of the court.
But no longer is the decision of when to retire about them; rather it's about what comes after they leave the court. If Ginsburg and Breyer wait to retire, it will only serve to maximize the possibility that a Republican president will choose their successor and in the process undo much of what they've worked for their entire careers.

Thankfully Ginsburg ego is pretty damn yuuge.
*****
The ONT Musical Interlude
July 1, 1981, Rushton Moreve bassist with Steppenwolf, was killed in motorcycle accident in Santa Barbara, California, aged 32. He co-wrote their hit 'Magic Carpet Ride' with lead singer John Kay; Steppenwolf also had the 1968 US No.2 single 'Born To Be Wild'. Moreve left the band in late 1968 when he refused to fly back to California at that time, fearing it would sink into the Pacific Ocean after an imminent earthquake. via thisdayinmusic.com
Most early Steppenwolf videos have Nick St. Nicklaus on bass.
***
July 1, 1945, Born on this day, Deborah Harry, American singer, songwriter, and actress with Blondie who scored five UK No.1 singles including the 1979 UK & US No.1 single 'Heart Of Glass' and the 1978 world-wide No.1 album Parallel Lines. As a solo artists she scored the 1986 UK No. 8 single 'French Kissing In The USA'. A former Playboy Bunny, her acting career spans over thirty film roles and numerous television appearances. via thisdayinmusic.com
*****

Don't forget to water the plants and Border Collies. h/t Hank Curmudgeon
*****
Drunk? You haven't seen drunk until I become the Genius Award Winner.
*****
It is never, ever, never too late to turn your life around. Tonight's Feel Good Story of The Day. h/t Doc Rochester
*****

Tonight's ONT has been brought to you by Truth.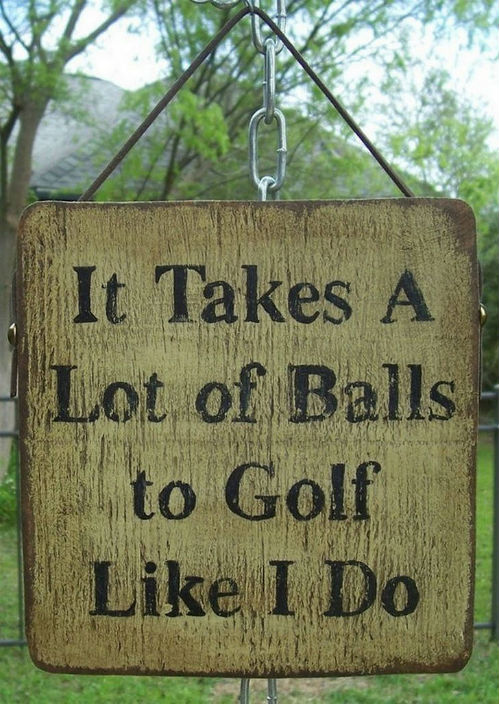 Notice: Posted with permission by AceCorp, LLC. Golf claps are optional. Gripes, bitches and ONT tips to petmorons at gmail dot com. Everything else to Mr. Ace.
Weekly commenter stats for week of 7-1-2018
Top 10 commenters:
1 [576 comments] 'platypus, gg channel' [80.83 posts/day]
2 [420 comments] 'garrett'
3 [407 comments] 'Skip '
4 [402 comments] 'Christopher R Taylor'
5 [400 comments] 'Your Decidedly Devious Uncle Palpatine, SMR and Ancient Slavonaut Newsletters'
6 [386 comments] 'Tom Servo'
7 [386 comments] 'Jak Sucio'
8 [384 comments] 'Jane D'oh'
9 [329 comments] 'Cannibal Bob'
10 [317 comments] 'J.J. Sefton'
Top 10 sockpuppeteers:
1 [71 names] 'Adirondack Patriot' [9.96 unique names/day]
2 [68 names] 'Duncanthrax'
3 [50 names] 'Axeman'
4 [49 names] 'The Political Hat'
5 [46 names] 'Cuthbert the Witless'
6 [46 names] 'T h e W i d e L a t i n a'
7 [39 names] 'Damnedyankee'
8 [39 names] 'Miklos Molnar'
9 [38 names] 'Rick in SK'
10 [37 names] 'Jak Suci

posted by Misanthropic Humanitarian at
10:04 PM
|
Access Comments