« Baller Moon, Brah
|
Main
|
The Morning Report 2/16/18 »
February 15, 2018
You'll See Tonight's ONT In The Flesh
Greetings, and welcome to the Thursday Night ONT. Flu season is here, make sure you have plenty of cough syrup on hand.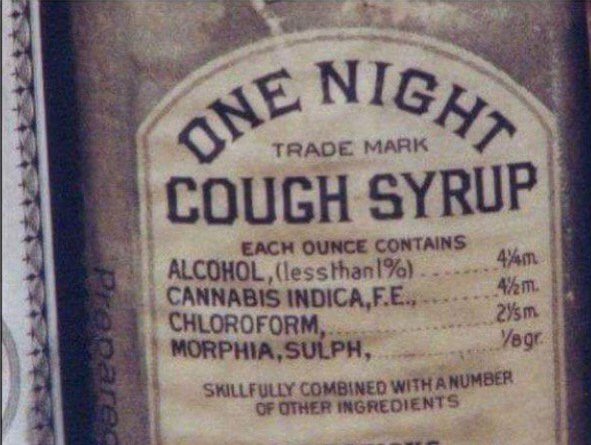 Ahhh, that's the good stuff. That'll leave you comfortably numb.
So Ya Thought Ya Might Like to Go To The Show

Man surprises his girlfriend with a trip to Ireland and tickets to a live RHCP show! Trip of a lifetime, right? Except for one leeeeetle detail. The Red Hot Chili Peppers weren't playing, the Red Hot Chilli Pipers were. Ooops. Actually, I think I like the Pipers better. I mean, come on, what do you want to see? A guy with a sock on his winkie, or this:

Then again, what do I know? These are my ancestors: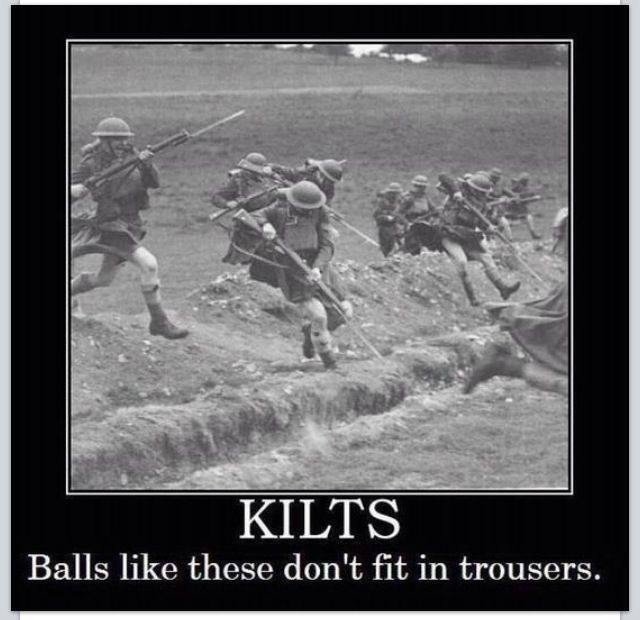 I once read an interview, I can't remember with who, it might have been with author Clive Cussler, who told of his grandfather's experience as a German soldier on the western front in WWI. He said something along the lines of "Well, the French were mediocre, the British bulldog tough, the Americans crazy brave, but when we heard bagpipes playing across no-mans land....we knew most of us wouldn't be coming back from the next attack".

To Feel the Warm Thrill of Confusion, That Space Cadet Glow

Couple sells everything for sailboat. It sinks on day 2
Millennials. :roll: Sick of the "rat race" at 26, they decide to sell everything they own and sail around the world. Without, incidentally, learning how to sail first. I have a sailboat about that size. Someday, I think I would like to sail around the Caribbean. Some day years from now when I know what I'm doing and have a reasonable expectation of being safe doing it. There's a reason "lost at sea" is a phrase that everyone understands instinctively. Unfortunately, they've now raised more on a Go Fund Me than they spent in the first place. :(

Tell Me Is Something Eluding You Sunshine?
Chicago news station 'mixes up' Pyeongchang and P.F. Chang's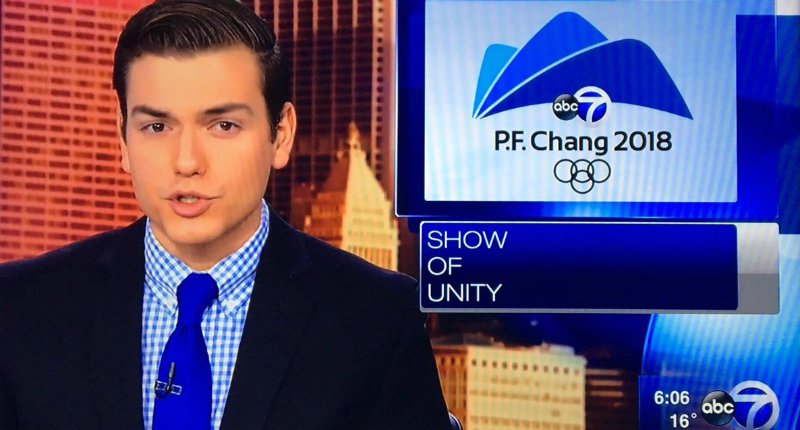 Is This Not What You Expected to See?

Baffled Doctors Discover a Portuguese Woman Has 2 Anal Canals

If someone calls her an asshole, she can say "You don't know the half of it".

If You Want to Find Out What's Behind These Cold Eyes

Kim Jong Un Impersonator Trolls The North Korean Cheerleaders, Gets Arrested, And Trolls The Police Who Can't Touch Him

You'll Just Have to Claw Your Way Through This Disguise
The Single Men of Ashley Madison

Newsflash: People who frequent an infidelity website aren't always on the up and up. Newsflash part 2: People trolling for anonymous sex are frequently sad and pathetic. Still, it's an interesting article. The author is a Playboy editor who created her profile on Ashley Madison to see what she would find. Her conclusion:
When I first came to Ashley Madison, I admit I had an attitude of judgment and (hypocritical) moral superiority. Over time, as I've gotten to know the men behind the masks, I've come to a place of compassion. There are douchebags there for sure, but the majority of the men seem sad, desperate and lonely. On Ashley Madison what looks like the worst of humanity is really humanity at its most honest, vulnerable and primal.
Tonight's ONT brought to you by Socially Liberal but Fiscally Conservative: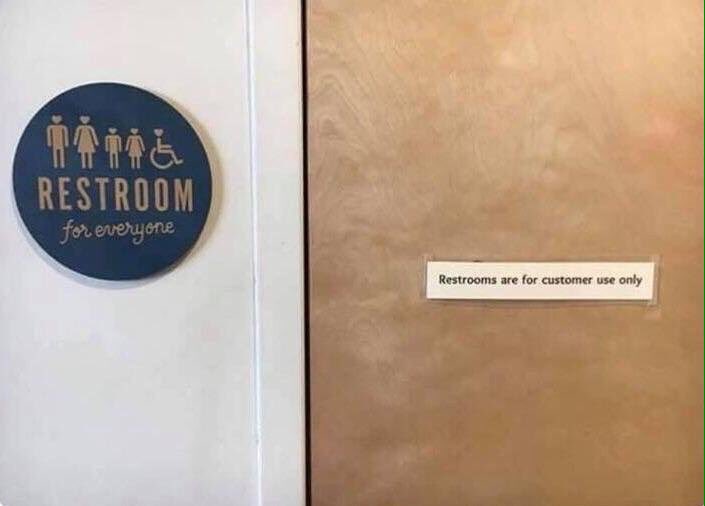 The Yahoo Group don't look right to me, get 'em up against the wall.

posted by WeirdDave at
10:00 PM
|
Access Comments