« Blue Wave Receding? New Marist Poll Shows Democratic Advantage in Congressional Midterms Plummeting
|
Main
|
The Morning Report 1/19/18 »
January 18, 2018
Thursday Night's ONT has Taken Off Its Considering Cap
What does that even mean? Has Dave been drinking again? Well, no, but that's exactly what it means. Benjamin Franklin compiled a list of terms for being drunk. I like antiquated words. I always promise myself that I'll start using them, but I rarely do. For example, this is a word that I personally would use a lot, if I remembered it: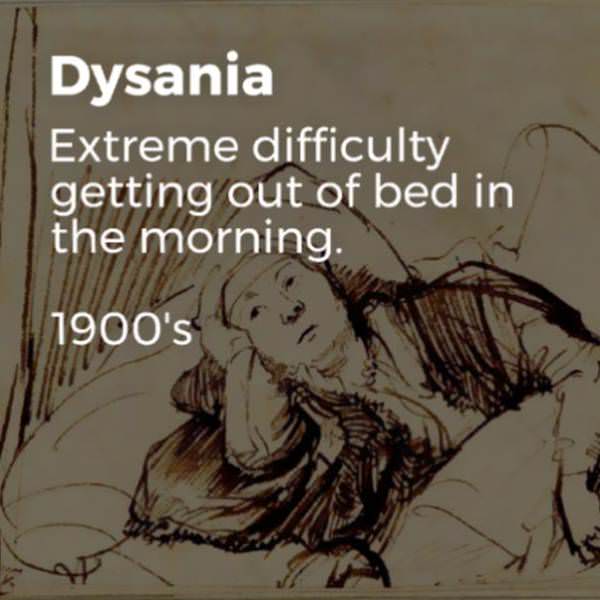 Color Me Interested
Inside the Library That Holds the World's Rarest Colors

We Have a Winner in the The Headline Game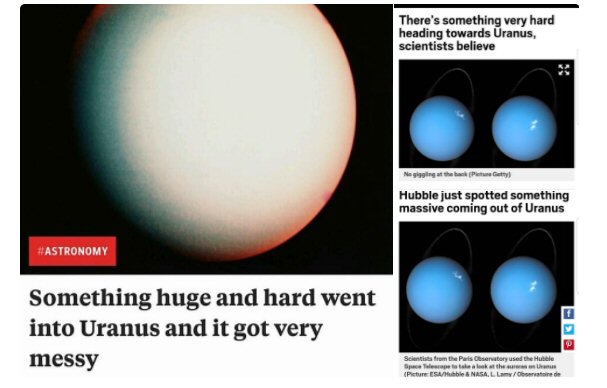 Food For Thought
It was announced today that Jeff Bezos is now worth $105 billion. Here's a picture of him, running his mighty online empire, in 1999. Makes me wonder what the hell I am doing with my life.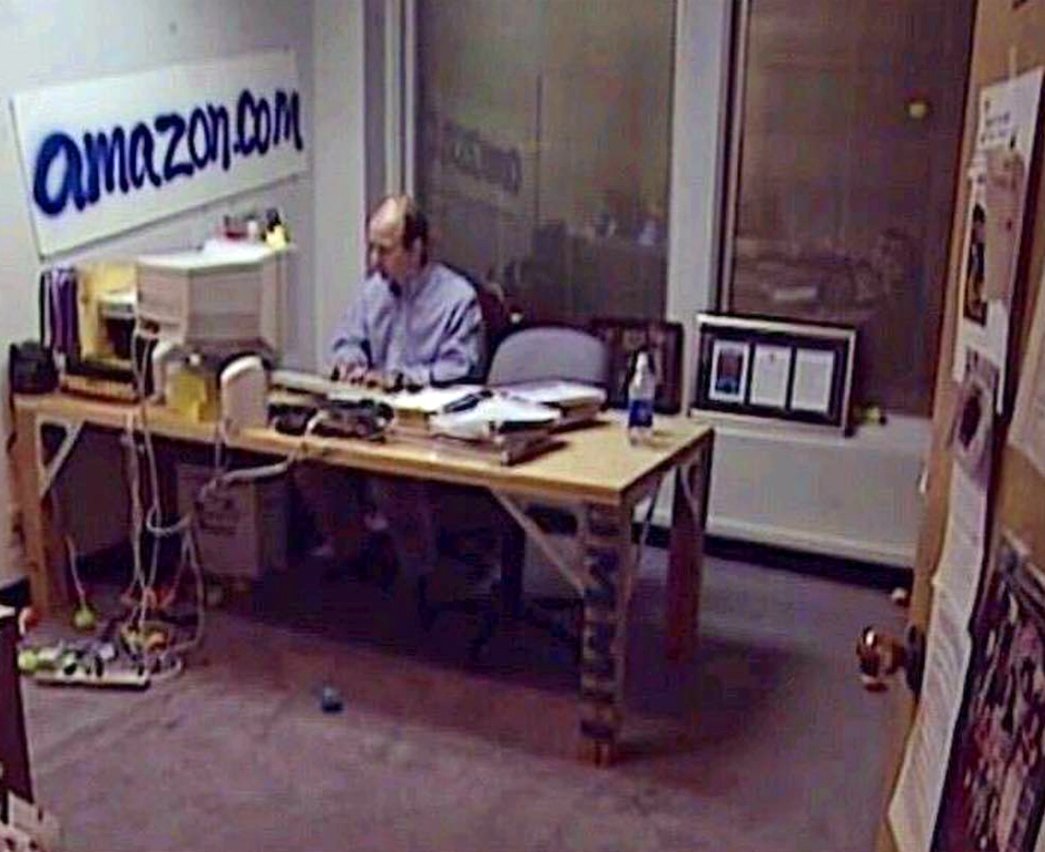 Maps
I think maps are really cool. Largest early world map stitched together virtually. You can click through and examine each of the segments of the map in high resolution. I wasted about an hour the other day doing just that.

March For Life
Tomorrow is the March For Life in DC. Last year I wrote a short thread called 'Why We March". Since you can't comment on old threads, I'm copying it here for those that haven't seen it:
Why We March

*Mumble mumble* years ago, a young woman found her life shattered. She had fallen for a man who turned out to be a cad.

He left her alone and pregnant, to return to a wife and kids that she had known nothing about. Scared and humiliated, she traveled to Texas.

There she gave birth to a son. The nurse handed her the baby, and then realized that this was an adoption case and took him away.

Sobbing, she thought "He's going to a better life. He's going to people who will love and care for him, as I can't"

And I did.

But she was wrong. She may not have been able to care for me, but I never for a moment believed that she didn't love me.

35 years later we met again, for the first time, and I told her that. And that's why I have 2 moms.

This is what #MarchForLife means to me.
Related: Pope Francis Honors Dutch Abortion Activist with Pontifical Medal of Knighthood.
Now, I am not a Catholic, so I don't have a deep understanding of a lot of this stuff. As I understand it, the Pope has two, I dunno what to call it, modes maybe? In his "official mode", he can make statements that are considered to be church doctrine-an accurate representation of God's will, teachings, whatever. Outside of that, he's just a man and can be as fallible as anyone else. I understand the reasoning and agree with it, it's just a different form of a discussion I've been having lately WRT politicians, most recently "How can you support Donald Trump when he is an adulterer and you think adultery is a moral failing?". My answer is that DJT isn't my moral compass, he's a politician and his job is to run the country. If he's doing a good job at that, whatever moral failings he may have are immaterial. I may not like them, I may even condemn them personally, but it's his job performance that I'm concerned with. This is not a blanket statement, there are moral failings which would disqualify someone from the office, but adultery is not one of them.
But the presidency is a secular office. The papacy is not, and celebrating and rewarding someone who advocates for a position that is so morally repugnant to the stated beliefs of the Church seems very, very wrong to me. I would appreciate the thoughts of actual Catholics on the matter.

Slower Than Molasses Running Uphill in January
99 years ago this week it wasn't very slow at all. January 15, 1918 was the date of the Great Molasses Flood in Boston. Scientists finally decode the Great Molasses Flood of 1919
"Molasses, waist deep, covered the street and swirled and bubbled about the wreckage ... Here and there struggled a form‍ – whether it was animal or human being was impossible to tell," the Boston Post reported at the time. "Only an upheaval, a thrashing about in the sticky mass, showed where any life was ... Horses died like so many flies on sticky fly-paper. The more they struggled, the deeper in the mess they were ensnared. Human beings‍ – men and women‍ – suffered likewise." 
Sounds like an awful way to die.

Memes
A corollary to Ace's excellent post from last night, Trump's Basic Instincts About the Political War Are Essentially Right, and The Establishment's Sense of It Is Essentially Wrong.
If Ace is right, and I believe that he is, one of the strongest weapons in the fight to reduce the Left's social status is mockery, and the modern day meme is a great way to do that. I made two this week about Cory Booker's rant in committee: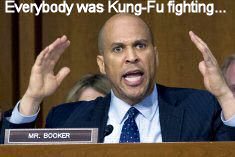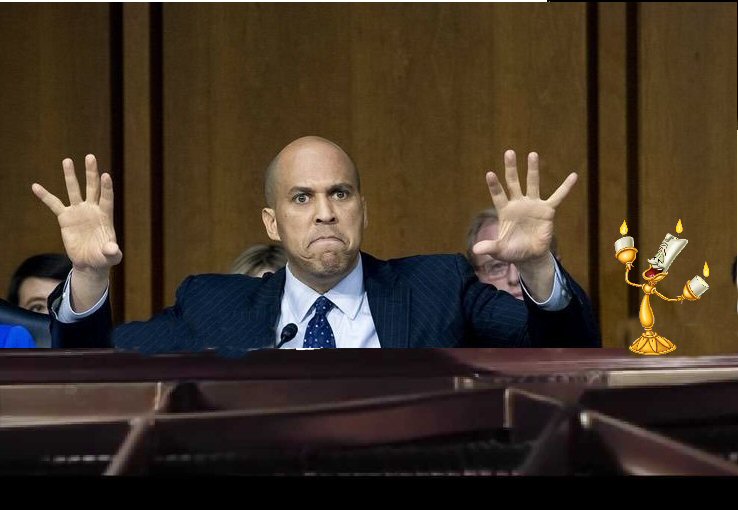 Douglas Adams Was Right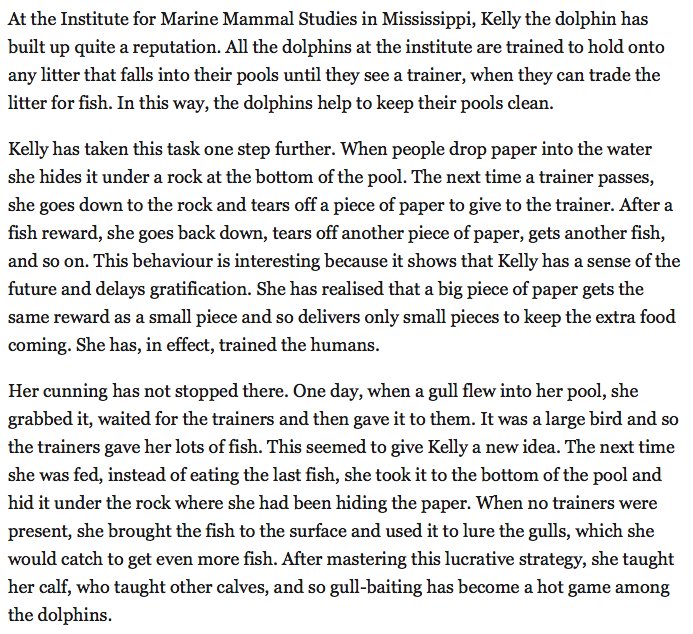 *In the Hitchhiker series, humans were only the third smartest species on the planet.
Tonight's ONT brought to you by opportunistic marketing: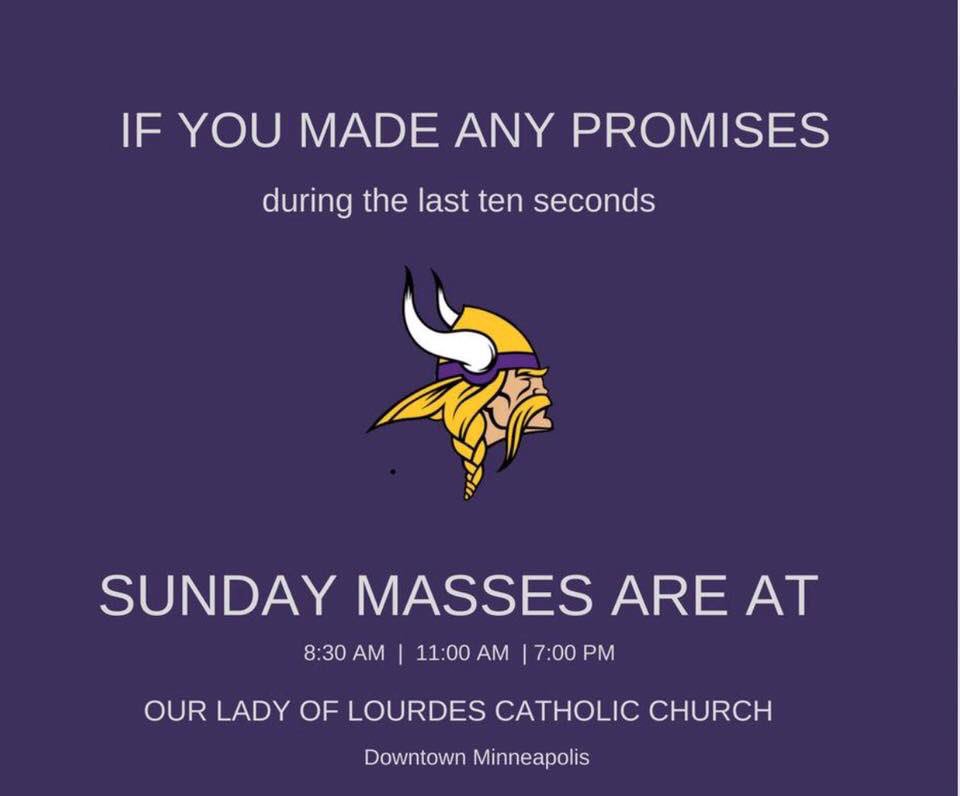 The Yahoo Group just bet all of Ace's rent money on the Browns.

posted by WeirdDave at
10:08 PM
|
Access Comments