« Saturday Afternoon Chess/Open Thread 04-08-2017
|
Main
|
Overnight Open Thread 4/8/17 »
April 08, 2017
Saturday Evening Movie Thread 04-08-2017 [Hosted By: TheJamesMadison]
Box Office Numbers Mean Only One Thing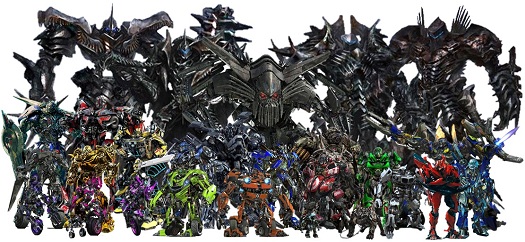 There's an argument that pops up from time to time. It goes one of two ways.
1) Movie X made a lot of money, so people who say it's bad are wrong.
2) Movie Y made no money, so people who say it's good are wrong.
Now, that's a simplification, but it does correspond to what these arguments can come down to. A more realistic example could be, "Marvel movies make more money than DC movies, therefore Marvel movies are obviously better."
Whenever you catch yourself using box office numbers to either justify or damn a movie's quality, just stop yourself. It's a nonsensical argument and really needs to die.
You know what movies keep making butt loads of money? The Transformers movies. I like the first one fine, but they've been pretty much shit ever since. And yet people keep going to them. They keep buying tickets to boring, incomprehensible, predictable, and poorly acted trash. I'm not judging them, I'm judging the quality of the films and I find them lacking. The fact that a bunch of people go to see them endlessly doesn't matter to me.
You know who used the, "Well, it made a bunch of money, so it must be good" argument? George Lucas in response to criticism over Episode I. That's who.
So, what do box office numbers mean besides how much cocaine movie executives get to snort the following week?
They indicate what kind of movies will be made over the next couple of years.
The Hunger Games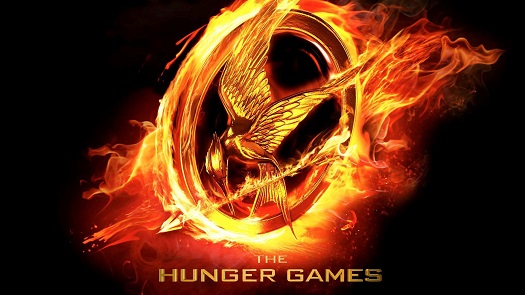 When the first Hunger Games movie came out, it was a bit of a gamble. It wasn't a terribly expensive picture, but it was just one more movie in a long line of movies that were trying to capture the Harry Potter magic. The obvious stuff had almost universally failed. Remember the Percy Jackson movies? Studios were trying to branch out from the core idea of a teenager focused action/adventure movie away from schools and instructions of magic, so they started with the dystopian stuff.
You may not remember, but that first Hunger Games movie made a very large amount of money, especially considering how relatively cheap the film was. That first weekend led studio executives to picking up every teenager focused dystopian novel they could find in the hope of replicating the success of The Hunger Games.
Remember the Divergent movies? Or the adaptation of The Giver which suddenly came out of nowhere about 50 years after the book was published? Or The Maze Runner? All of these came out because of the success of The Hunger Games.

Movies are Big Business (aka There Will be Math)

A movie that costs $100 million to make needs to make a whole lot more than $100 million at the box office to break even. The typical pattern for marketing is that studios spend the equivalent of the movie's budget to promote the film, so our $100 million movie suddenly costs double that. But, the movie needs to make even more than that $200 million to break even. Movie studios don't own theater chains (anymore), and those theater chains have to make money as well. I won't get into the complicated and opaque process of how much money theaters make per ticket (it's negotiated per movie and changes from week to week), but the general consensus is that the movie studios only get about 60% of the box office receipts while the theater chains take the last 40%. So, suddenly, the studio doesn't need to make $200 million to break even on that $100 million movie, it needs to make more than $333 million. Just to break even.
Remember the lady Ghostbusters movie? It cost about $170 million to make. Paul Feig said in a pre-release interview that the movie needed to make about $500 million in order to make money. How does that figure into our equation?
$170 x 2 = $340
$340/.6 = $566
Yup. That sounds about right. How much money did the lady Ghostbusters movie make worldwide? $229 million. That's a huge loss of money. You know what we'll probably never see another of? A lady Ghostbusters movie. That branch of the franchise is dead.
Ghostbusters, however, felt like a safe move. Known property with a proven comedy director and known comedy stars. How could they lose? Well, let's not get into that, but you can see the logic from the beancounter's perspective. It seemed safe.
Just like a Hunger Games clone.

What does all of this mean?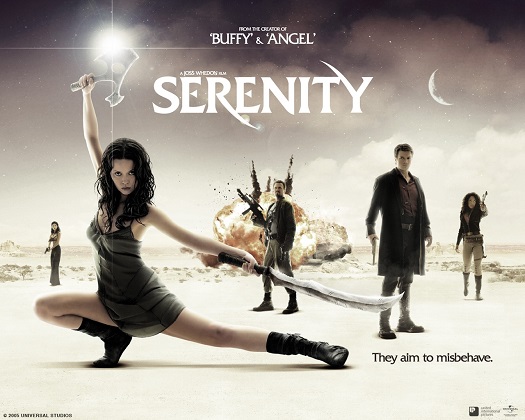 What does it mean? It means that movie studios spend huge amounts of money to make a profit. They don't care about the quality of the film (most of the time), just making sure that come some Friday in Summer, enough butts are in the seats to buy another mountain of cocaine for the executives next week.
But then, you may ask, what about all of these little movies at the end of the year that lose money and are designed for the Oscars?
Simple. They love to be rewarded, and the Academy has signaled that they love little movies that no one sees. A movie studio like MGM which made more than a billion dollars in profit total from the Hobbit movies can turn around and spend $30 million pursuing a participation trophy that the studio executives really really want to place on their mantels. Those movies may be good, or they may be bad, but they're made with extra cash from Transformers movies and for the explicit purpose of not actually making money but winning awards.
Box office returns don't reflect the quality of a film. Most of you probably at the least enjoy the movie Serenity, the continuation of the TV series Firefly. It bombed. It lost money. Does that make it less good? No, it has no effect on the quality of the film, but the fact that it was designed to make money and it didn't just mean that we weren't going to get another Serenity movie and it was going to get harder to get more movies like it.
So, next weekend when some movie you hate the idea of ends up at the top of the box office charts, all that means is that Hollywood is going to fall over itself to make more like it.
Comfort yourself with that thought.

Movies of Today
Opening in Theaters:
Next in my Netflix Queue:
The Gospel According to Saint Matthew

Movies I Saw This Week:
Oedipus rex (Netflix Rating 4/5 | Quality Rating 3/4) Poster Blurb: "A solid and interesting adaptation of Sophocles' play."
Rogue One [rewatch] (Netflix Rating 4/5 | Quality Rating 3/4) "Entertaining despite its rather deep flaws."
John Wick (Netflix Rating 4/5 | Quality Rating 3/4) "Great action."


posted by OregonMuse at
07:21 PM
|
Access Comments