« Saturday Evening Movie Thread 04-08-2017 [Hosted By: TheJamesMadison]
|
Main
|
EMT 04/09/17 »
April 08, 2017
Overnight Open Thread 4/8/17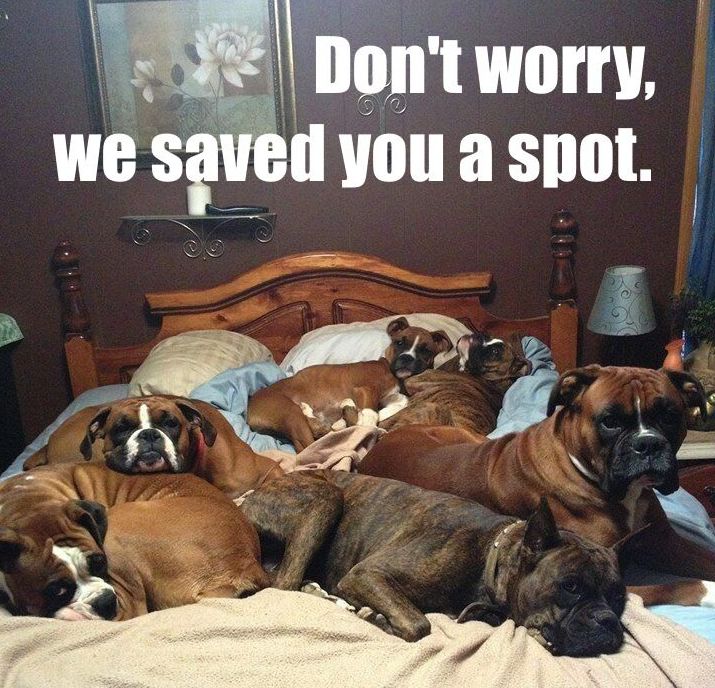 Good evening, kids. CDR/M is away and I've been axed to fill in and try to rustle up some content for you all to ignore. Anyway, helluva week, eh? So here are some nuggets to chew on as you head into the wee small hours. Talk amongst yourselves. Sefton out.
Pat Condell once again tells it like it is, this time giving both barrels to those who still impugn the people smart enough to get the hell out of the EU, as well as us Yanks who prevented Hillary from becoming the last US President in history.
Not unrelated to Condell's rant is a Daniel Greenfield piece I linked to earlier in the week which really is worth reposting, wherein he states that the Left does not want a national divorce from us; they want to conquer us lock, stock and barrel.
Now to completely switch gears, and hopefully not to horn in on Pet Thread territory, Vet Ranch is one of my favorite You Tube channels. Dr. Matt Carrick runs a vet clinic in Texas and operates on stray dogs and cats who would otherwise wind up euthanized. The operation footage can be grisly to look at, but they warn you about that ahead of time. And if you love guns and ammo, check out his other channel Demolition Ranch.
Have a great night and see you tomorrow.

posted by at
10:01 PM
|
Access Comments