« Food Thread: Where Does That Beer Can Go Again? [CBD]
|
Main
|
World Series Game 5 [BCochran] »
October 30, 2016
AoSHQ Postal Match: Part II--Honorable And Special Mentions (and full results)
AoSHQ Postal Match Full Results (October, 2016)
Honorable and Special Mentions
Well, there are rules...there is common sense...And then there is Teh Horde.
Now, given that this was a contest amongst Morons, 'Ettes, Lurkers and Guests, I figured there?s be a flyer or three in the mix. And, I was right.
First off, I'd better offer this as a warning. A Trigger Alert. Something Dangerous This Way Comes!
And all of us Morons just got pwn'd by an 'Ette shooting one of the Most Dangerous Guns, EVER!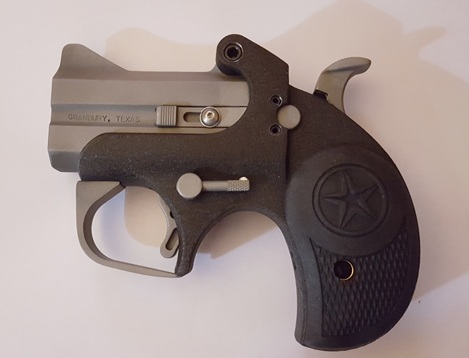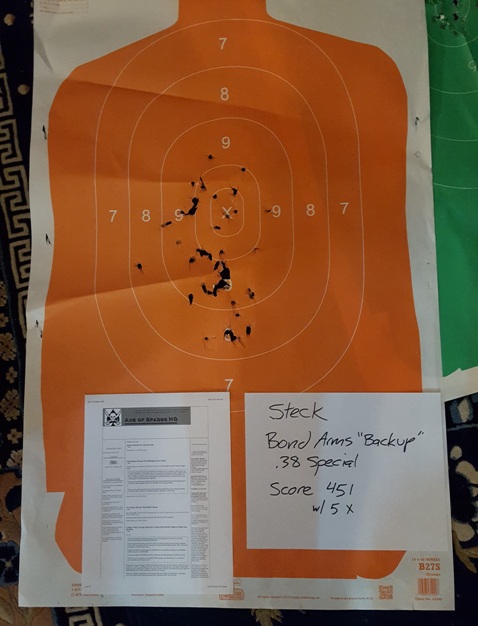 Yep, that?s right. Took an 'Ette to step up and shoot the OMG DANGEROUS DERRINGER! And she did right nicely, too. That?s one dead-ass B-27 bad guy in the pic. Well done, Steck!
Next up, we go pretty much to the opposite end of the spectrum. No, not a pea-shooter, but close enough. Whodathunkit that some enterprising Moron would shoot the 50 rounds with a .177 cal, C02 powered 1911 pattern air pistol? Alas, not on a B-27 target, so a Disqualification, but hell's bells, this is MORONITY at its finest!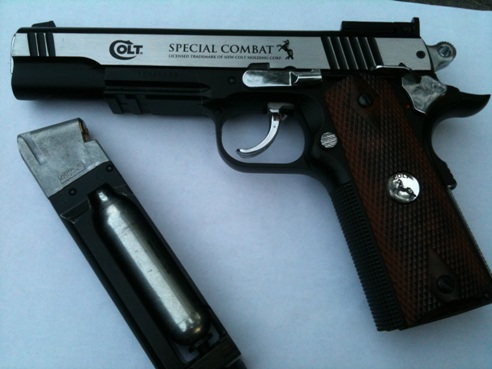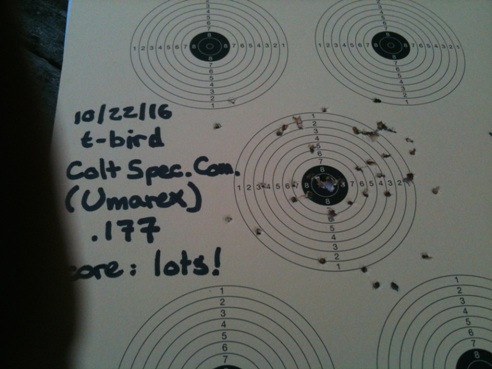 Now, that is one First Class, Moron-Worthy act of De-Lurking, right there. Instant Moron Cred, withal. Give T-Bird your usual, warm AoS welcome, Horde! *braces self and covers ears before flood of profanity and invective flings in T-Bird's general direction*
Finally too, we seem to have christened an Ace of Spades Naval Fleet, only to lose it just as quickly as it was launched, sinking under wind and wave, likely never to be seen again.
Got to its own sinking faster than any other boat in the fleet.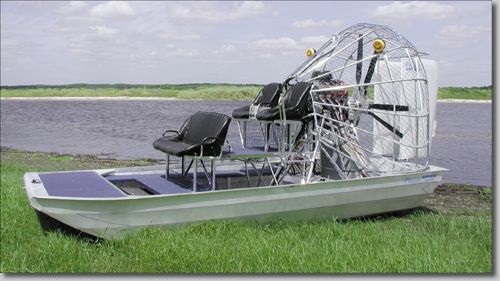 Moron Kevin C. might've lost a boatload of guns, but we sure hope the pup lived to tell the tale bark and wag his tail!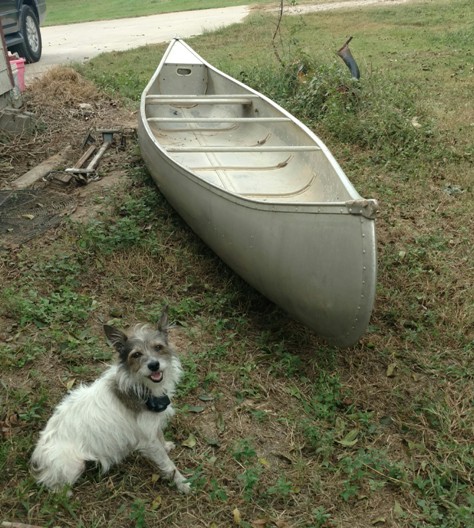 Pollar seems to be a man with a plan. Not an altogether navigationally sound plan, but a plan.
First, one boat in dry-dock. And the other out on sea-trials, on a freeze-dried sea. (Just add water and mix!)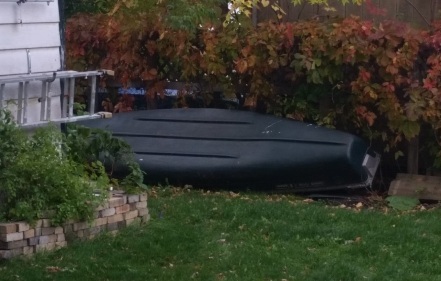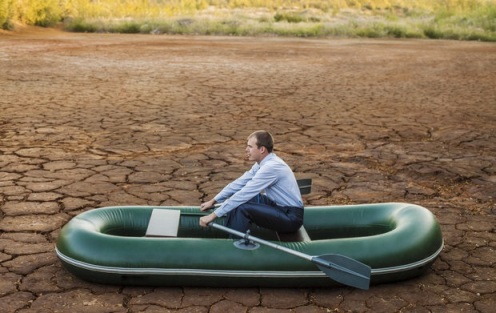 And Moron Richard McEnroe? He's gonna need a bigger boat.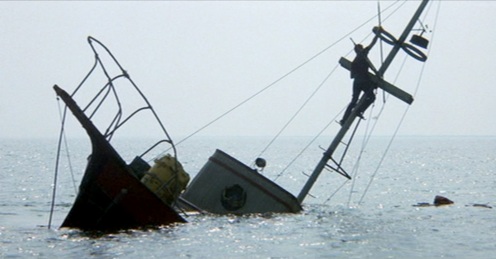 Quite frankly, I'm as proud of the Honorable and Special Mention results, as I am of any given target in the match. I mean, any ol' Gun Blog can run a Postal Match, and many feature them as their claim to fame in the GunBlogosphere.
But only Morons and 'Ettes can Horde the Shooting and Sailing world, with anything like the dash, elan, style and (low) class as y'all have shown here. Alas, I know I've missed a canoe pic or three in the crush of things, and for that, you've my sincere apologies. I'll try to do better next time though!
That said, I'd be proud to man the guns and sail the seas with you, one and all. Probably scared shitless and sure of my own impending death beneath the waves, but proud, nonetheless.
There is a huge number of photos...of targets, pistols and boats. We can't get to all of them today, but rest assured they will appear in the future as integral parts of upcoming gun threads.

posted by Open Blogger at
06:00 PM
|
Access Comments