« Saturday Gardening Thread: Sweets for the Sweet [Y-not and KT]
|
Main
|
Saturday Afternoon Chess/Open Thread 05-14-2016 [OregonMuse] »
May 14, 2016
Ace of Spades Pet Thread [Mis. Hum.]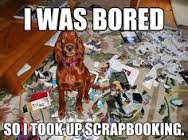 Be honest, this or something similar has happened to you at least once in your life. If more than once, you are an experienced pet parent. If it hasn't, your time is coming. Welcome to the Ace of Spades Pet Thread.
Interesting pet & animal news.

H/T Mike Hammer
Meet the Pet Morons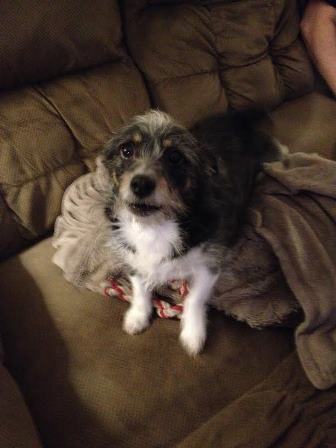 Meet Pooper. This cute looking K-9 is owned by Chris Naron. Looks like a comfy chair.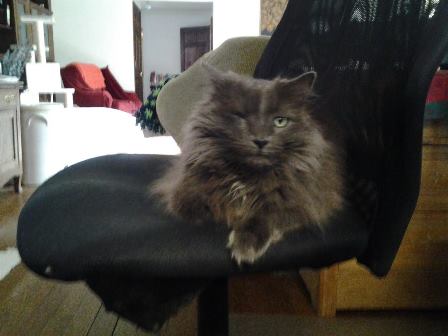 Creeper submitted this photo of Ace the Cat. A rescue kitten who was blind in both eyes at adoption. Creeper doctored the cat. He can see in one eye now.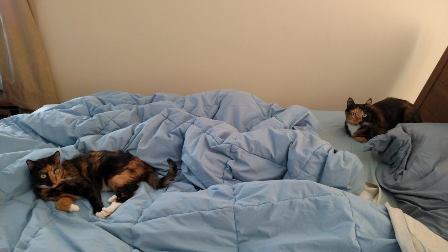 Moron Oschisms has a pair of rescue cats. They were on the "euthanasia list". Tough life they have on that bed. Drama Queen is on the left Plus Size Model is on the right.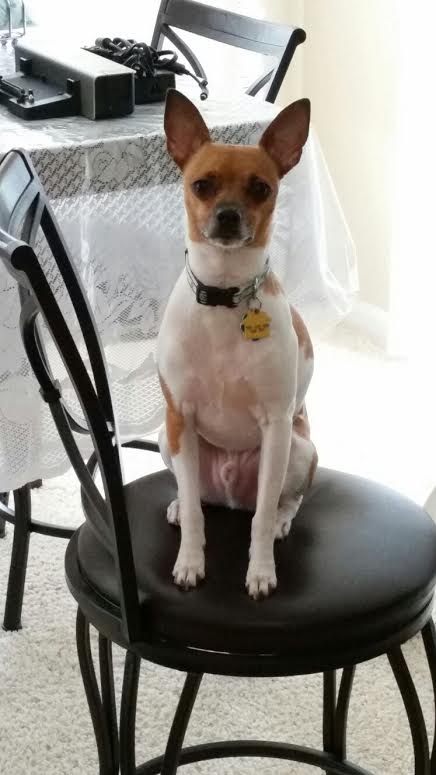 Meet Bender. According to BossyKitten, Bender is a delightful Deerhead Chihuahua. Thanks for sharing with us.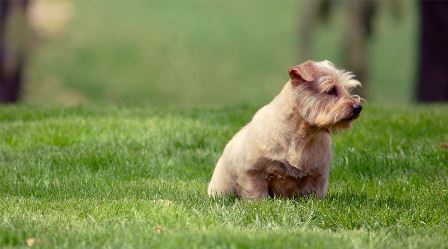 'Ette Pam submitted this photo of Trottie. Trottie was a Norfolk Terrier who passed away in March. So sorry for your loss.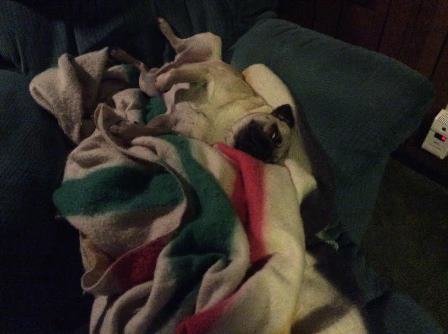 Moron Fraker has a Moron Dog Daisy Mae. She looks horribly abused wink, wink, nod, nod. Thanks for the submission.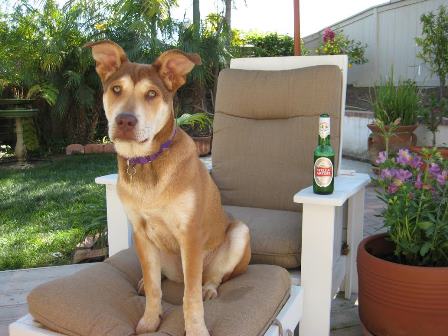 Stella the rescue dog has expensive taste in beverages. Thanks debh for sending in this photo of your rescue dog. Nice looking dog.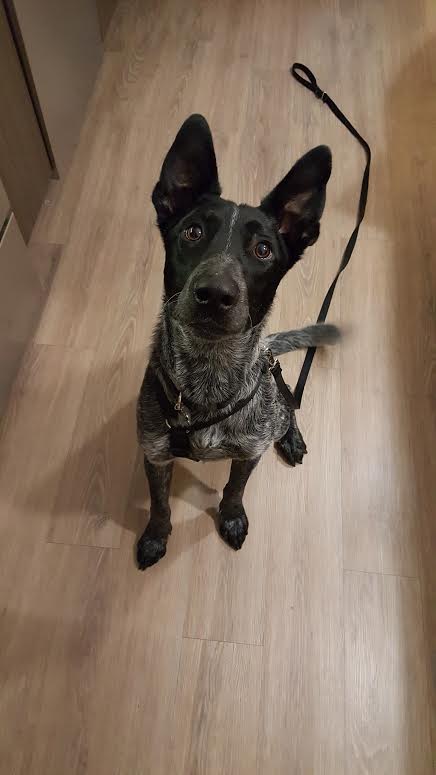 Here's a 2 year old dog named Dagger. He's half Blue Heeler, half German Shepherd Dog. This dog owns nuke1568. Neat looking dog we do not detect any mischief in those eyes.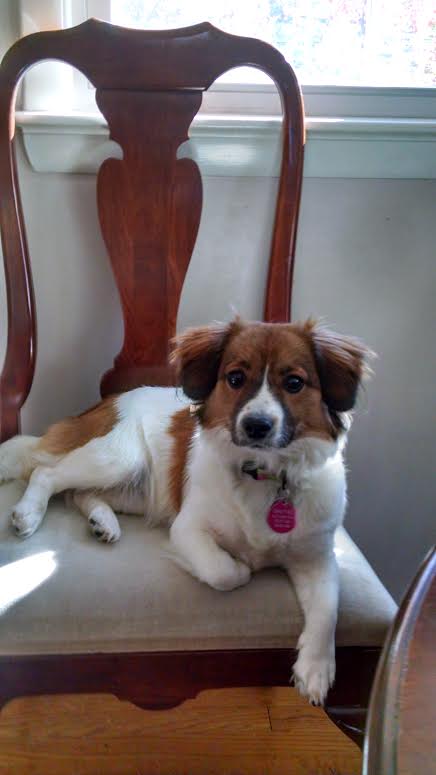 This is Jennifer a 2 year old rescue owned by Dagny. Per Dagny this dog responds by falling on her back if you ask her if she wants to be a democrat. Cute.
Thank you for stopping by. As always you can contact us with tips, photos, news, cash donations at petmorons at gee mail dot com.

posted by Open Blogger at
02:40 PM
|
Access Comments