« Saturday Politics Thread: Turnout Trends and Strategies [Y-not]
|
Main
|
Saturday Gardening Thread: What is your Statice? [Y-not and KT] »
November 28, 2015
Colleje Football Thread: Week 11 [CBD]
Some serious rivalries this week.....
#1 Clemson visits South Carolina @ 12:00pm
#2 Alabama visits Auburn @ 3:30pm
#3 Oklahoma visits #11 Oklahoma State @ 8:00pm
#5 Michigan State hosts Penn State @ 3:30pm
#6 Notre Dame visits #9 Stanford @ 7:30pm
#8 Ohio State visits Ann Arbor and the Michigan Wolverines @ 12:00pm
Finding photos that will get past the censor office is sometimes difficult, but what is interesting is that some schools are shockingly underrepresented in the cute/hot/not-unpleasant-to-look-at bracket. I will leave to your imaginations which of this week's schools is in that sad group. This of course does not include the Playboy pictorials of the various schools and conferences. The airbrush is an invention that, while supposedly feminist magazines use to excess, should not be wielded to exploit the tender and innocent college co-eds who pose for that charming but ultimately sleazy guy from "Garçon Qui Joue."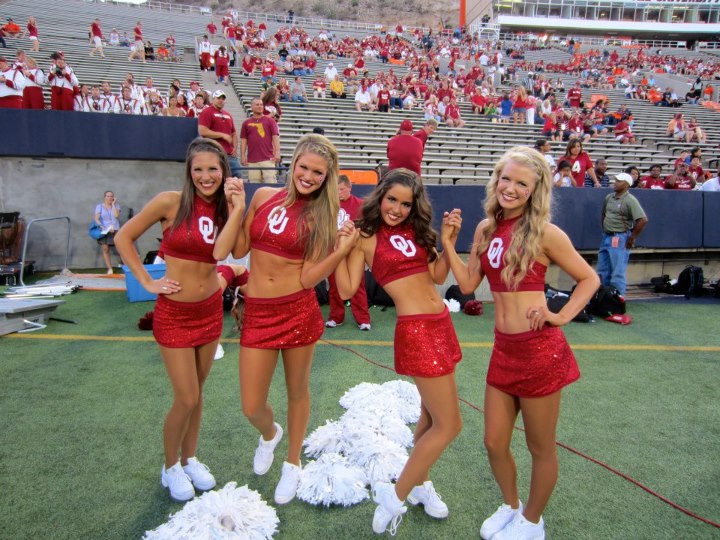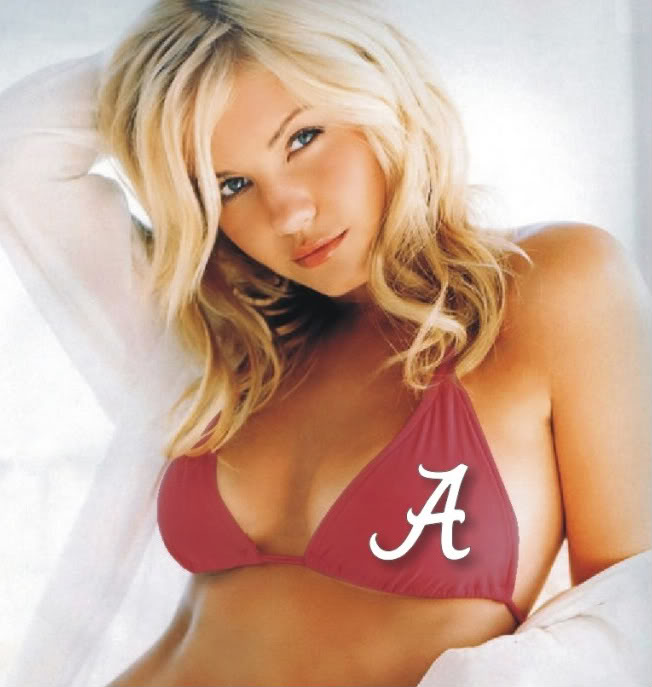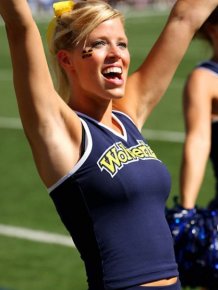 Shut up. At least you get elbows.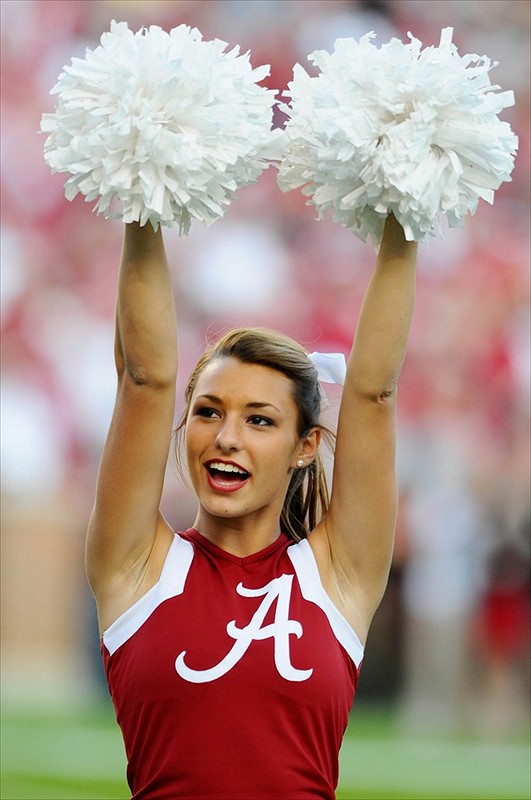 For any NY/NJ Morons who are interested: there is a Moron Meet-up scheduled for December 18th, 6:00pm-9:00pm in the West Village. For more information: nynjmeet at optimum dot net

posted by Open Blogger at
12:33 PM
|
Access Comments