« Saturday Politics Thread: What About Mike Pence? [Y-not]
|
Main
|
College Football Thread »
November 15, 2014
Weekend Headlines/Links [CBD]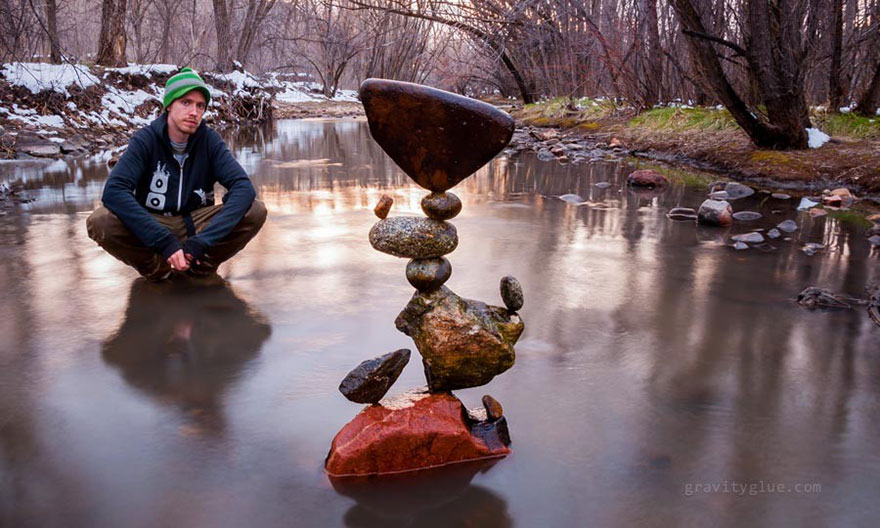 Artist Creates Impossible Towers Of Balanced Rocks To Meditate
This is hard to believe, but there is no obvious cheating....
Regulatory Deception
Yes, The enviro-wackos are in bed with the EPA. Who knew?
NutriNazis Plan to Impose Steps Toward a Plant-Based Diet
Because as we all know, those canine teeth are vestiges of a brutal, pre-modern world where nobody did Yoga or live in Park Slope
Actual...you know....facts that show "Peak Oil" is crap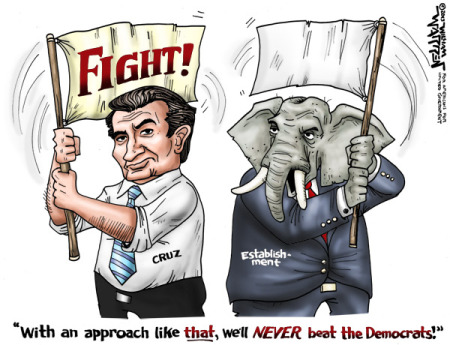 On the Way to Making a Point, [Peter] Wehner Loses His Composure
A nice little Fisking of Wehner's Commentary article attacking Mark Levin and the "Jacobins" who liked the shutdown. (Trigger warning: the word "purity" is used)
Russian Bombers Over The Gulf of Mexico
Well, the upside is that they are beautiful planes...

And an update, courtesy of andycanuck:
"I'll shake your hand, but I only have one thing to say to you: Get out of Ukraine."

posted by Open Blogger at
10:55 AM
|
Access Comments