« MNF Thread
|
Main
|
Top Headline Comments 10-7-14 »
October 06, 2014
Overnight Open Thread (10-6-2014) – Back in the USA Edition
So between the yakuza and the typhoon and airline ebola I managed to cheat death....again. But now very, very tired after 24 hours of no sleep. This cheating death thing is really a young man's game.
The Last Days of an Ebola Infected Person
33-year-old Marie Finda Kamono of Guinea became very tired and started vomiting. Within a few days she was dead of ebola - the fifth person in her family to die from the disease.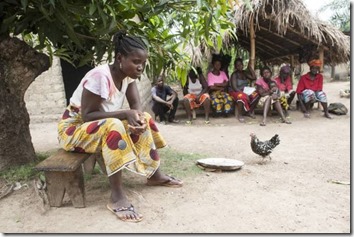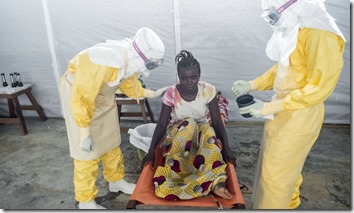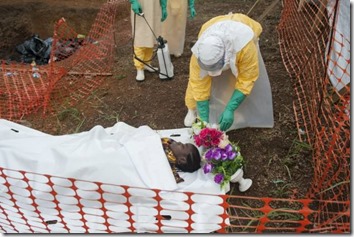 CDC Chief Frieden on Ebola: Sealing Borders 'Increases People's Distrust of Government'
Ed Driscoll: CDC, You Had One Job....
Michelle Obama: U.S. Has Improved 'by Almost Every Economic Measure'
These aren't the unemployed droids you're looking for.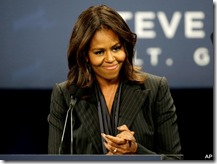 Did 'Space Bubbles' Result in a US Helicopter being Shot Down in 2002?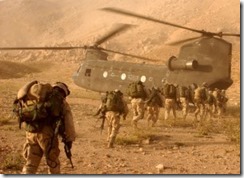 Lost Sense of Smell Is a Strong Predictor of Death Within 5 Years
During the five-year gap between the two tests, 430 of the original participants (or 12.5% of the total number) had died. Of these, 39% who had failed the first smell test died before the second test, compared to 19% of those who had moderate smell loss on the first test, and just 10% of those with a healthy sense of smell. Despite taking issues such as age, nutrition, smoking habits, poverty and overall health into account, researchers found those with the poorest sense of smell were still at greatest risk. The tip of the olfactory nerve, which contains the smell receptors, is the only part of the human nervous system that is continuously regenerated by stem cells. The production of new smell cells declines with age, and this is associated with a gradual reduction in our ability to detect and discriminate odors. Loss of smell may indicate that the body is entering a state of disrepair, and is no longer capable of repairing itself.
Mailman Declines to Deliver Mail
And I would regard this as a valid excuse.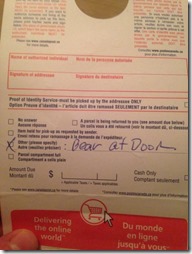 Chronicling The Sad, Paranoid, Psychotic Descent Of Randy And Evi Quaid
Sometimes two people are a perfect match - for triggering and reinforcing each others mental issues.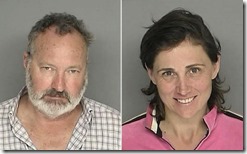 Reason #24 to Look Forward to the Future: Lab Grown Penises Ready for Testing on Humans
The Yahoo AoSHQ group - it's got electrolytes.
And my twitter thang.
Tonight's post brought to you by a good cup of joe: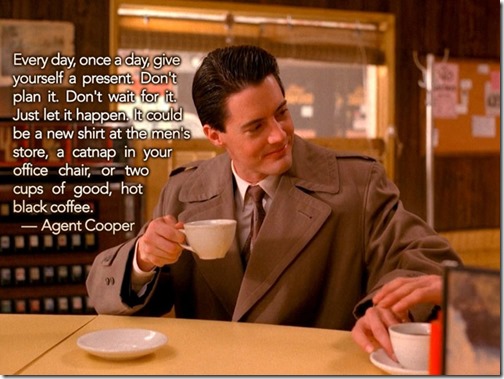 Notice: Posted by permission of AceCorp LLC. Please e-mail overnight open thread tips to maetenloch at gmail. Otherwise send tips to Ace.

posted by Maetenloch at
09:38 PM
|
Access Comments