« Spaced-Out Challenge: One Giant Leap
|
Main
|
Top Headline Comments (7-21-2014) »
July 20, 2014
Overnight Open Thread (7-20-2014)
From the dawn of the modern age, religious thinkers have warned that, strictly speaking, secular politics is impossible - that without the transcendent foundation of Judeo-Christian monotheism to limit the political sphere, ostensibly secular citizens would begin to invest political ideas and ideologies with transcendent, theological meaning.

Put somewhat differently: Human beings will be religious one way or another. Either they will be religious about religious things, or they will be religious about political things.

With traditional faith in rapid retreat over the past decade, liberals have begun to grow increasingly religious about their own liberalism, which they are treating as a comprehensive view of reality and the human good.
Here is Australian Prime Minister Tony Abbott speaking on the shoot-down of flight MH17 and killing of 289 passengers by Russian-backed rebels.
And then you have Ronald Reagan's classic (and epic) response to the Soviets' shoot-down of KAL 007 in 1983.
But all we get is more mush from the wimp.
More Proof the Russians Are Busy Hiding Evidence of Their Involvement in the Missile Attack
A missile Transporter, Erector, Launcher And Radar unit believed to be the one that fired the fatal shot was hustled across the Russian border into oblivion - the same fate that befell the flight's data recorders, and suggestive of guilty knowledge in the Kremlin.

The 2nd missile from the left is missing, and people think they know where it went.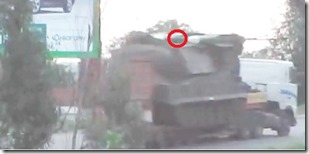 And the results of the weapon the Russians gave to a bunch of reckless thugs: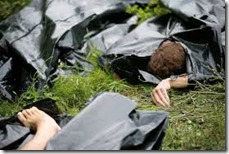 Meanwhile the pro-Russian rebels are seizing MH17 victims' bodies at gunpoint.
The US State Department Hates Israel
Which isn't really a surprise given their actions over the years but the difference is now they're not even trying to hide it anymore.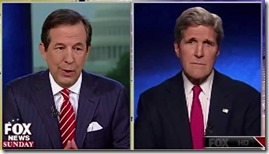 Well we've got plenty of guns so we need more lawyers and $$$.
We started calling it "conservative lawfare," and it drove the progressives nuts. What made them so vulnerable was not only the dubious legal grounds of their actions but their manifest pettiness and unfairness. You see, lawfare - as progressives themselves used to understand - was not just about winning on the merits of a particular lawsuit. It was theater - it highlighted and put in front of the public these big government actions that could not be swept under a rug. You got to court, and unless you dismiss the case following a settlement, the court has to rule one way or another. Something has to happen.

Most Americans are generally fair-minded, and they saw how essentially unfair many of these government actions were. And when the progressives doubled down - which they always did - they looked awful. It was not always a matter of winning or losing the case itself. We lost a lot of cases . . . . But what really mattered, what really helped the movement, was showing the injustice of progressivism. Lawfare let us do that
Layers of Fact Checkers and Editors at Work
It's hard to make two fundamental errors in just 140 characters but your betters in the MSM are just the guys to pull it off.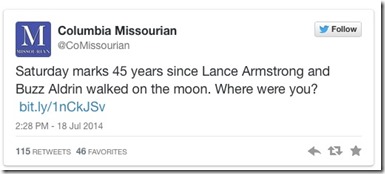 Merit Now Considered Racist in NYC
Because the wrong minorities are excelling.
The Apollo 11 Mission in Pictures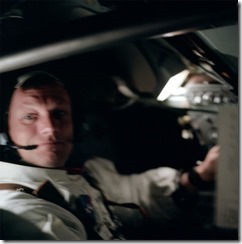 Manuel Noriega Is Suing Activision over Call of Duty
I didn't even know he was still alive. Or still litigious.
Manuel Noriega, the former dictator of Panama, is suing Call of Duty's video games publisher. The ex-military ruler is seeking lost profits and damages after a character based on him featured in Activision's 2012 title Black Ops II. The 80-year-old is currently serving a jail sentence in Panama for crimes committed during his time in power, including the murder of critics. One lawyer said this was the latest in a growing trend of such lawsuits. "In the U.S., individuals have what's called the right to publicity, which gives them control over how their person is depicted in commerce including video games," explained Jas Purewal, an interactive entertainment lawyer.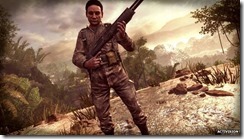 Playing With Fire Is What This Is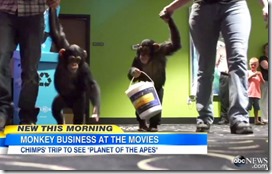 The Australian Town That Lives Underground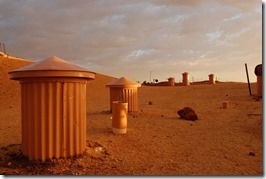 Weekly Commenter Standings
Top 10 commenters:
1 [570 comments] 'AllenG (Dedicated Tenther), Derringer Bandit.' [80.03 posts/day]
2 [466 comments] 'Ricardo Kill'
3 [397 comments] '---'
4 [368 comments] 'Nip Sip'
5 [362 comments] 'Mike Hammer, etc., etc.'
6 [361 comments] 'Costanza Defense'
7 [331 comments] 'Lizzy'
8 [323 comments] 'Insomniac'
9 [317 comments] 'Carol'
10 [304 comments] 'RWC'
Top 10 sockpuppeteers:
1 [81 names] 'The Political Hat' [11.37 unique names/day]
2 [70 names] 'Semi-comatose scroller'
3 [69 names] 'phreshone'
4 [60 names] 'Doctor Fish'
5 [59 names] 'porcelain protector'
6 [54 names] 'Adam'
7 [50 names] 'thinks you're damned if you do, damned if you don't'
8 [45 names] 'Nip Sip'
9 [45 names] 'noone, really'
10 [38 names] 'wth'
The group. Never heard of it.
Where it's at - the Twitter
Tonight's post brought to you by Guenter Wendt having a final word with the Apollo 11 crew: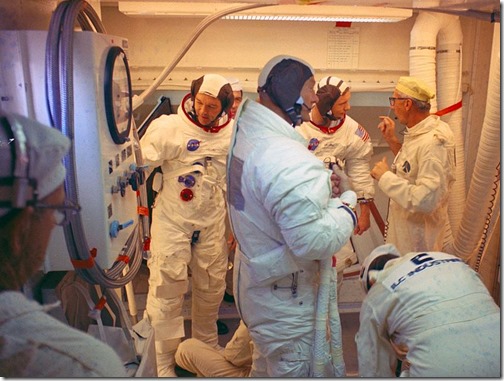 Notice: Posted by permission of AceCorp LLC. Please e-mail overnight open thread tips to maetenloch at gmail. Otherwise send tips to the Ace.

posted by Maetenloch at
11:00 PM
|
Access Comments