« Republican Governors at the Front Lines of the Border "War" [Y-not]
|
Main
|
Early Morning Open Thread - [Niedermeyer's Dead Horse] »
June 21, 2014
Overnight Open Thread (21 Jun 2014)
Ah, the first day of summer. Enjoy the longest day morons.
Awesome
I'm down with this. Stockman bill allows taxpayers to use same lame excuses as the IRS does. I'd even go further than the 15% haircut in the proposed budget. How about a 100% budget cut until all emails and subpoenaed information have been provided, a thorough investigation has been completed, all guilty parties have been punished, and procedures put in place to prevent further occurrences.

Under Stockman's bill, "The Dog Ate My Tax Receipts Act," taxpayers who do not provide documents requested by the IRS can claim one of the following reasons:

1. The dog ate my tax receipts
2. Convenient, unexplained, miscellaneous computer malfunction
3. Traded documents for five terrorists
4. Burned for warmth while lost in the Yukon
5. Left on table in Hillary's Book Room
6. Received water damage in the trunk of Ted Kennedy's car
7. Forgot in gun case sold to Mexican drug lords
8. Forced to recycle by municipal Green Czar
9. Was short on toilet paper while camping
10. At this point, what difference does it make?
I'm gonna use these for when the gungrabbers come for my guns too.
Ads vs Reality
Since y'all were talking about food last night...

NATO Tiger Meet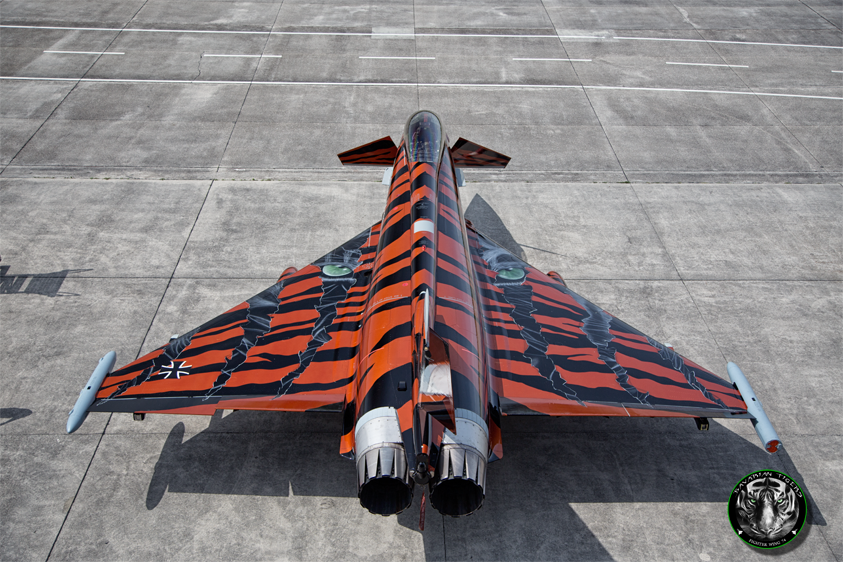 Pretty sweet paintjob on this Eurofighter Typhoon for the annual NATO Tiger Meet. Here's the history of the NATO Tiger Meet.
VA Priorities
Who knew that cemeteries needed sooper important green energy updates? Well the VA does. I guess they know their document shredding, falsifying of info, sooper sekrit wait lists will mean very busy cemeteries for our vets.

VA facilities have become littered with every scheme to banish carbon dioxide short of requiring visitors to hold their breath. Calverton National Cemetery spent $742,034 on solar panels. Fort Rosecrans National Cemetery spent $787,308. Not to be out-greened, the Riverside National Cemetery spent $1.3 million on its solar system.

At the Phoenix VA Health Care System, where 20 Americans died from incompetence and cover-up, the department spent $20 million putting solar panels on the hospital roofs.
Blue on Blue
You don't say? Greenpeace co-founder: the green movement has become a "combination of extreme political ideology and religious fundamentalism rolled into one."
Awesome Crash
Skip ahead to the 7 minute mark for the attempt that fails spectacularly.

Murder Case
OK, two things I learned in this Star Wars figure murder case. 1. The prequel action figures ARE worthless. 2. The only reason we deport illegals is if they give a Hollywood franchise bad PR.
Cat Video
What's that saying about curiosity and the cat?

Tonight's ONT brought to you by: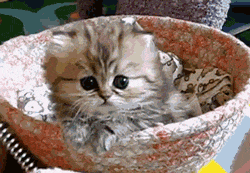 Notice: Posted by permission of AceCorp LLC. Please e-mail overnight open thread tips to maet or CDR M. Otherwise send tips to Ace.

posted by CDR M at
10:05 PM
|
Access Comments