« Nomentum: John Adler is a "No."
|
Main
|
The Problem With Heartbreaking Health-Care Anecdotes »
March 15, 2010
Overnight Open Thread
Monday all.
Mega Shark vs Giant Octopus - Plane Attack!?
Back in 2009 the movie Mega Shark vs Giant Octopus came out about two giant creatures that terrorize California. Apparently it was pretty horrible except for one scene which has become internet-famous. Here's an infographic explaining what would be required for mega Shark to pull off this stunt.

Ace Flashback: Big Busted Japanese Model Crawls Thru Door, Goes Free Due to Breasts
Sure it's over two years old but I think it's always timely here. And yeah I don't actually believe her story about here boobs being too large to fit through the door panel. I'm pretty sure she's just a crazed big breasted stalker, but I'd like to review the video a few more times in case I missed an exculpatory detail.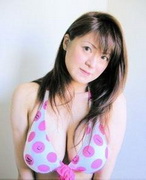 And you can watch the video
here
.
Social Security Now Insolvent
The Social Security Administration is now out of money and running off IOUs to the Treasury.
Well I guess DrewM covered this pretty well earlier.
11 Grammar Mistakes To Avoid
Except it turns out that none of these are actually grammatical errors - most of them are just mistakes in style and usage or in spelling.
The latest in hobo-technology
So be prepared to recognize the new camouflage.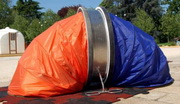 Sohpia Loren: How to Smolder When You're 75
She's still pretty hawt for 75. But she should have worn more opaque stockings.

The Ultimate D&D Room
Yeah it's kinda old but it's too awesome not to be covered. And yes the Dungeon Master has full control of the lights, a fog machine, a strobe light, and I assume the various battle axes.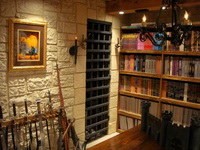 Burger Force
Here's a map of the US showing the gravitational force of each burger chain according to their density. Fear the power of the Sonic Drive-in.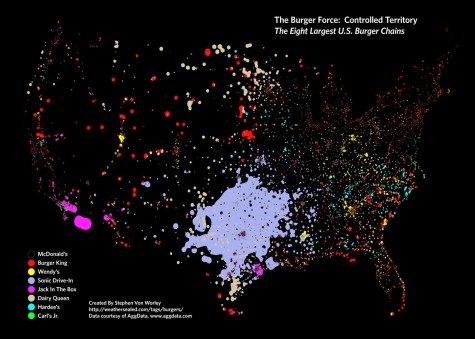 The group thingy. You can figure out the rest.
Tonight's post brought to you by vintage Lucy:

Notice: Posted by permission of AceCorp LLC. Please e-mail overnight open thread tips to maetenloch at gmail. Otherwise send tips to Ace.

posted by Maetenloch at
10:04 PM
|
Access Comments