« Cheney: Obama is Playing Pretend
|
Main
|
The Chicago Obama Way: Underwear Bomber Lawyers Up »
December 30, 2009
Happy Birthday Ace Of Spades HQ!
YOU ARE SIX!

YAAAAYYYY BLOG!

All us cobloggers chipped in and bought you this cake.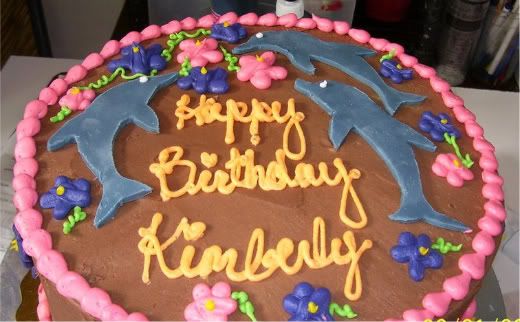 [DrewM.] This is the first post I ever read here at the HQ. I found the place through Allah's old site which, while I love the HQ, was the funniest thing ever on the internet back in 04/05 and maybe since.
It took me weeks, maybe months before I screwed up the courage to comment here, so if you are new to the site (and given the growth in the last year many are), don't be shy. Jump in. Hell, you might even become a co-blogger someday. That's when you'll know your life is a total waste.
[Gabe] Wait, you read posts here at the HQ? Really?
[Russ] Yeah, what Drew said. I've only been a coblogger here for about 30 months, and you can see why Ace gave me a set of keys here.
Natural talent for the written word? Not really necessary when you've got polaroids of Ace with a motel room full of goats in lingere. Not that the aforementioned pictures EXIST, mind you. At least not as far as you know.
[Dave] Lace wigs!!

posted by Laura. at
10:51 AM
|
Access Comments