« Overnight Open Thread (Mætenloch)
|
Main
|
Fox 1, target destroyed, Fox 2 seeking new targets to acquire »
September 06, 2009
Breaking: Van Jones Resigns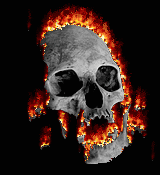 Who had "just after midnight on Sunday morning" in the pool? Your 12 months of free Ace of Spades HQ content begins....now!
Part of his statement:
"On the eve of historic fights for health care and clean energy, opponents of reform have mounted a vicious smear campaign against me. They are using lies and distortions to distract and divide," he said.

"I have been inundated with calls -- from across the political spectrum -- urging me to 'stay and fight,'"
Yeah, using your own words and actions against you. That's so...mean. I'd love to know who from the right urged this turd to 'stay and fight'? I guess David Brooks is a possibility but I haven't seen pleat of Jones' pants so I can't say for sure.
So, who is next?
Here's the guy I'd like to see get VanJonesed next.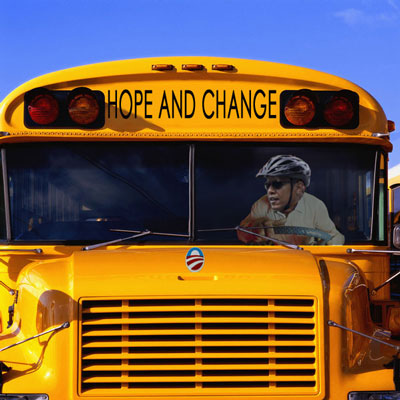 From the Slushop Collection
Original report via @andylevy
Expect to see a lot of Obama people say, "Van who now? Oh yeah, he was some low level guy. No one knows how he got here, must have been a friend of a friend or something."
Don't believe it.
Below the fold, one of Obama's top advisers, Valerie Jarrett, told the recent nutroots conference how thrilled they were to have this communist/truther on Team Obama.

posted by DrewM. at
12:16 AM
|
Access Comments