« It Came From the Nineties Cafe
|
Main
|
Daily Tech News 30 September 2023 »
September 29, 2023
You're A Better Man Than I Am, ONT
Welcome to Friday night! I've had this picture of a tomahawk steak in my meme folder for a while now. I don't remember why I put it there, it's not a meme. It sure does look yummy though, doesn't it?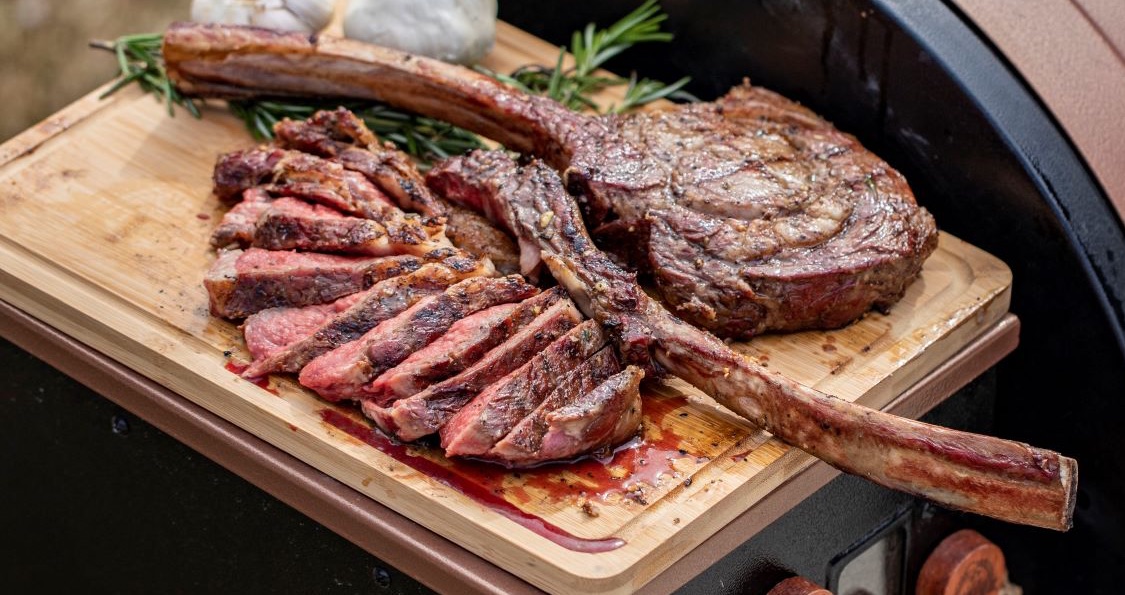 Fido Friday: Everybody dance!


Clown show in The Hat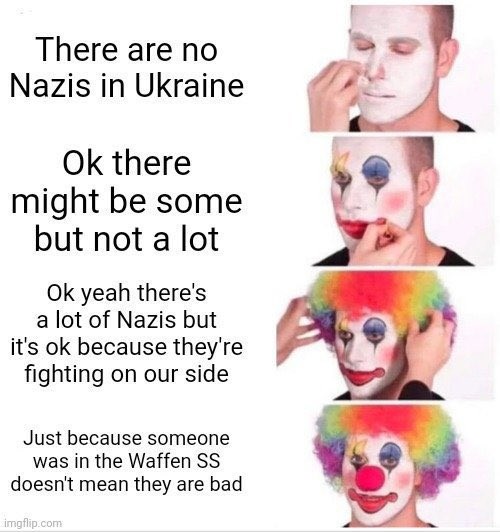 Clown show has unintended consequences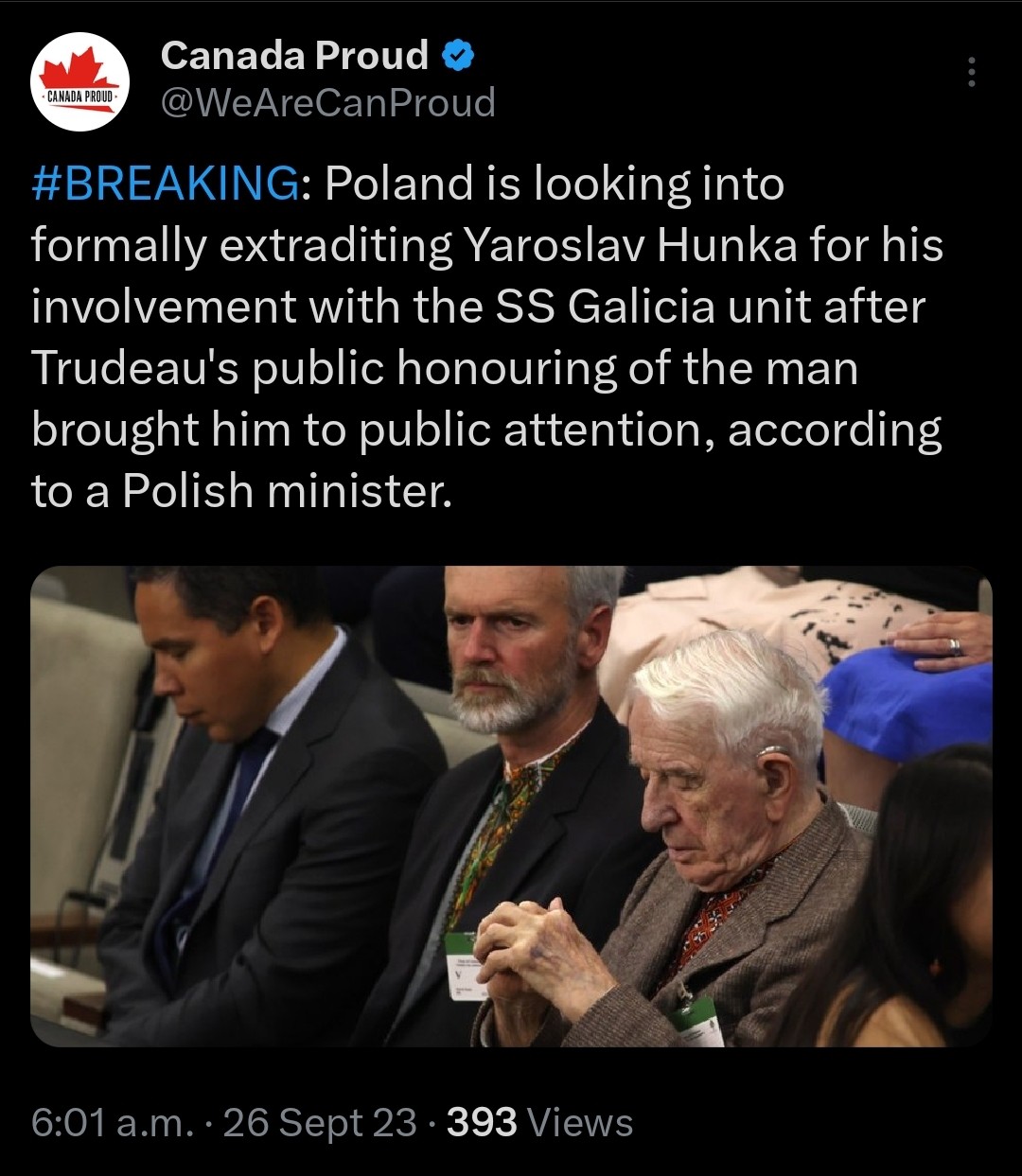 Japanese McDonald's commercial

This has actually ignited an online shitstorm about how traditional and wholesome it is vs what we get in the west. I think it's a great commercial. Why don't we get commercials like this over here? Shinzo Abe would be proud.
This is so....human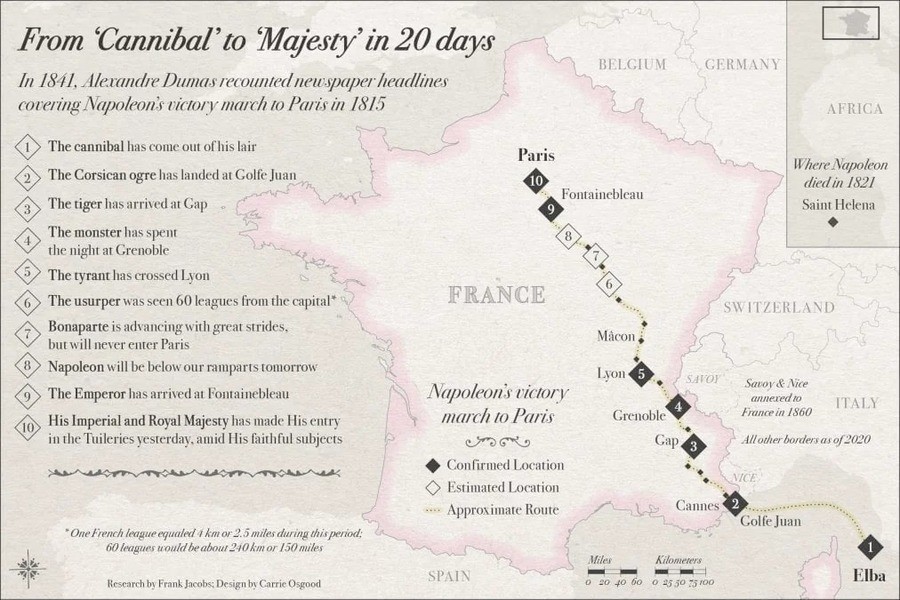 This is hilarious


I don't know much about Italian politics. I enjoyed my time in Italy, but their politics is something I observe from a disinterested distance. That being said, this seems 100% accurate to me


Check twice before leaving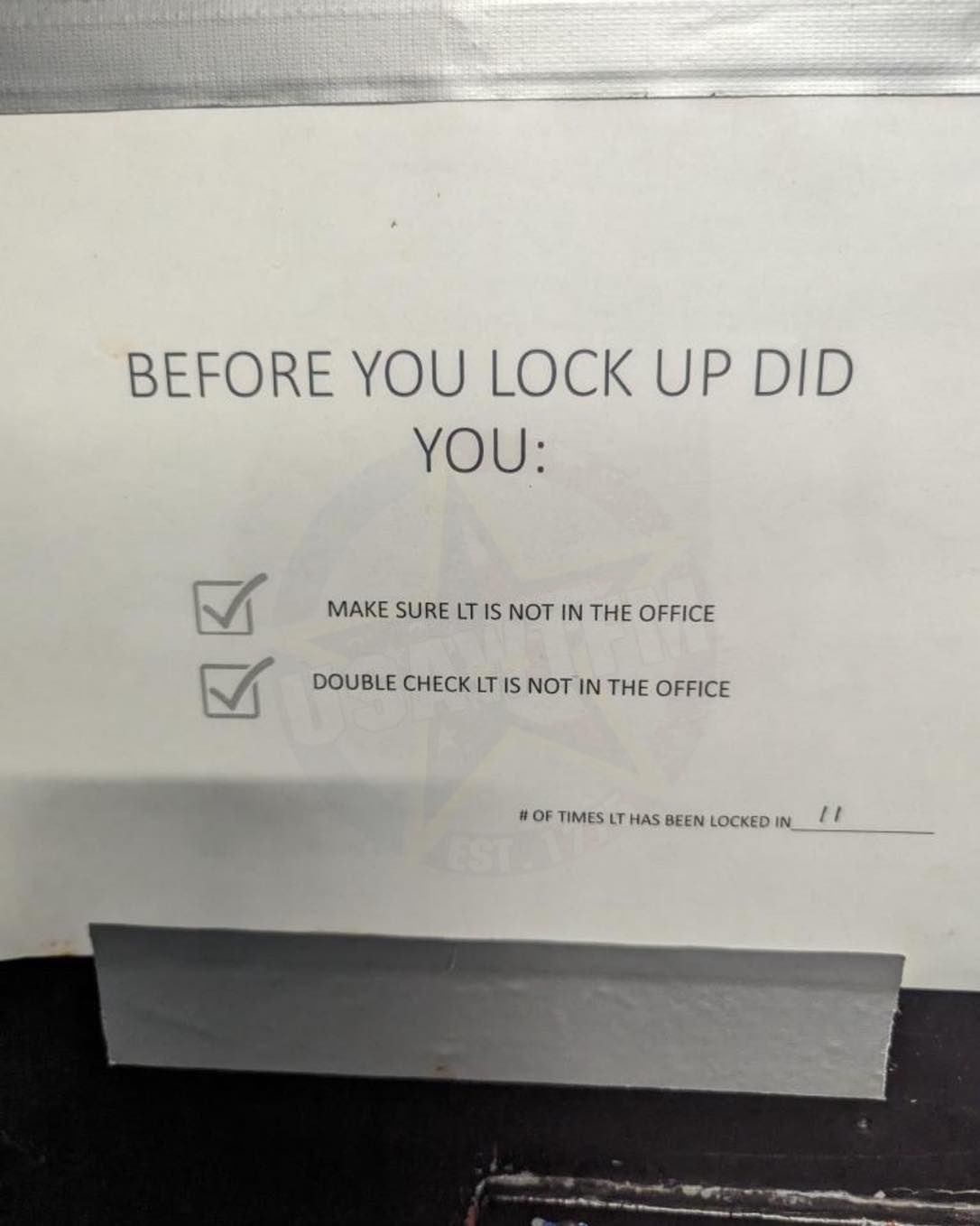 Prescient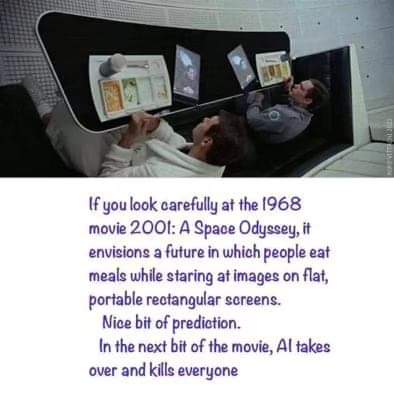 And y'all thought I was weird


ATTENTION! It has been pointed out that I posted a link in the sidebar (the passing of Brooks) that was behind a paywall. (CBD fixed it, thanks CBD). I'm sorry, it wasn't behind a paywall for me, I don't know why. There's nothing I can do. You'll have to leave now.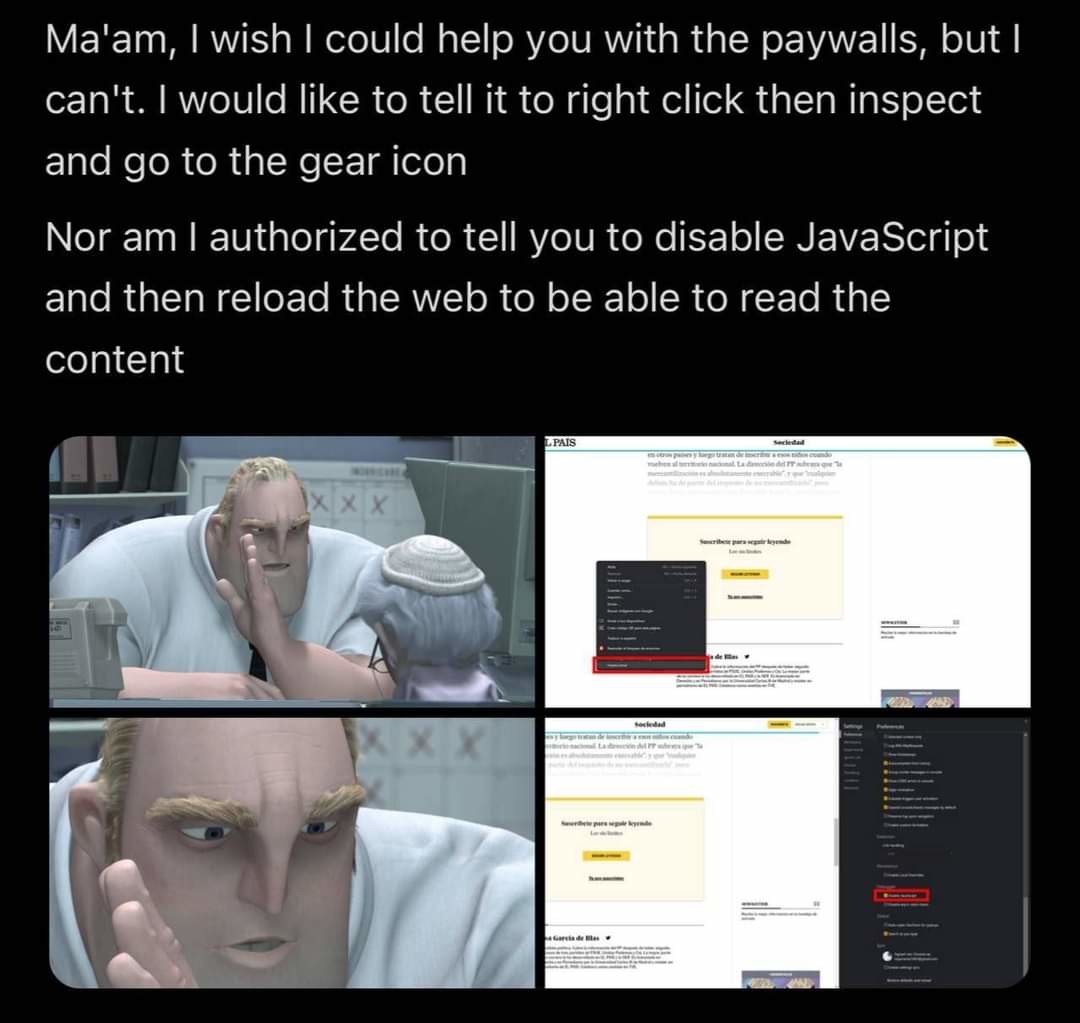 Oh, off topic, but y'all please feel free to call me Mr. Incredible.

What a shitty game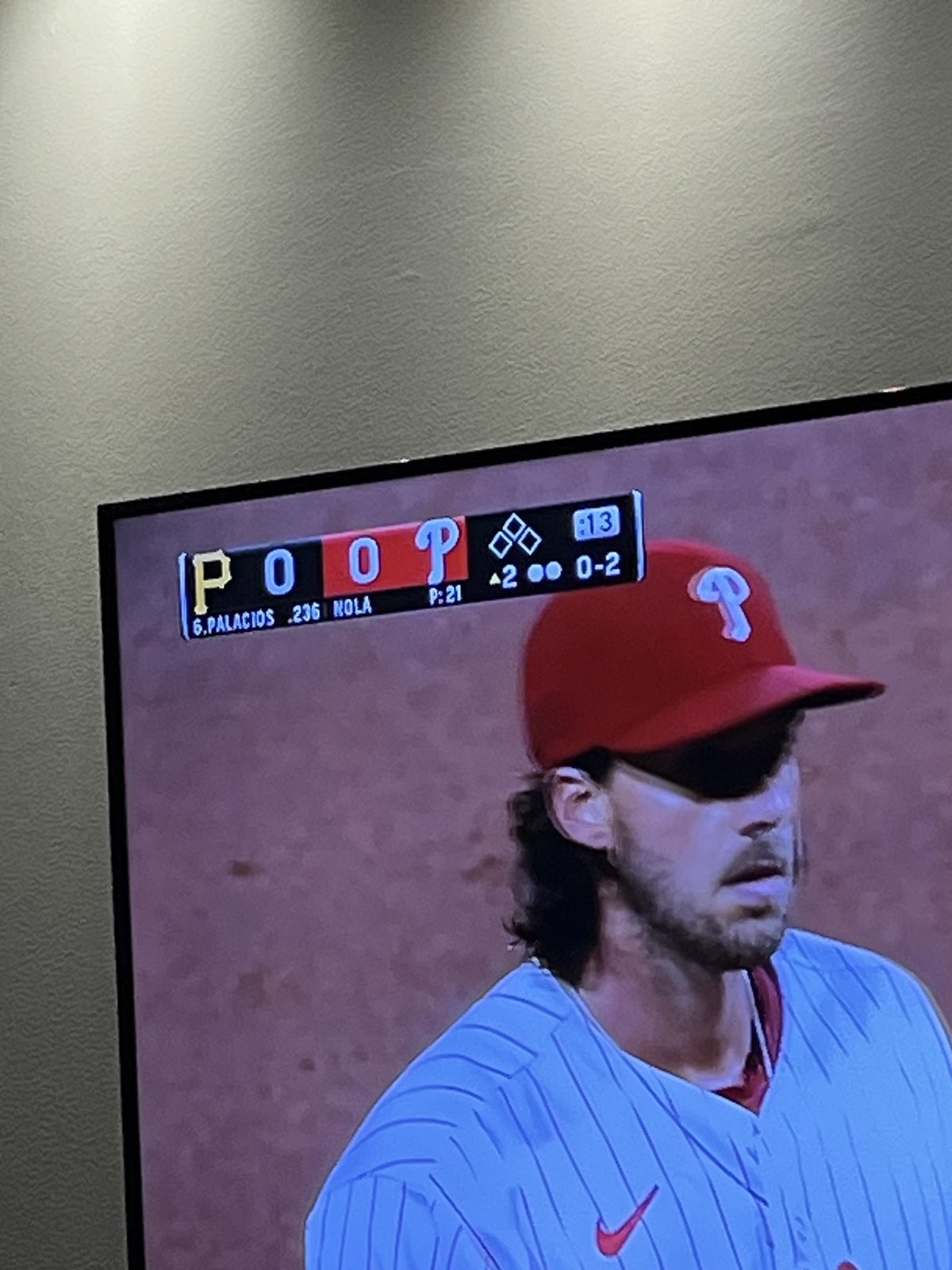 Wholesome prank


The town KNOWS what you did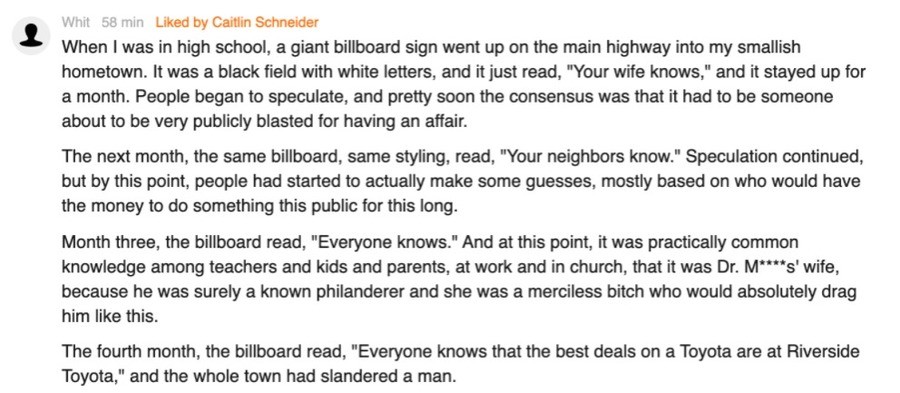 When the going gets tough, the tough power through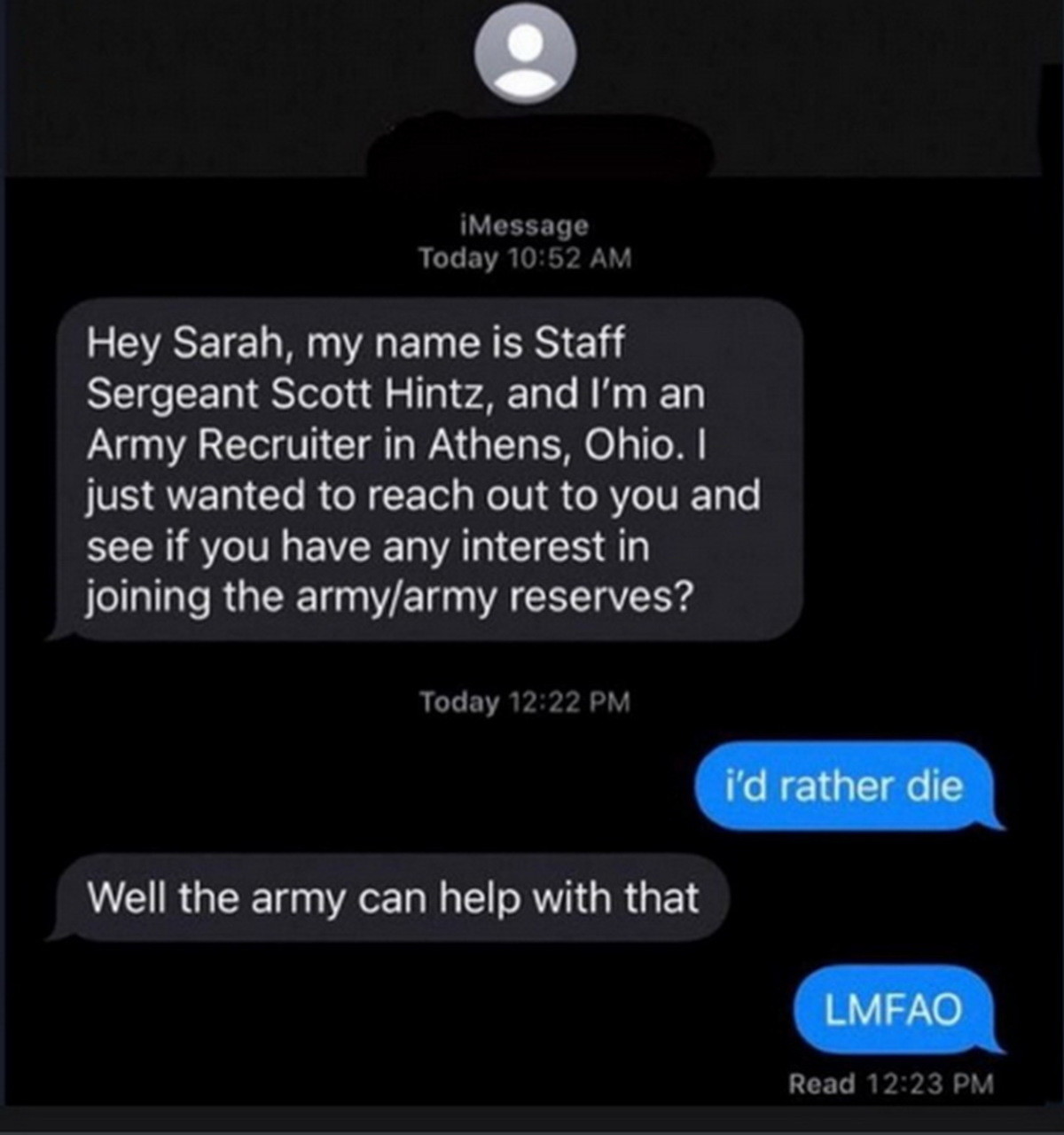 Pretty much


Hail Caesar!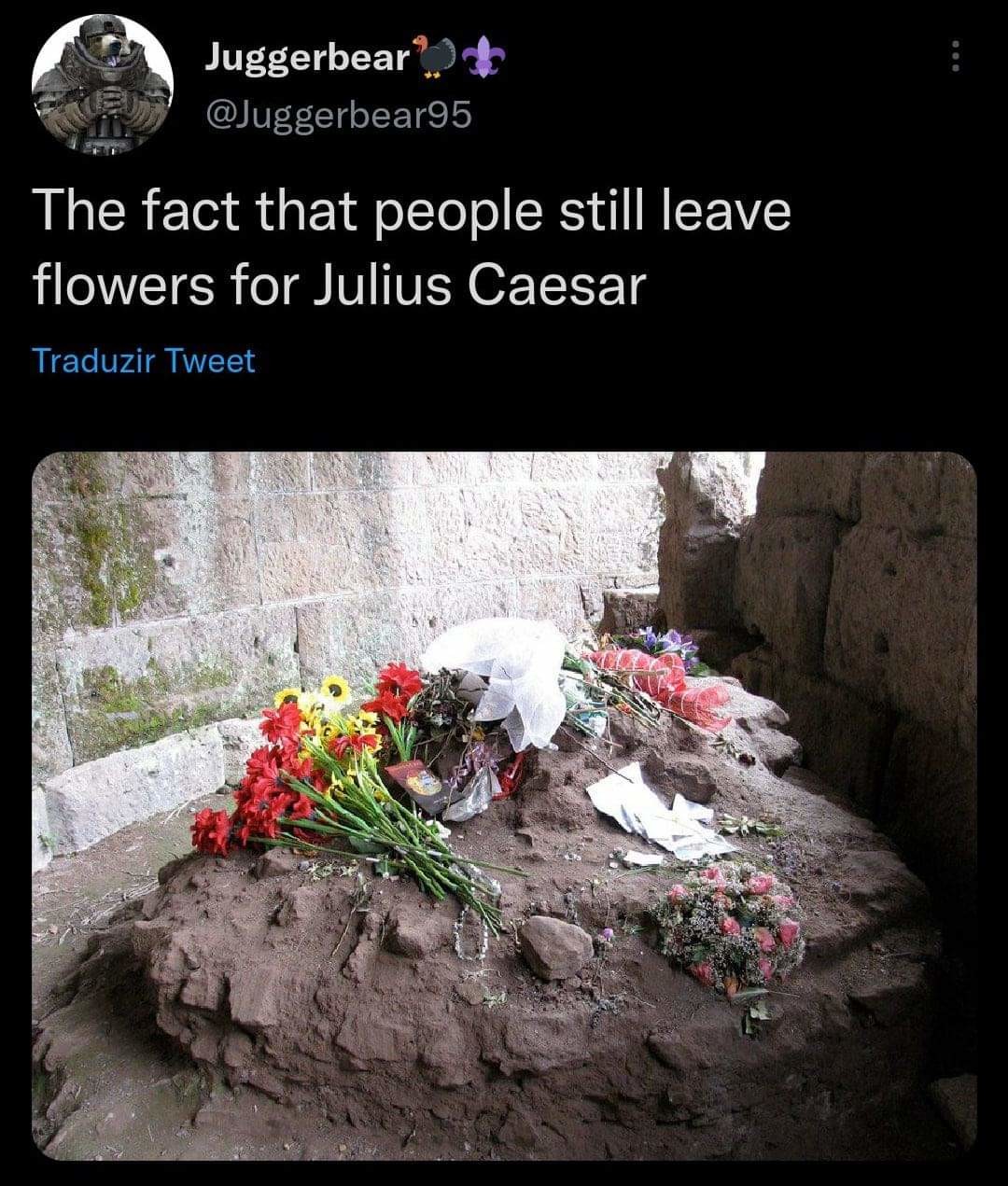 It rhymes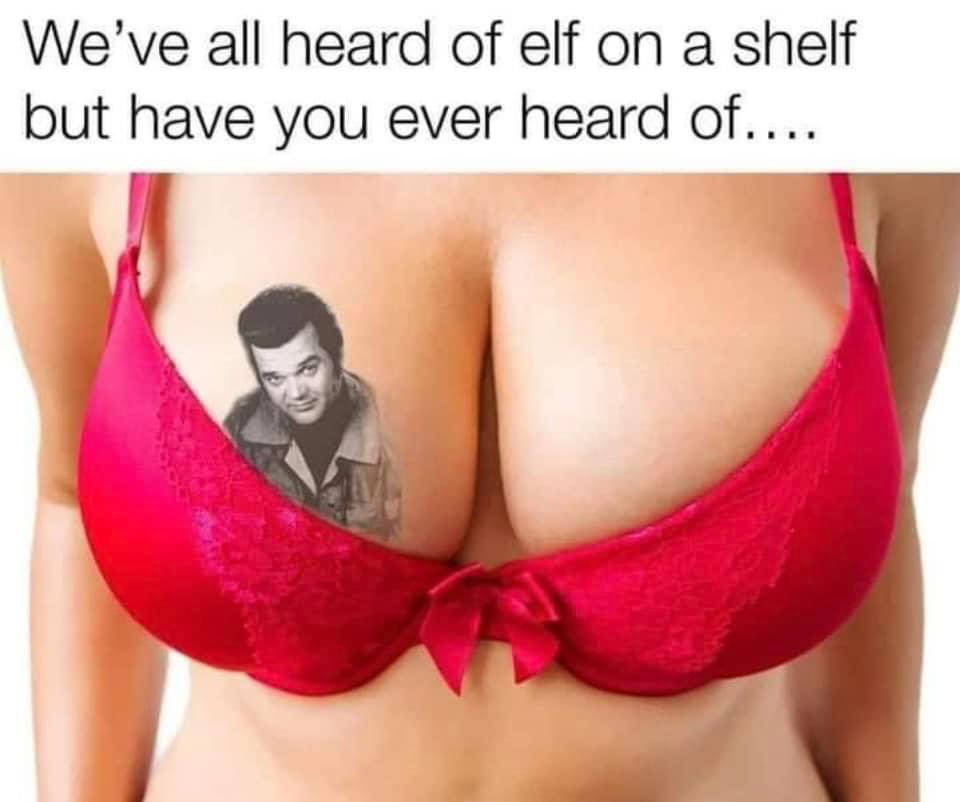 Industrial porn


It drives my wife nuts that this is how I react to the LOTR movies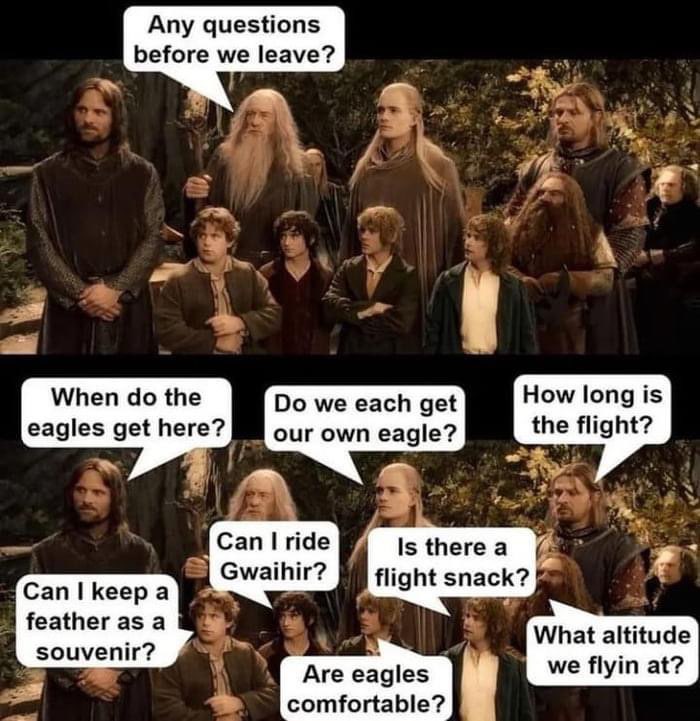 Tonight's ONT has been brought to you by the smart/dumb matrix: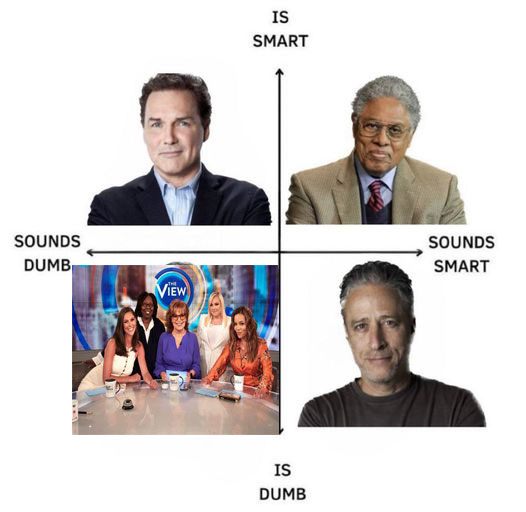 posted by WeirdDave at
10:00 PM
|
Access Comments