« Syrian Refugee Goes on Stabbing Spree Against Children In Playground In France
|
Main
|
Quick Hits »
June 09, 2023
The Pride of the Libs of TikTok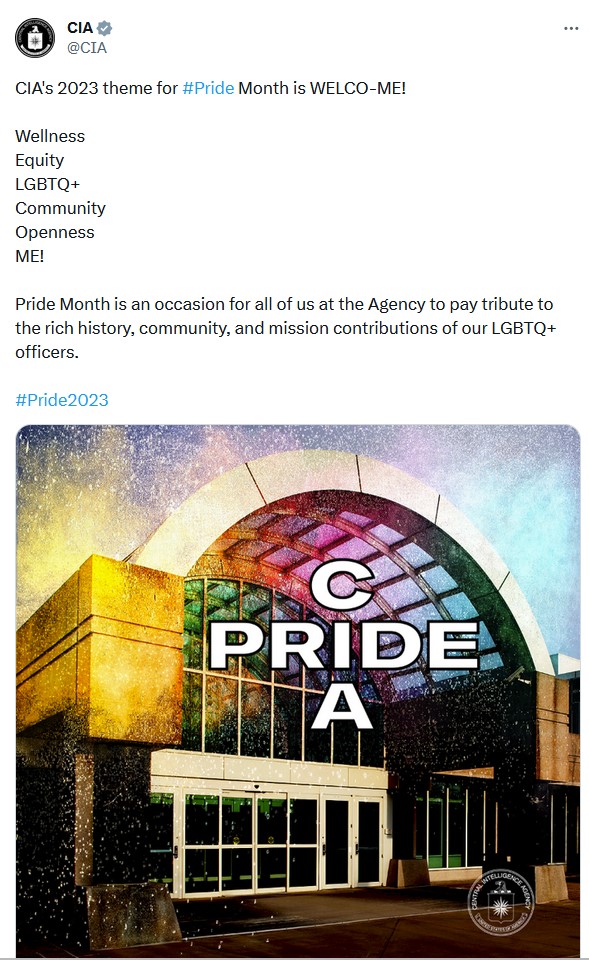 Teachers who are thirsty to "rap" with kids about perverted sexual variations aren't groomers. How dare you call them groomers!
A California high school teacher has landed in hot water after she was allegedly caught on video telling students about sex toys and the role of the prostate in sexual pleasure.

Judy Rehburg, a physiology and AP environmental science teacher at El Dorado High School in Placentia, was placed on administrative leave after parents complained about the footage shared online, the Orange County Register reported.

...

In the secretly recorded video, Rehburg was seen discussing sex toys and how they are readily available at general retailers, according to the Register.


She also taught the children about the male prostate and its role in sexual pleasure.


In 2016, the state Board of Education approved comprehensive sex education laws to include inclusivity for health education.

Three years later, the California Healthy Youth Act was modified to include education for LGBTQ+ sexual health, the outlet said.

The district said it is conducting an investigation into the teacher's conduct.
Video at the link. She talks about pleasuring men through "the bootie hole."
Also a picture of this teacher. She's a real hottie!!!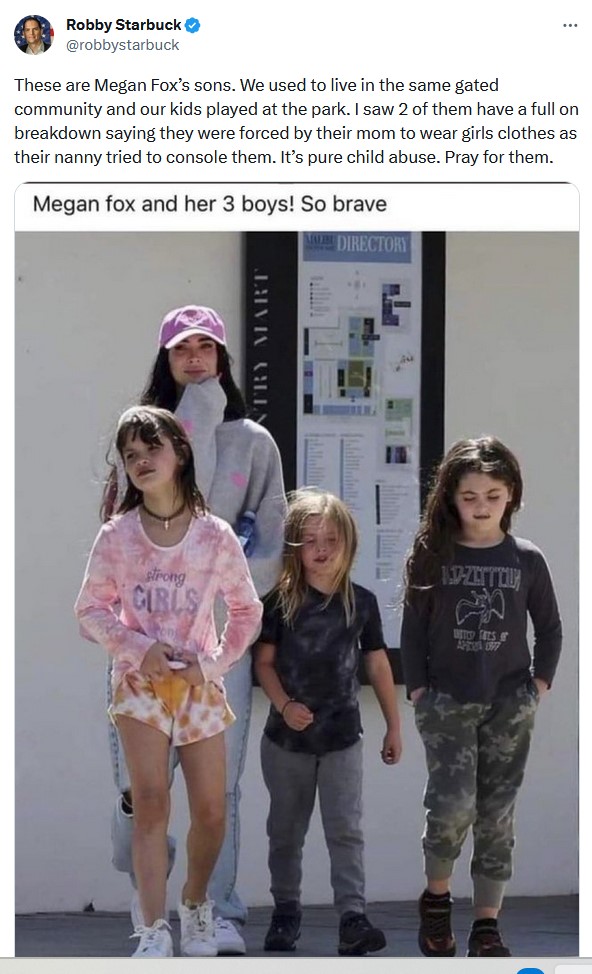 Remember, all of these children of f***ed-up leftwing women are just choosing themselves to be trans.
It's just a coincidence that their mothers are all attention-seeking leftwing weirdoes.
Don't ask questions, Trans-Bigot! Questions are literally violence!!!
The spike in trans identification is due to viral contagion spread by the internet and mentally-ill, attention-whoring and/or husband-hating mothers. Change my mind.
The increasingly radical and delusional "Human Rights" Campaign has declared that we're in an "LGBTQ Emergency," because of all the "assaults" -- "legislative assaults," that is -- being committed on the Rainbow Jihad.
The Human Rights Campaign declared a state of emergency on Tuesday for LGBTQ+ people living in the U.S., the first time the organization has made such a warning in its 40-year history.

The big picture: The historic declaration comes in response to an "unprecedented and dangerous spike in anti-LGBTQ+ legislative assaults sweeping state houses this year," HRC said in a press release.
It's always, always, always "threats" and "assaults" and "literal violence" with the communists.
Already this year, more than 75 bills targeting the LGBTQ+ community have been signed into law, per HRC.
What you mean, Axios, is "targeting children for protection against gruesome surgeries by Body Horror Chop-Shop butchers.
HRC also released a guidebook, which includes a summary of state laws and various resources, including a guide for LGBTQ+ travelers and ways to advocate against laws targeting the LGBTQ+ community.

What they're saying: 'The multiplying threats facing millions in our community are not just perceived -- they are real, tangible and dangerous," Kelley Robinson, the president of HRC, said in a statement
Their violence is speech, your duly-passed laws are "threats" and "assaults."
The rap supporting a boycott of Target for its GroomerWear has gone to the top of the charts.
taunch alt-right rapper Forgiato Blow is topping iTunes charts with his new song, "Boycott Target," but claims Apple's censorship is "keeping it off the radar."

The song -- featuring fellow rappers Jimmy Levy, Nick Nittoli and Stoney Dudebro -- was released on May 25 in response to Target's Pride-themed clothing for children.

The song's lyrics address an LGBTQ "agenda" that the rapper sings has gone "too far" -- and has caused the discount retailer to lose $10 billion in the past 10 days.

"Attention all shoppers, there's a clean up on every aisle. Target is targeting your kids," Blow says in the track's opening line.
That rap is here.
More blacks and Muslims uniting against the Rainbow below the fold.

Chanel Pfahl @ChanLPfa

There was a "pride party" at @PringleCreekPS elementary school (DDSB) today at lunch.

Printouts with affirmations written on them were scattered around for students to colour:
- "I can change exactly how I am referred to by the people in my life and this can change at any time and for any reason";
- "I am allowed to choose how and when I share and teach others about my experience as someone who is queer and/or trans";
- "My body is the gender and sex I say it is";
- "My sexual identity is not determined by the sexual experiences I have or haven't had", etc.
Another radgay political slogan the children were demanded to color with rainbows was "Existence is Resistance."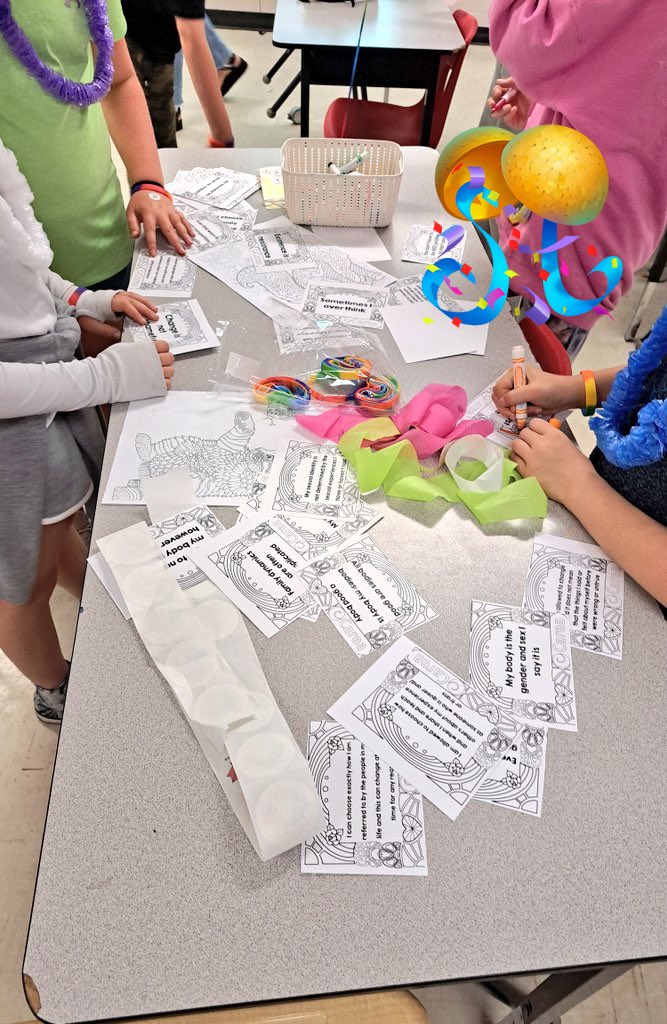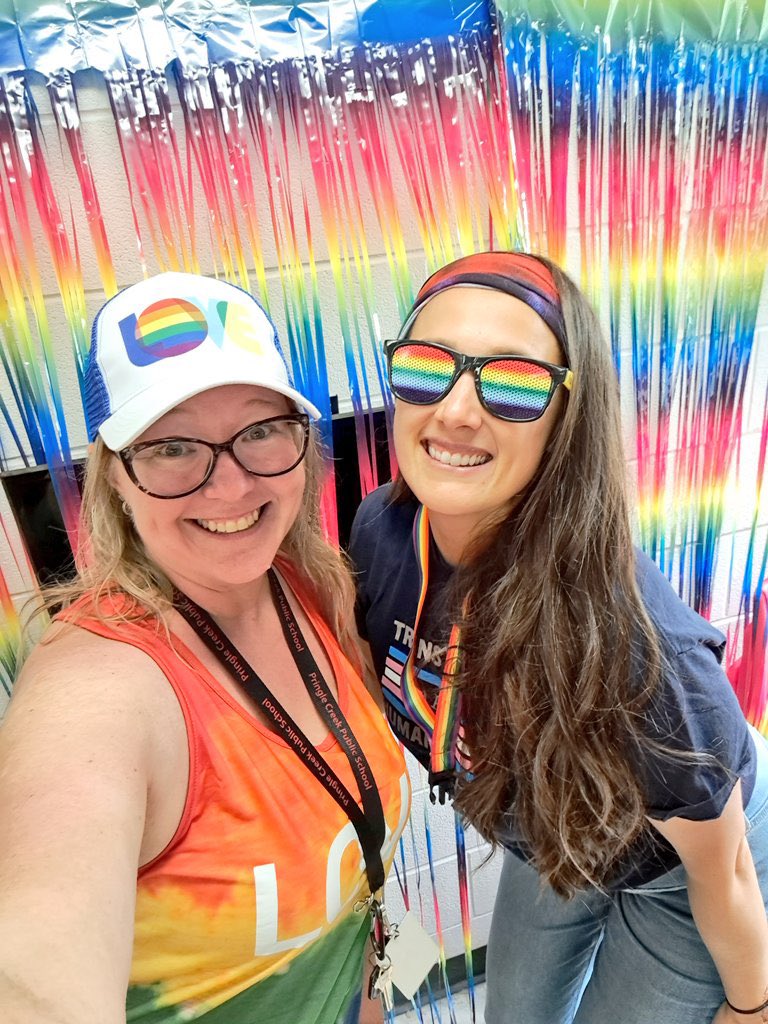 Actress Mindy Kaling was dragged on twitter for pairing an Indian girl with a white guy, which is just the worst.
Um, if minorities are allowed to object so vociferously to cross-racial relationships, does that mean white people can too? If not, why not?
I'm not against cross-racial relationships at all. But am against the ever-increasing pile of racist codes which are required for minorities to think, and forbidden for white people to think. I will not be turned into a Racial Serf, ordered to do this and that or think this and not think that by the appointed spokesmen of "the oppressed," who don't seem so oppressed to me. They seem to consider themselves The Master Race, in fact.
Mentally-troubled actress Ellen Page suffered what might be a psychotic break and schizophrenia, hearing voices in her head.
The voices in her head -- and I'm being serious here -- told her to "explore" the possibility she was transgender.
Within weeks, she got her breasts cut off. Because Modern Science tells us that the little demons who plague us live in the breasts and sexual organs.
ripx4nutmeg @ripx4nutmeg

Elliot Page has revealed to the Los Angeles Times that she realised she was 'transgender' when she started hearing and then talking to a voice in her head, following a psychotic episode of self-harm. Days later a doctor gave approval for her breasts to be removed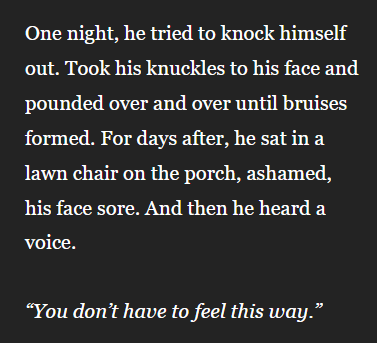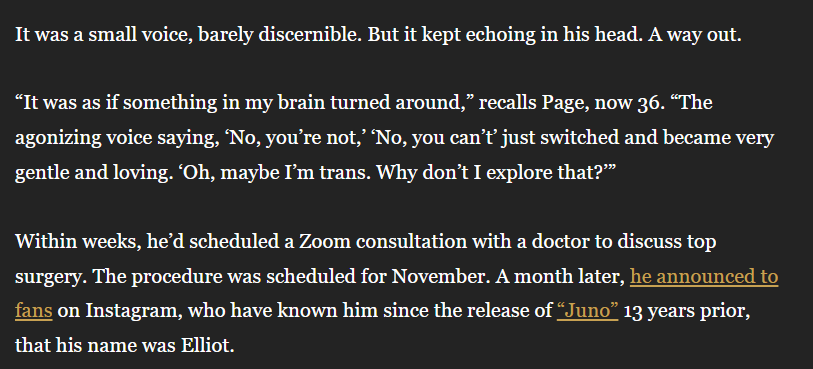 People ID'ing as "socially conservative" hits its highest level in a decade.
Gee, I wonder why.
More Americans this year (38%) say they are very conservative or conservative on social issues than said so in 2022 (33%) and 2021 (30%). At the same time, the percentage saying their social views are very liberal or liberal has dipped to 29% from 34% in each of the past two years, while the portion identifying as moderate (31%) remains near a third.

The last time this many Americans said they were socially conservative was 2012, during a period when consistently more U.S. adults identified as conservative rather than liberal on social issues.
At a meeting of the board of the Wake County (North Carolina) Public School System -- the black face of anti-gay white supremacy:

Finally: IT'S HAPPENING! IT'S REALLY HAPPENING!!!

Update from Ciampino:
Ottawa, eh?
En ainsi, ca commence.

posted by Ace at
04:06 PM
|
Access Comments