« Quick Hits
|
Main
|
Friday Overnight Open Thread – 4/21/2023 [Roger Ball] »
April 21, 2023
Baby Lizards Cafe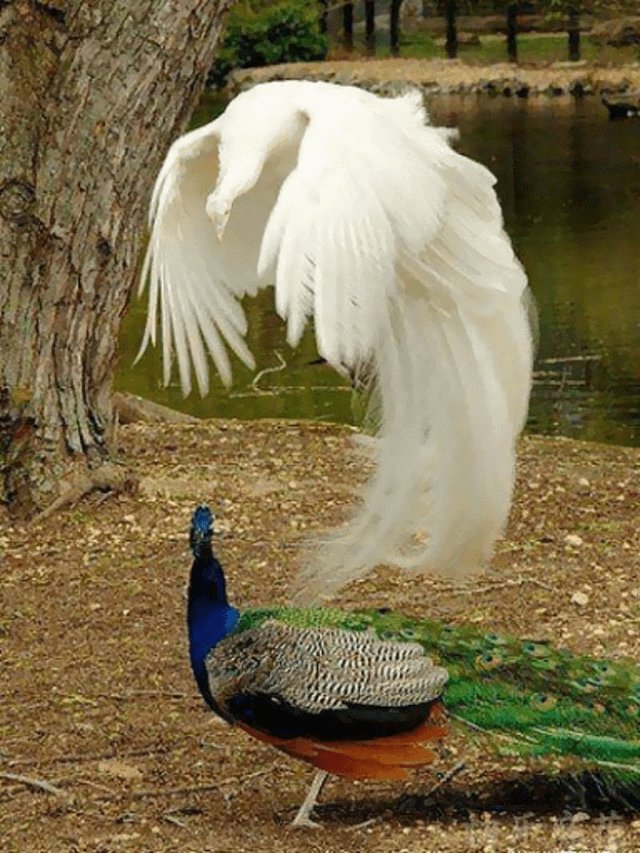 A peacock soul is "called home."
Actually it's an albino peacock, of course.
Dog and cat watching TV LIKE A BOSS.
Heavy Medieval war arrows versus plate armor, which arrows could supposedly pierce. But can they? I've heard that when fully plate-armored knights were killed by arrows, it was usually due to the arrows hitting their horse, which then took a tumble and wound up crushing them.
There's a rule that all baby animals are cute. Is the rule always true? Well, here's a baby cobra just coming out of its shell. Is it cute? (Yes, kind of!)
Here's a baby turtle coming out of its egg. Is it cute? Yes of course it is, it's a baby turtle.
America still leads the world in cat-bothering technology.
Old, but: everyone loves beavers.
"I think I'm getting away with it, I'm blending in perfectly...!"
Don't poke the porcupine. Everyone knows that.
I just decided on a new career -- Myna Wrangler. Easy Street, here I come...!
The most important advice I can give you regarding the training of a monkey to use a wooden sword: Don't train a monkey to use a wooden sword. And giving a chimp an AK is right out!
Sound on. Dogs just want to help, in their own way.
Delinquent Ducks: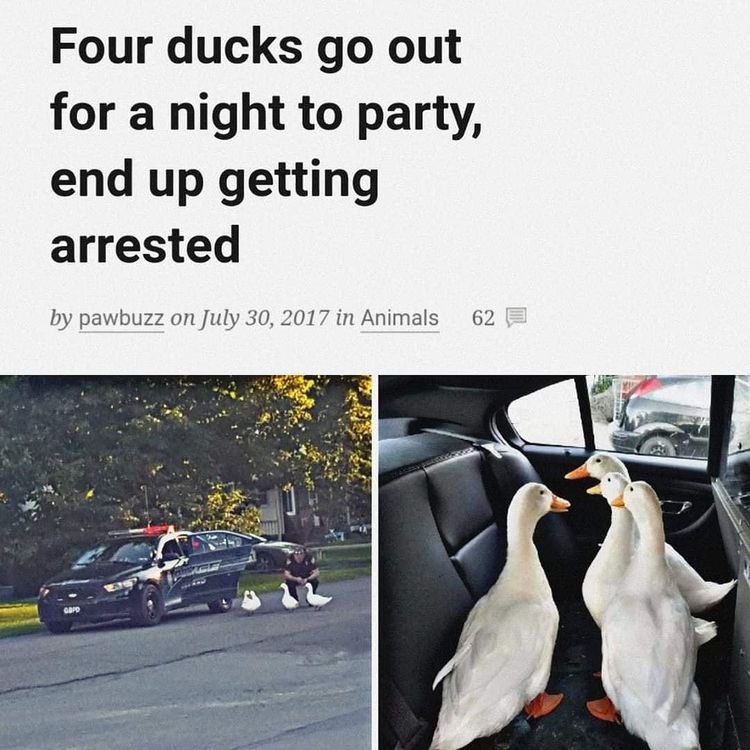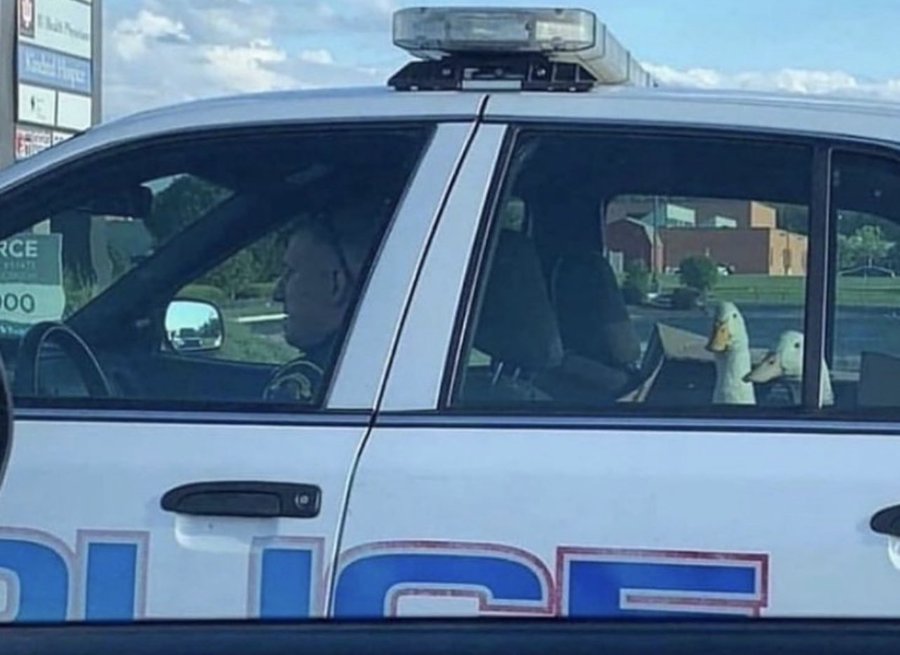 The last time I saw a desk like this, it had a clue to the location of El Dorado in it.
National Treasure 2: The Book of Secrets reference, anyone? No? Just saw the first one, I guess? Posers!
This orangutan agrees with Nurse Ratched: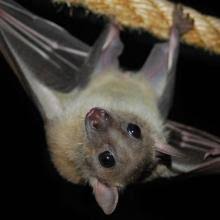 Egyptian fruit bat says "Hi there!"

posted by Ace at
07:43 PM
|
Access Comments