« Literal Violence Duckling Cafe
|
Main
|
Daily Tech News 12 April 2023 »
April 11, 2023
Overnight Open Thread [04/11/2023]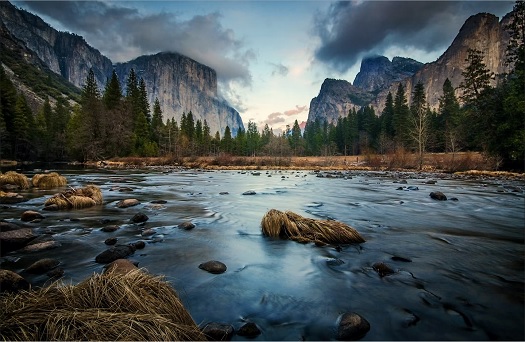 Entering the Valley, gazing overwhelmed with the multitude of grand objects about us, perhaps the first to fix our attention will be the Bridal Veil, a beautiful waterfall on our right. Its brow, where it first leaps free from the cliff, is about 900 feet above us; and as it sways and sings in the wind, clad in gauzy, sun-sifted spray, half falling, half floating, it seems infinitely gentle and fine; but the hymns it sings tell the solemn fateful power hidden beneath its soft clothing.
-- John Muir
The great rocks of Yosemite, expressing qualities of timeless yet intimate grandeur, are the most compelling formations of their kind. We should not casually pass them by, for they are the very heart of the earth speaking to us.
-- Ansel Adams
There can be nothing in the world more beautiful than the Yosemite, the groves of the giant sequoias and redwoods, the Canyon of the Colorado, the Canyon of the Yellowstone, the Three Tetons; and our people should see to it that they are preserved for their children and their children's children forever, with their majestic beauty all unmarred.
-- Theodore Roosevelt
******
Just a little reminder before you dip your toes into the fetid swamp of the ONT...
Ace has very few rules around here. One of them is that overt and nasty personal attacks on commenters is frowned upon. Depending on the intensity of the attack, Ace, the cobloggers or the moderators may take action. That action may be a gentle admonition, a stern warning, a temporary banning, or in some cases a permanent banning.
This is Ace's business; it is not a democracy, and it certainly isn't some utopian haven of free speech. We can, and often do say whatever the hell we want, but that is not a right...it is a privilege afforded us by Ace.
Please respect it.
Now go home and get your fvcking shinebox!

******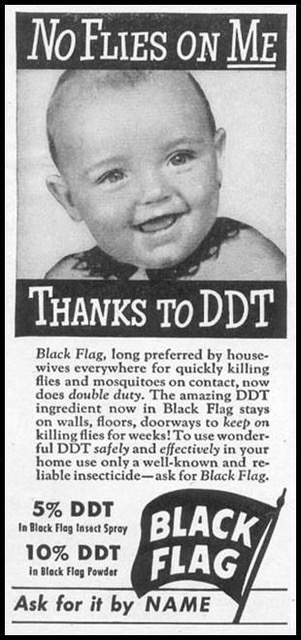 ******
I don't know if this is real
, but why would anyone post this if it weren't? Sure...it's the internet, so it could be a spoof, but still...highlighting one's abject ignorance and stupidity isn't a winning formula for success.
******
From commenter "Robert," who is making the most out of what could have been a crappy situation!
I'm stuck outside of Bryan, Texas in a little town called HEARNE. Just sitting on this load because reasons.

Anywho, lovely little diner just down the street called Penny's Diner. Had a pretty damn good chicken fried steak the other night and had a really *nice* breakfast there right now. And the coffee. So strong. So very strong. Mmmmmm...

So if anyone happens to find themselves passing through the Bryan/Hearne, Texas area do yourselves a favor and pop into Penny's. Definitely worth a quick stop.
America is filled with places like that, and it is a pleasure to stumble across one of them. Here's a link to
Penny's Diner.
******
Ace posted about the idiocy and insane wokeness of the fools at Anheuser-Busch, led by a lunatic beer-America-and-commerce hating harridan.
Absolutely boycott them...and InBev (the parent company)...but also mock them at every opportunity.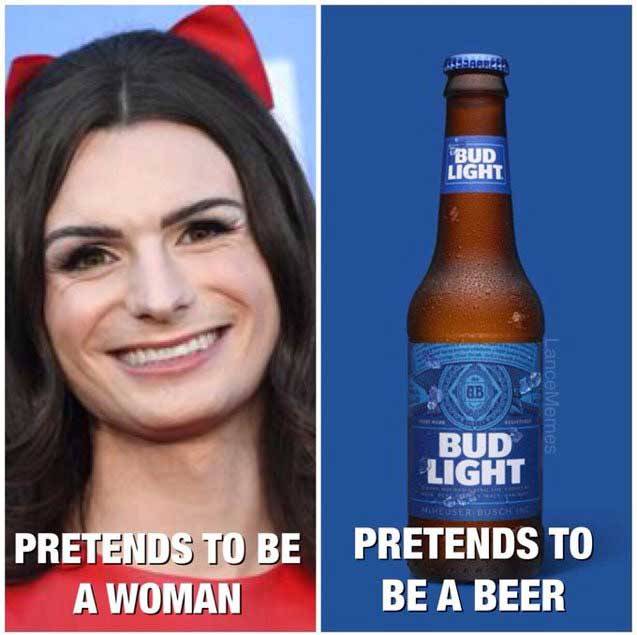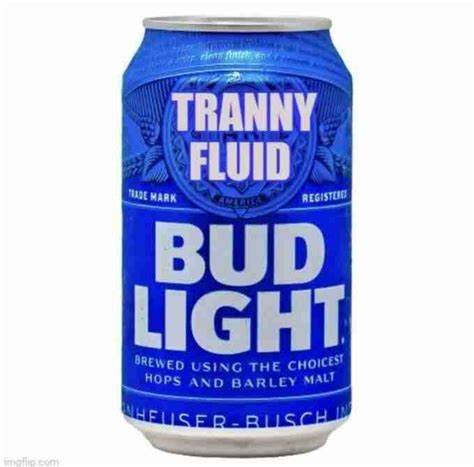 There was a spirited discussion about this in Ace's post, and while I am unsure of the goal of the idiot who is responsible for this budding catastrophe, I am confident that maximizing shareholder value was not foremost in her pea brain while coming up with this nonsense.

******
Not sure which should go first...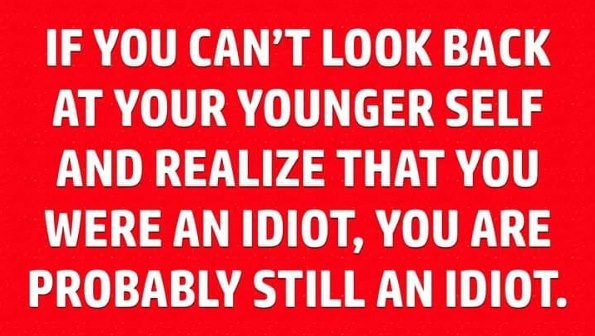 or...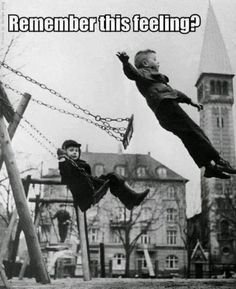 ******
Top 10 commenters:
1 [571 comments] 'Joe Mannix (Not a cop!)' [80.15 posts/day]
2 [498 comments] 'TheJamesMadison, being witty and sophisticated with Ernst Lubitsch'
3 [410 comments] 'andycanuck (Vwz3I)'
4 [371 comments] 'Sponge - F*ck Joe Biden'
5 [349 comments] '... '
6 [317 comments] 'rhennigantx'
7 [307 comments] 'Skip '
8 [296 comments] 'Thesokorus'
9 [283 comments] 'Alberta Oil Peon'
10 [279 comments] 'REDACTED'
Top 10 sockpuppeteers:
1 [218 names] 'Ciampino - that ewoked a response!' [30.60 unique names/day]
2 [82 names] 'Boys are girls and fat pigs are gorgeous!'
3 [62 names] 'Ba Dump Bump'
4 [62 names] 'Bishop Ralph of Shrewsbury'
5 [61 names] 'I am the Shadout Mapes, the Housekeeper'
6 [59 names] 'Jenny became the villain'
7 [46 names] 'Quick Fuck McGrath at the Flying J's'
8 [39 names] 'Chuck Martel'
9 [36 names] 'Quarter Twenty '
10 [33 names] '18-1'

******
AoSHQ may trigger convulsions and projectile vomiting in some new readers. Please use vomit bag in seat pocket. Knives are to be sheathed at all times unless written waiver is received by our attorneys. Ace and cobloggers specifically disavow all responsibility for content. We are not responsible for any injury, including chafing. Disabling ShowerCam is a violation of the terms of use.
©2029 AoSHQ LLC.

posted by CBD at
10:17 PM
|
Access Comments