« New York Times: Let's Face It, DeSantis Is Worse Than Trump
|
Main
|
Tonight's ONT Is Back To "Normal" »
January 13, 2023
Locomotive Breath Cafe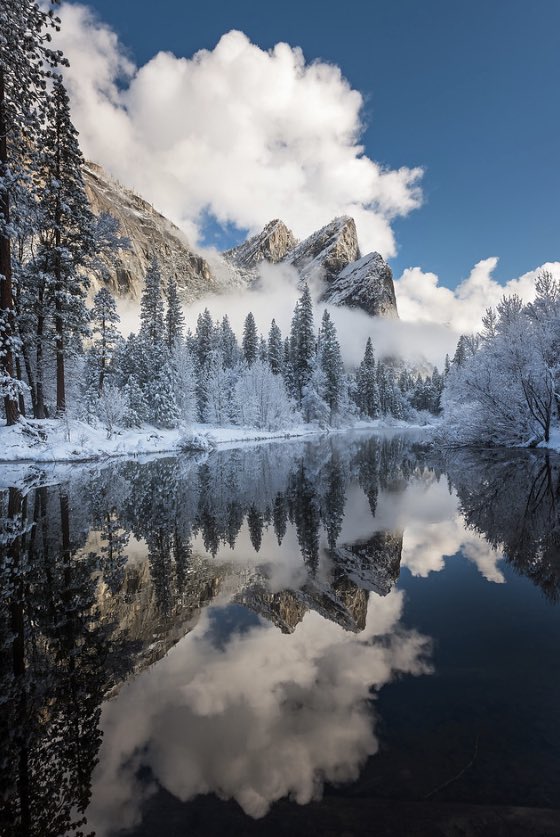 Yosemite
by Brandon Yoshizawa @bay_photography

Sound on: Hi!
Spend some quality time this weekend with someone you love.
Dog has figured out how to solo a see-saw.
Dam letting off a little bit of steam.
I could do this, if I felt like it.
Goats climbing up a wall as if gravity was a joke.
From the All-Goat reboot of Gene Wilder and Richard Pryor's comedy Silver Streak. "We bad... we bad.."
I think if I said Stir Crazy people might get the reference better but "We bad... we bad..." was actually in Silver Streak, not Stir Crazy. I'd rather be right than than understood.
Sound on: Did you ever have a dream so wonderful you swore it was real...?
Puppy's first day herding sheep, and he's already a pro.
Steve Inman: Instant Charma.
Store owner gives a belligerent non-customer a Colt 45, on the house.
Andy Tifa gets a mouth full of phosphorous:
This is kind of crazy:

posted by Ace at
07:24 PM
|
Access Comments