« The Masks Have Fallen, But You'll Still Have to Wear One
|
Main
|
Bonus Book Thread - 01-02-2023 ("Perfessor" Squirrel) »
January 02, 2023
Jeremy Renner Airlifted To Hospital After Snowplow Incident [moviegique]
Hawkeye actor Jeremy Renner was airlifted after an accident involving a snowplow, according to every damn person on the Internet. I have read both that the snowplow ran over his leg and that he was the only person involved. (Shades of the late Anton Yelchin.) They say he's "critical but stable". Prayer out to him.
I kid about snow because I've never seen any, but seriously, that stuff is dangerous. It's like the freeways out here: something potentially fatal you deal with so often it's easy to take it for granted (which is how people get hurt).
All you snowbound morons be careful out there this winter. Snow isn't a good boot-camp training program for testing your heart, your agility, or your facility with operating heavy machinery.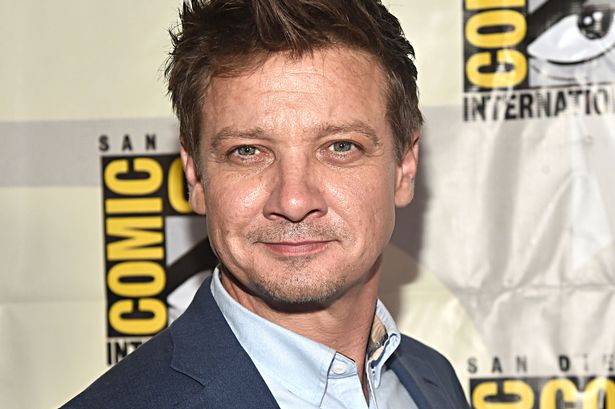 posted by Open Blogger at
04:08 PM
|
Access Comments