« Quick Hits
|
Main
|
Hallowmeem ONT »
October 28, 2022
Halloween Weekend Cafe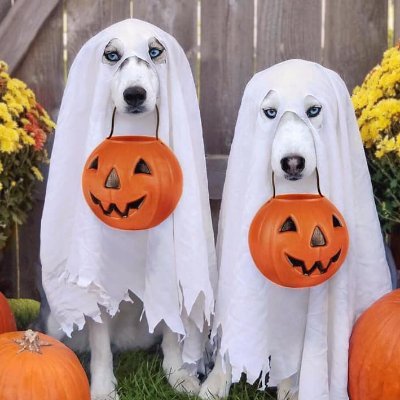 What are your hands dressing up as for Halloween?
This guy's Halloween costume is Helicopter Pilot. And also, Helicopter.
Pepsi ad in bus kiosk shows spooky happenings outside the shelter.
Some makeup applications you can do in five minutes for a quickie Halloween makeover.
Here's a cute Halloween bat video.
Baby elephant with mom and dad.
"The race is not to the swift..."
Elephant returns dropped shoe to child.
Plot twist. Warning: Some animal-on-animal violence.
Dog dribbling a ball. Two-handed though. So, foul.
I've posted this before, but: Fashion shows today be like... Kinda-sorta like Halloween costumes, kinda.
Democrats are considering her as a replacement candidate for John Fetterman. "She has ideas," Joy Behar says.
Little boy protects his slightly-older sister.

Spooooooky doooooog: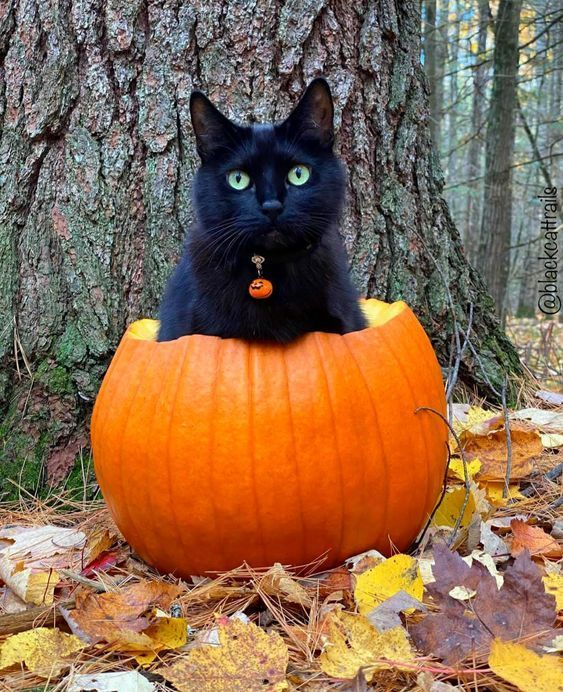 posted by Ace at
07:32 PM
|
Access Comments