« Halloween Weekend Cafe
|
Main
|
Daily Tech News 29 October 2022 »
October 28, 2022
Hallowmeem ONT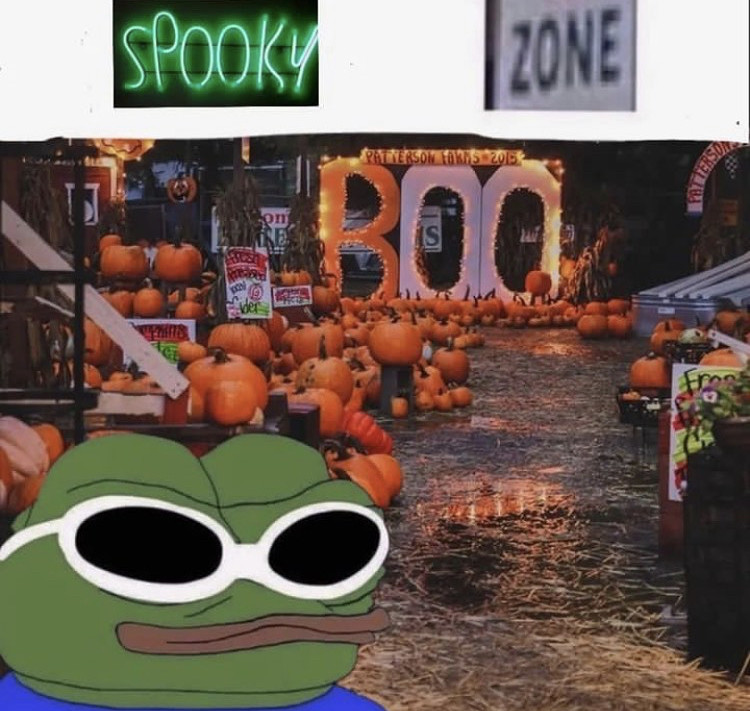 Canadian Halloween tradition: Bobbing for bears


Some costume ideas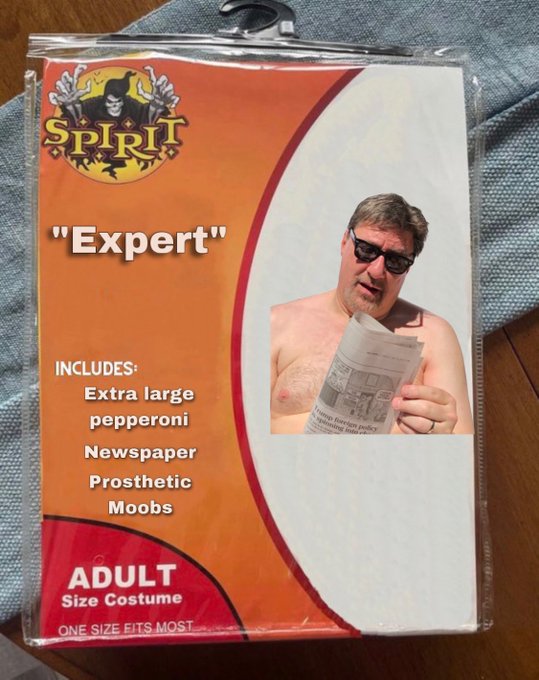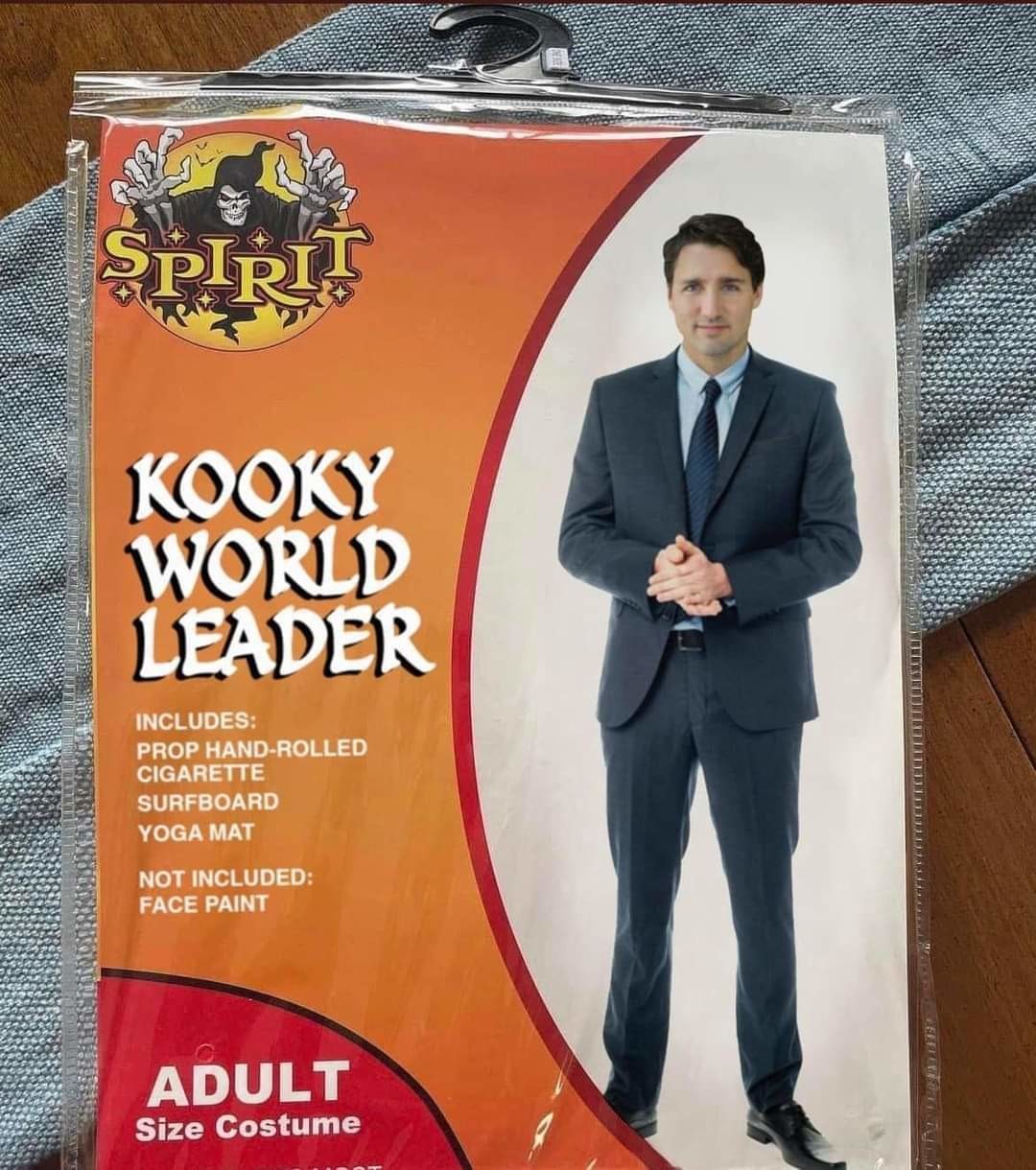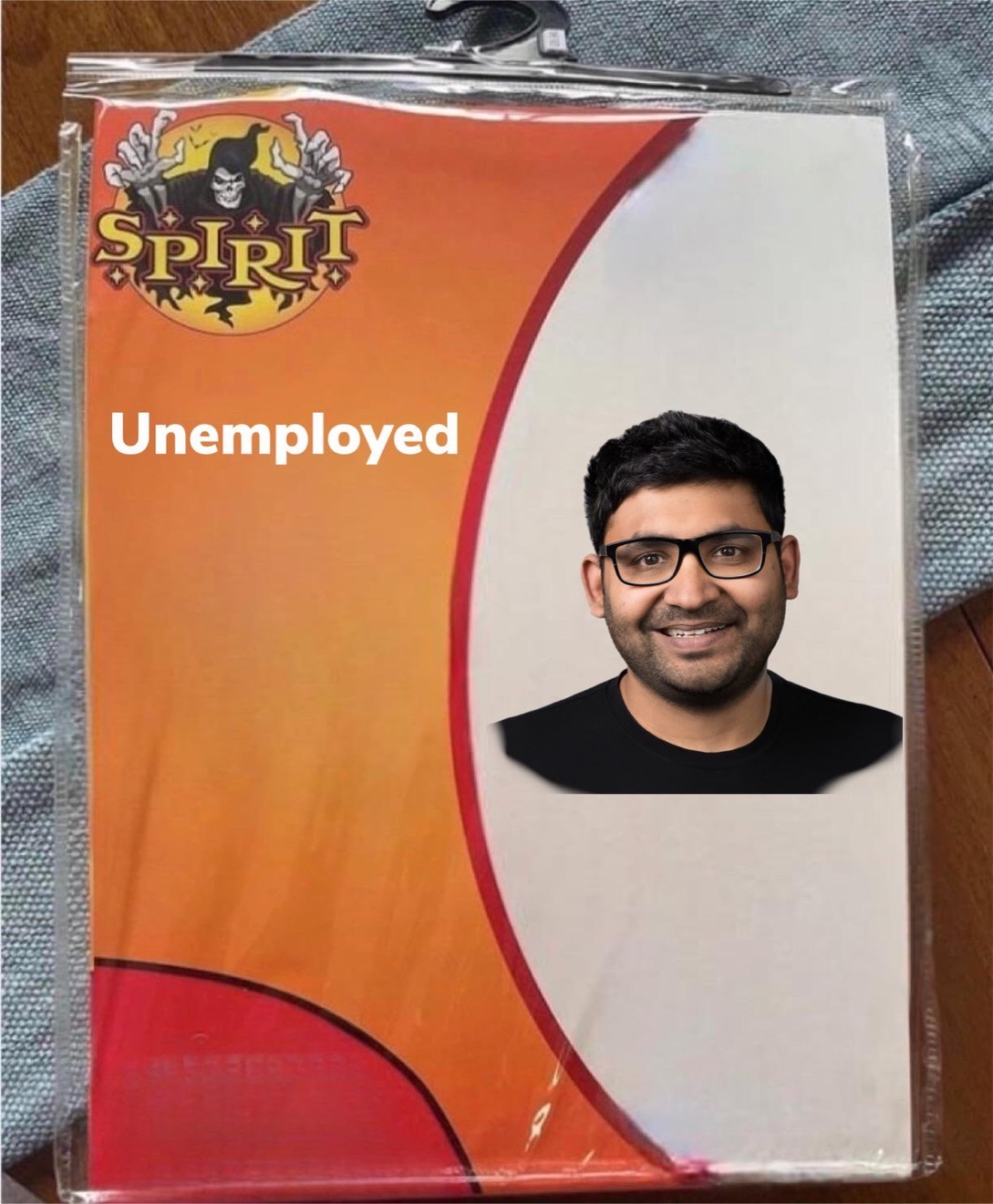 It's a dead man's party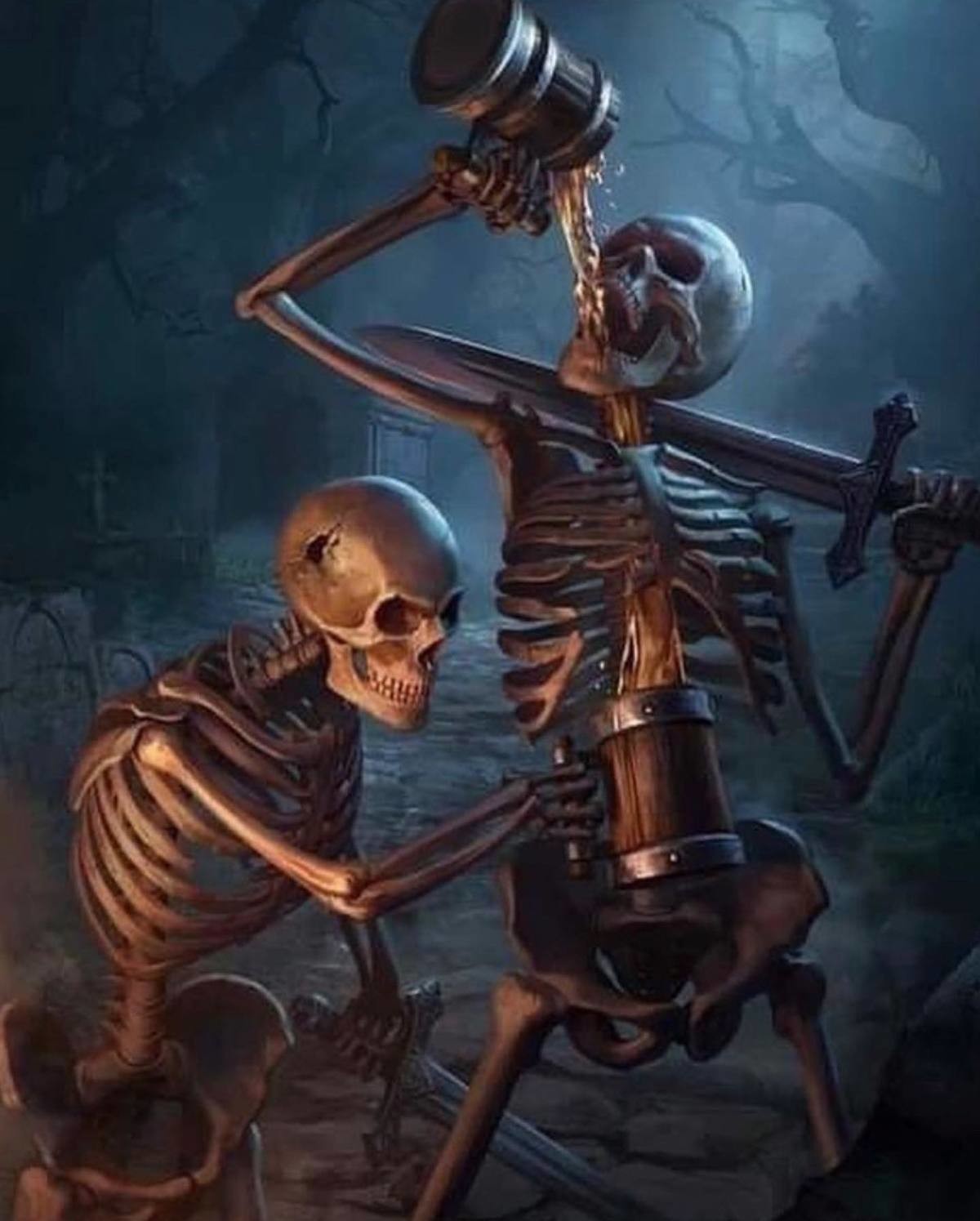 Candy we hate

That's a lie, I actually like all 3
Don't know what to be for Halloween?


If you need your Halloween party catered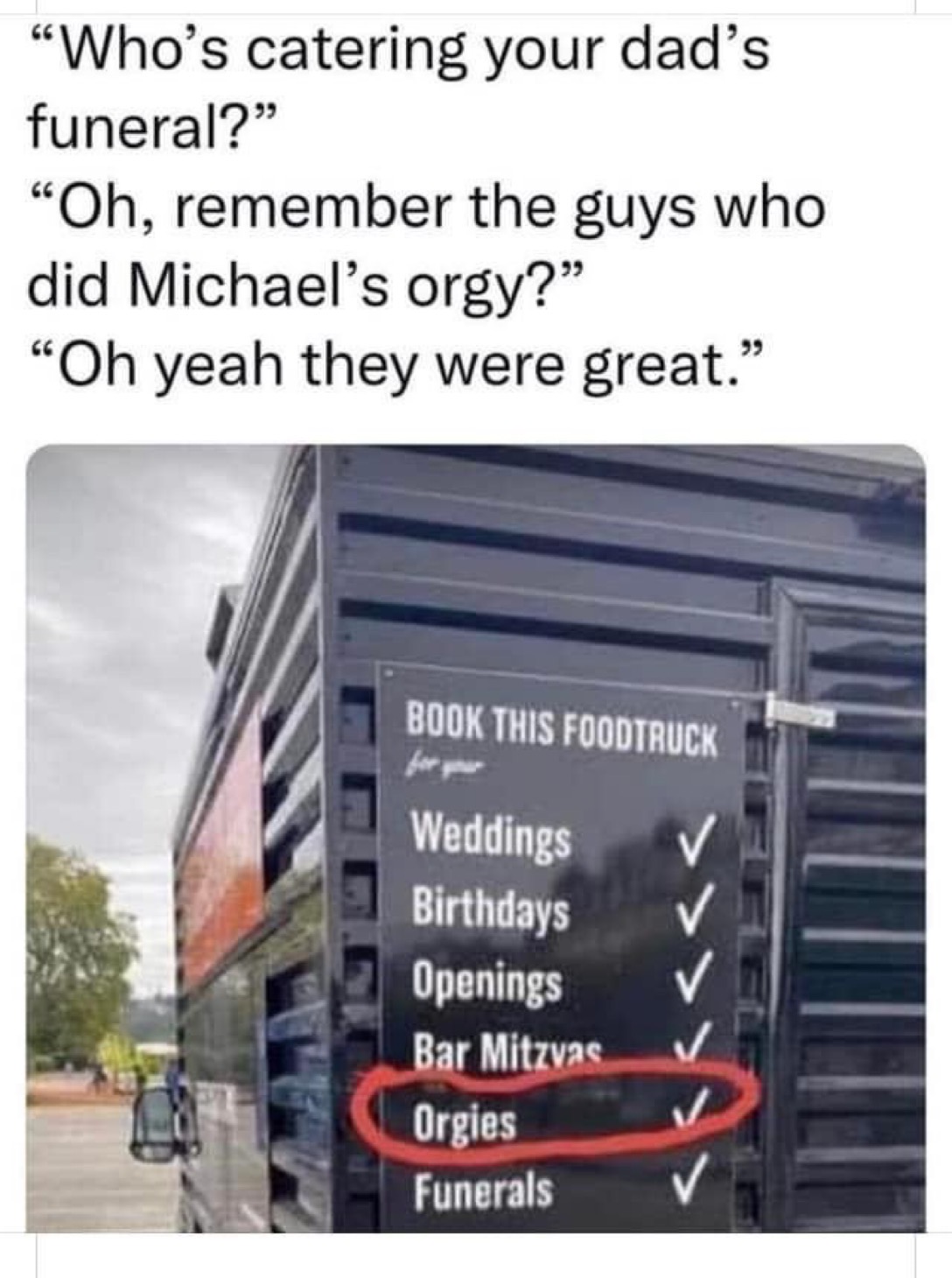 Skills to pay the bills


They did the meme IRL!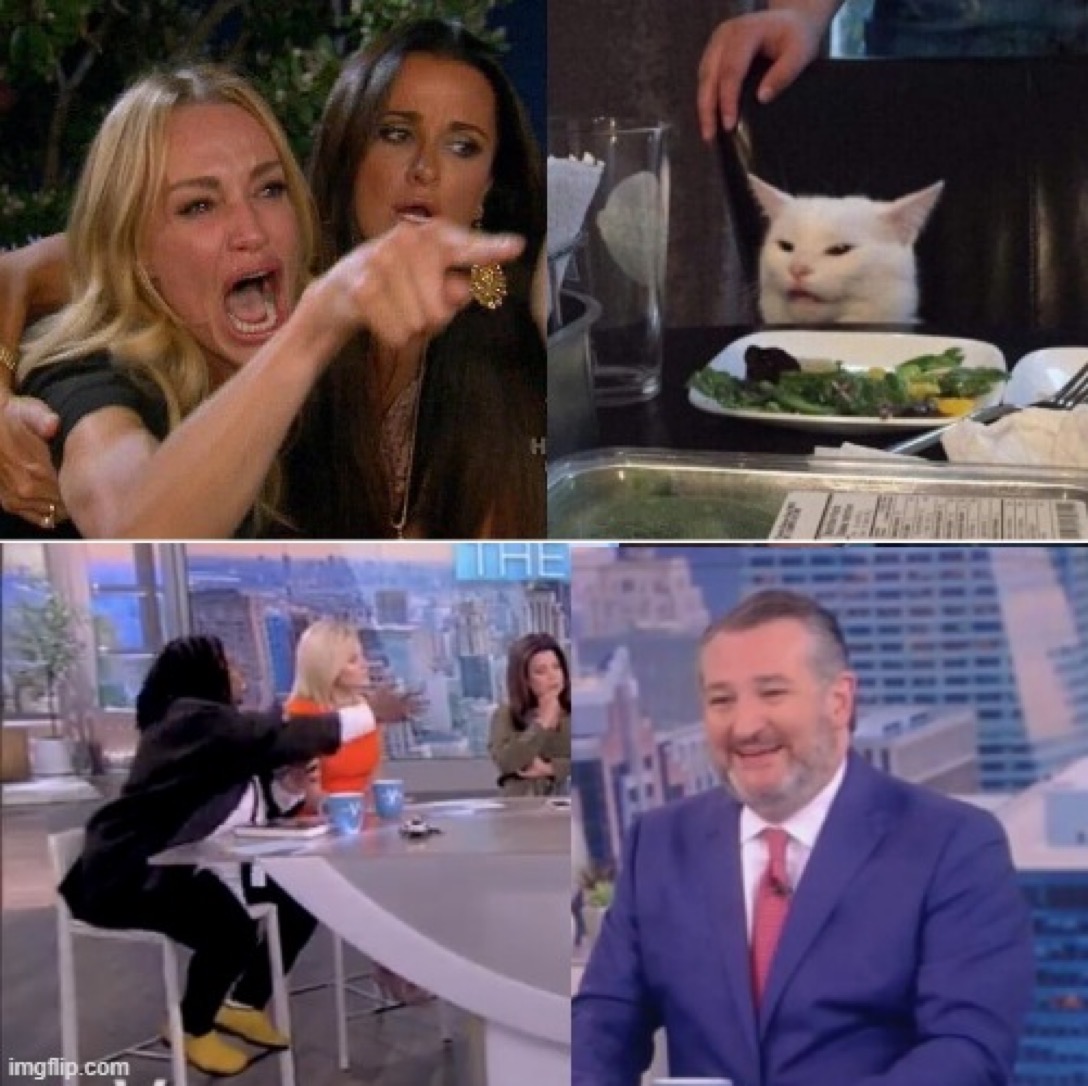 Candy warning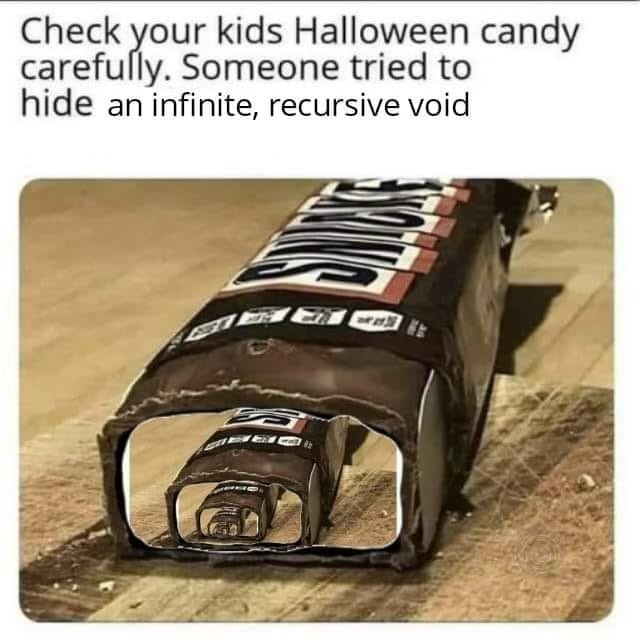 Fido Friday: Jump around!


Cheers!



Battle tip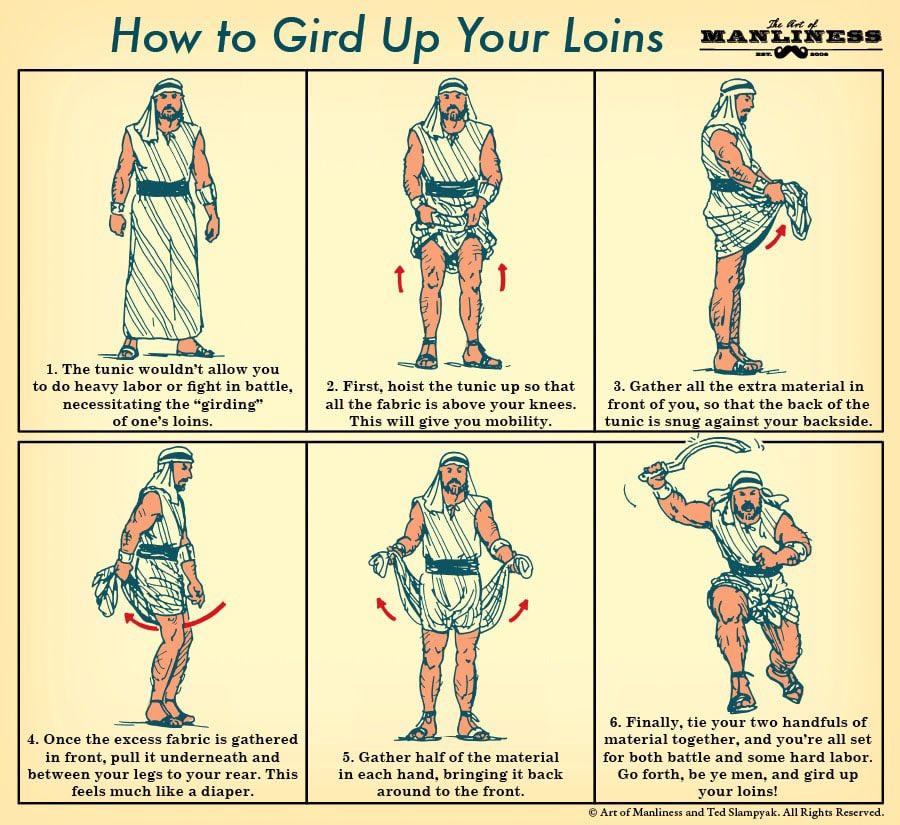 This one is kind of gory
So I'm going to post a link rather than an embed

This is a great idea, but I suspect it would be disorienting


Test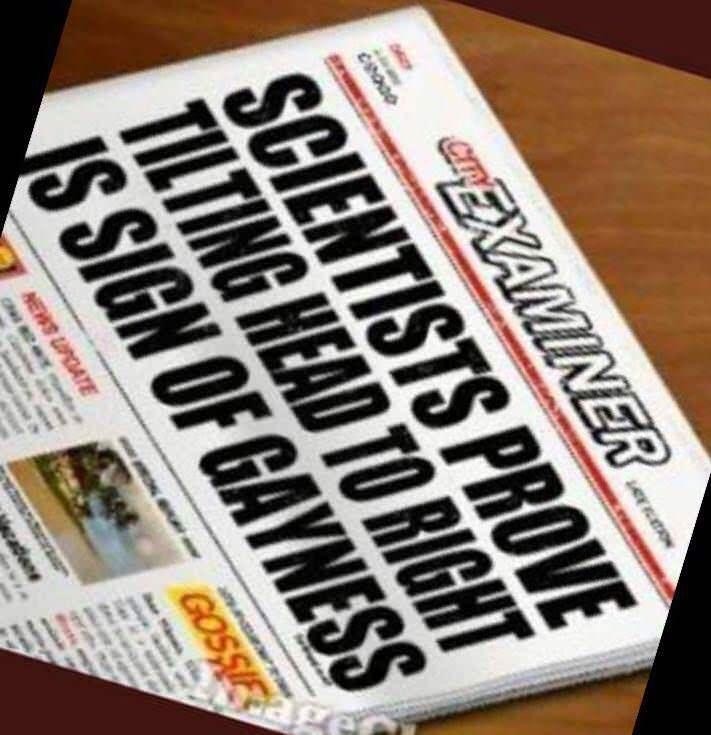 Daily cute

They're dressed as Anya from Spy X Family, which, despite what Robert thinks, is the only anime that I've ever watched. It's remarkably wholesome, and a bit silly. An undercover spy (Lloyd) pretends to marry an (unknown to him) assassin (Yuri), and they adopt a little girl (Anya) who is psychic. Later on they get a dog that can see into the future. None of them know the other's secrets (Well, Anya knows Lloyd is a spy because she read his mind, but she's only 6, she had trouble integrating the information into her life). Highly recommended. It's ELEGANT!
Laundry tip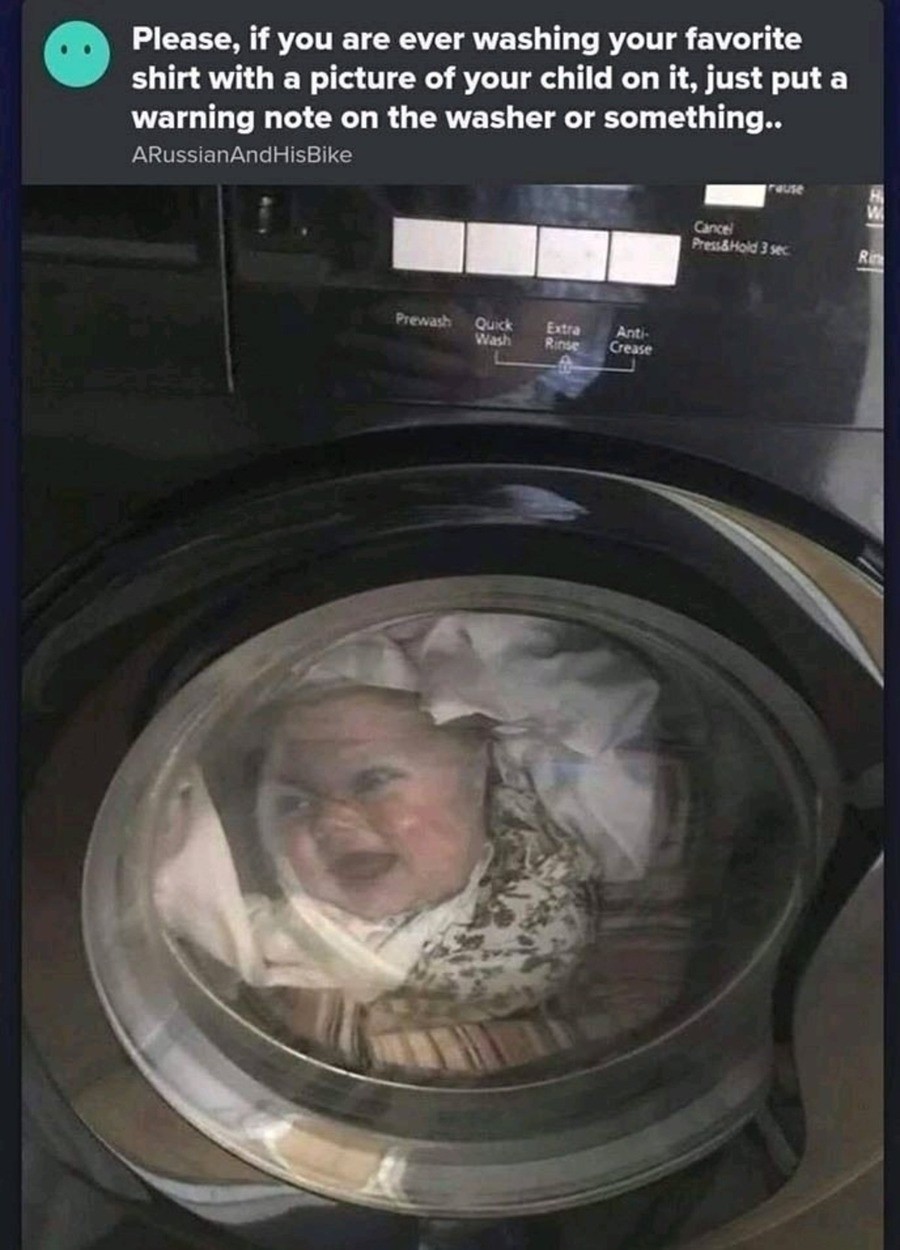 This amuses me because of the way so many people act like humans in the olden days weren't, you know, human. They had more primitive tech, they weren't stupid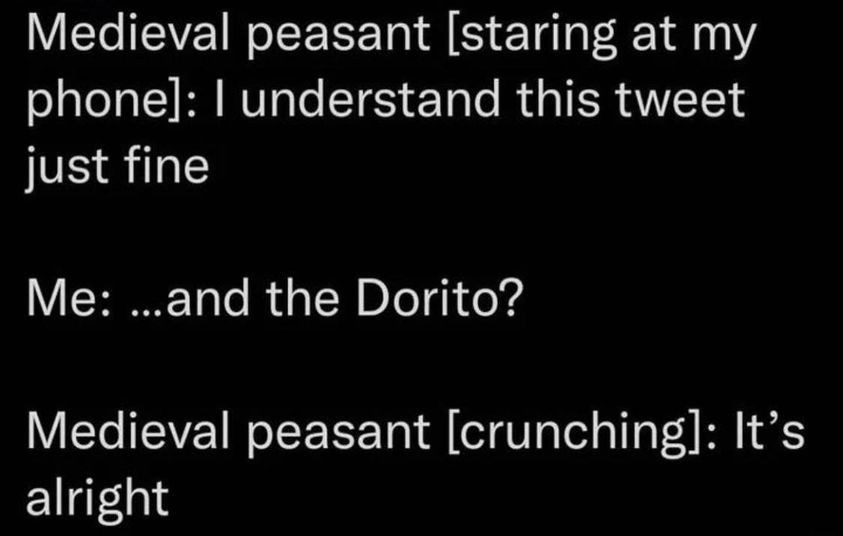 BRB, need to go buy a lottery ticket


There's always one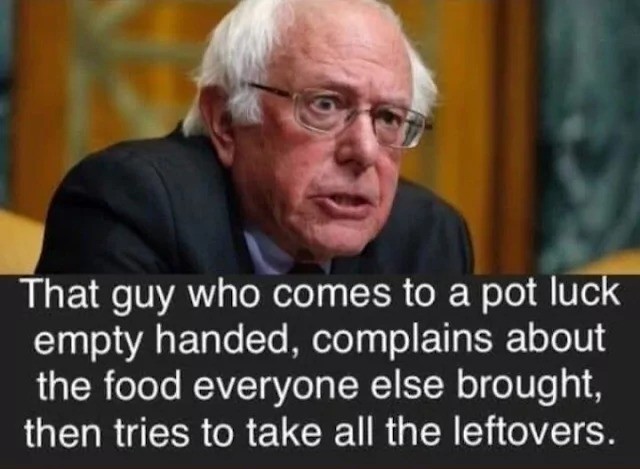 Tonight's ONT has been brought to you by deep questions: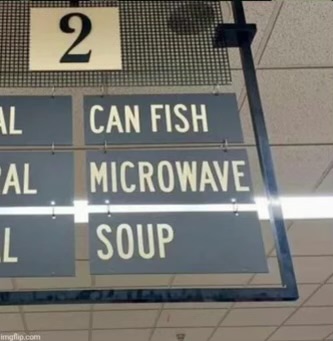 posted by WeirdDave at
10:00 PM
|
Access Comments