« Saturday Evening Movie Thread [moviegique]: Horror Hosts
|
Main
|
Daily Tech News 30 October 2022 »
October 29, 2022
Saturday Overnight Open Thread (10/29/22)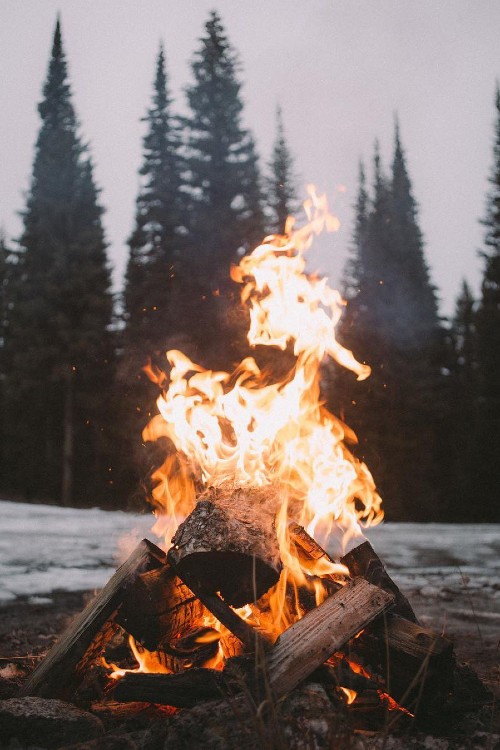 ***
The Saturday Night Joke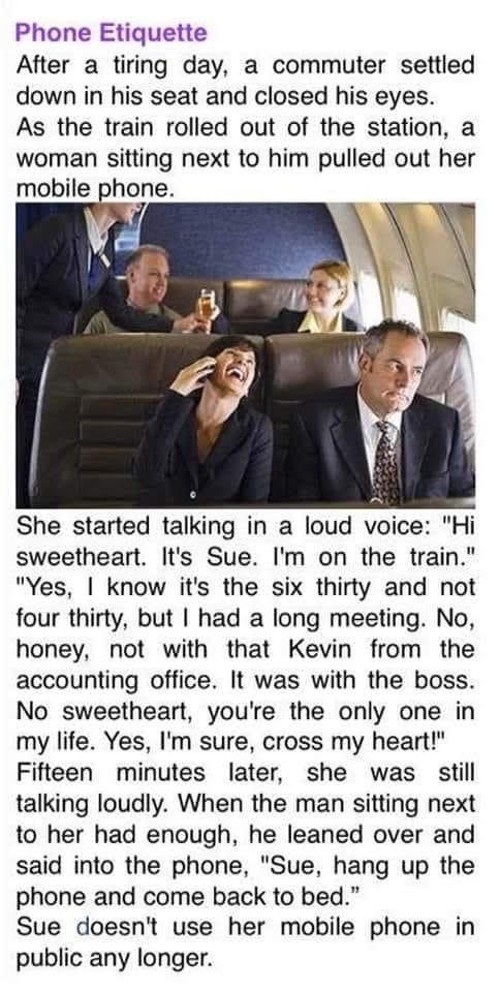 (H/T AZ Deplorable Moron)
***
***

I can put up with a cold nose, it's the toes that bother me. But, if you are worried about a cold nose this is for you.

Keep your nose cozy this winter in a vintage wool nose warmer. In the 1960's these nose warmers made their debut. They were sold by the Hanover House mail order company. As someone whose nose does not like the cold, I think these nose warmers need to make a comeback, asap. You may look like a goofball while wearing it, but at least your snot won't freeze.
***

The old story of "The Milkman". Is there truth behind the suave Cazanova?(H/T Clutch)
***

As a child growing up my mother would tell me that a little soap and water wouldn't hurt me. She didn't know about this guy.(H/T CBD)

'World's dirtiest man' Amou Haji — who last showered 60 years ago — dead at 94
An Iranian hermit who had been unofficially dubbed the "world's dirtiest man" after not showering for some 60 years has died at age 94, state media reported.

Amou Haji – not his real name, but an endearing nickname given to elderly people – reportedly died Sunday in the village of Dejgah.

Haji, known for his grime-covered skin and matted hair, abstained from washing because he believed soap and water would make him sick. He lived in isolation for most of his life in an open brick hut, which villagers made after he started sleeping in a hole in the ground.
***
The ONT Is Always Looking Out For YouTM

6 tricks for avoiding a hangover
Maybe.

After thousands of years of getting wasted, humans still aren't sure exactly what causes hangovers. The best, most scientifically sound guess is that it's some combination of dehydration, the chemicals left behind when your body metabolizes alcohol, and plain-old divine punishment. In any case, not knowing the exact cause makes finding a "cure" difficult.
***
The ONT Musical Interlude & Indian Summer Emporium
Tonight's selections were Hat Tips from Isophorone Blog & Golfman.
Golfman let me know that 51 years ago today we lost Duane Allman.

&&&
And I.B wanted us to know that, "
Here is an interesting musical centennial for today: Neal Hefti was born 100 years ago today. He composed theme music for "The Odd Couple" and "Batman," among other things."


What a varied array of music tonight. Thanks for the Hat Tips and RIP Jerry Lee Lewis.
***

Even the sweet bluebell has more sense than this when it comes time to making shivs. Genius Award Winner.

TAMPA, Fla. (WFLA) — A Florida inmate faces more charges after he attacked several detention deputies with a broken plunger Thursday, authorities said.

The Flagler County Sheriff's Office said around 5 p.m. Thursday, 35-year-old Isaac Brevil, of Delray Beach was unclogging his cell toilet with the plunger when he refused to give it back through his meal flap opening.
***

Tonight's ONT has been brought to you by Demonstrable Facts.
(Of course there is a Mystery Click)
***

Notice: Posted with permission by the Crack Weekend Staff of the Ace Media Empire and AceCorp, LLC. No hamsters were injured in the production of this ONT. The ONT uses genetically modified caffeine.

posted by Misanthropic Humanitarian at
09:45 PM
|
Access Comments