« Stormy Weather Cafe
|
Main
|
Daily Tech News 15 October 2022 »
October 14, 2022
A Bottle Of White. A Bottle Of Red. Perhaps An ONT Instead.
So, I have a buddy who is a prospector who identifies as non-bianary. Just discovered gold on property bought last year. Apparently there really is gold in them/their hills!
Friday night! Time for some happiness!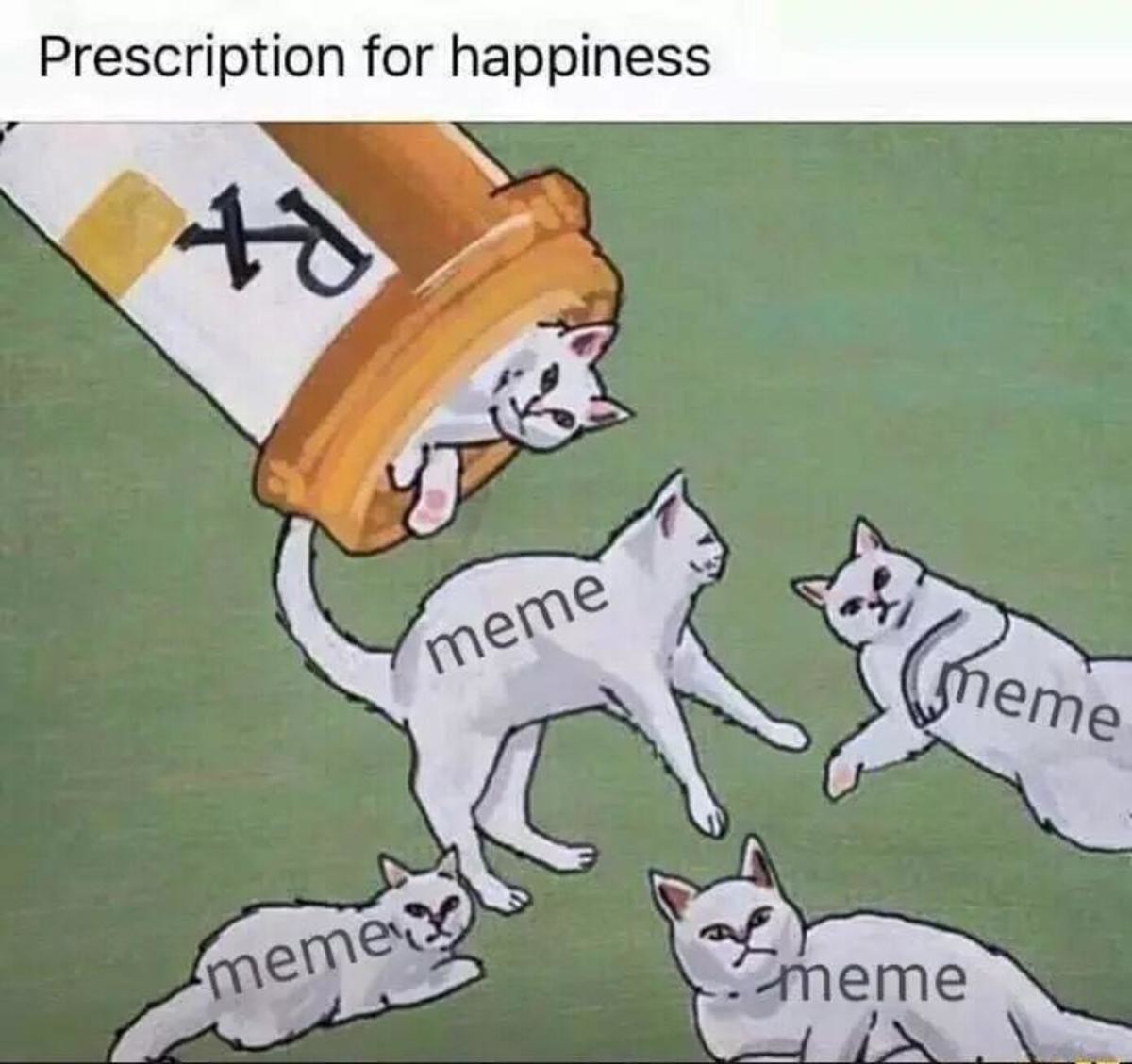 Fido Friday: Be verry, very quiet. The cats. Oh God, the cats!


Ace should have included this cartoon in his article about Velma from earlier today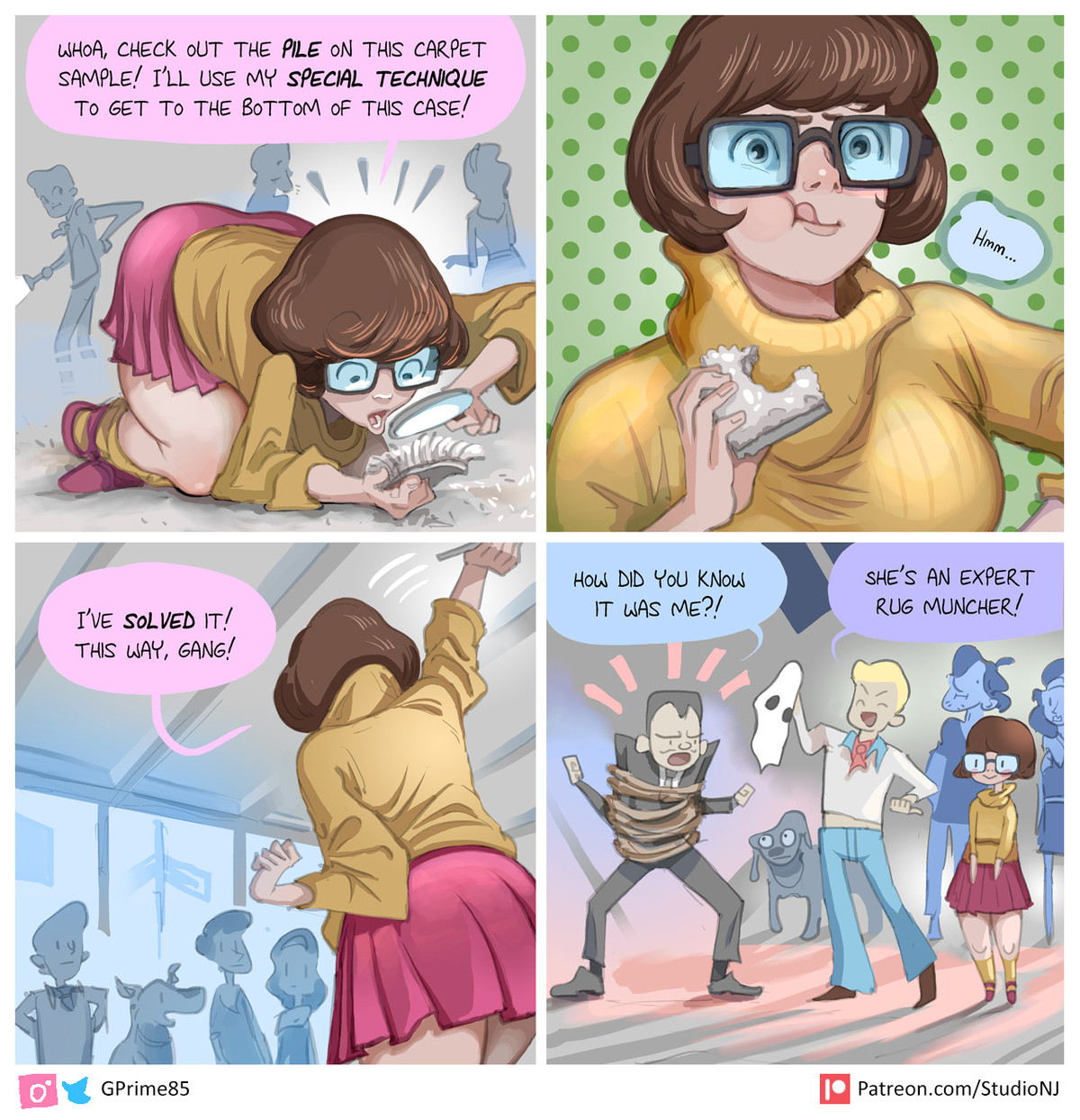 Life tip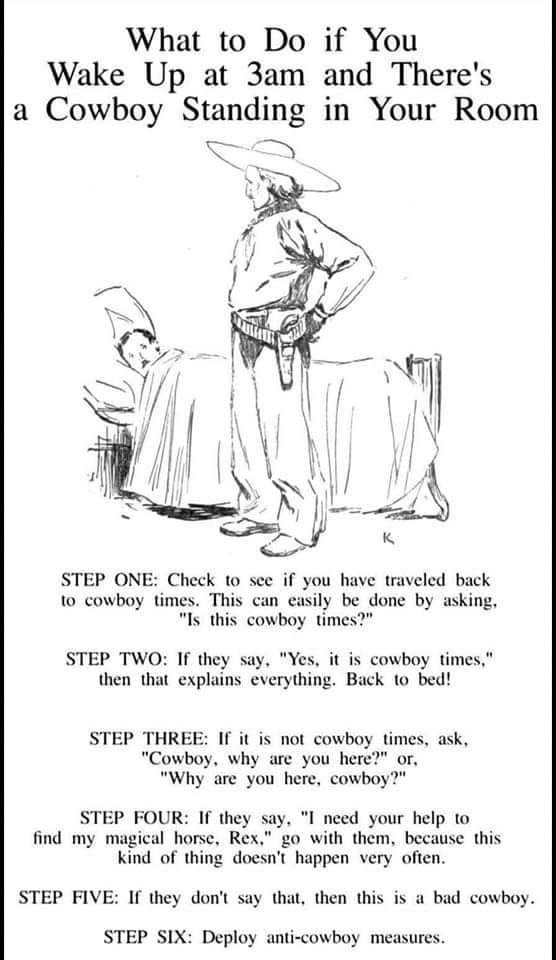 Nostradamus in court


Daily tactical tip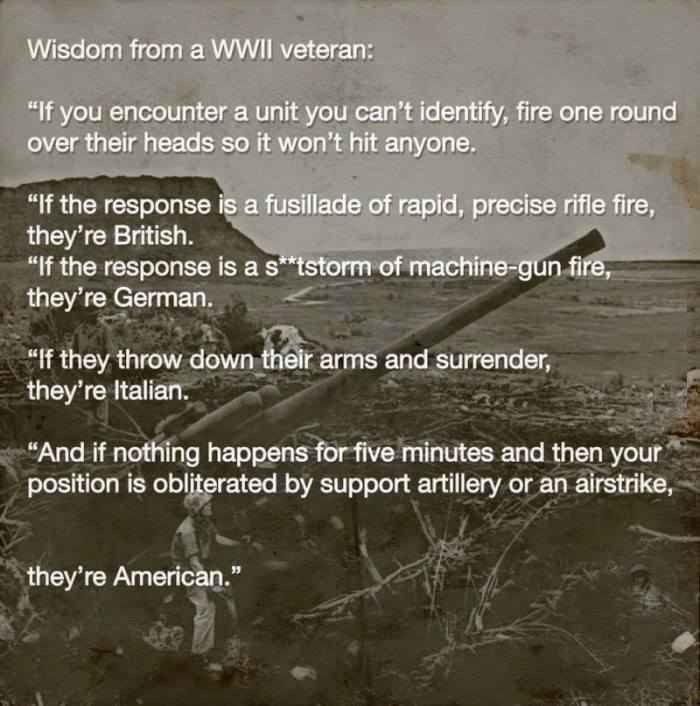 Thank God for the Founding Fathers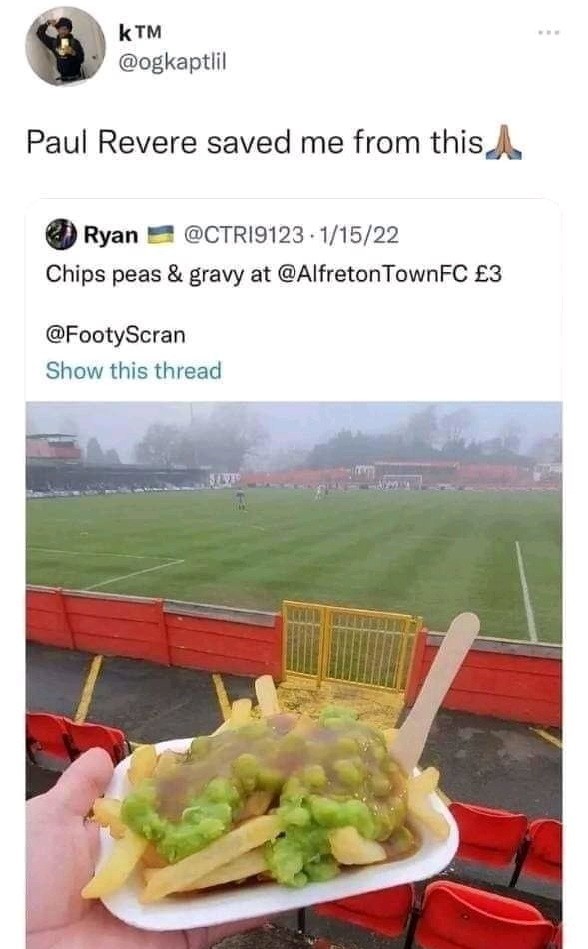 Based


Announcment.
If you missed last night's ONT, Kbdabear posted that he had hurt himself in a fall. He's recovering, but he indicated he might not be able to post his nightly cheesecake pictures for a while, so I thought I'd help him out.

Red head, red state, what's the difference?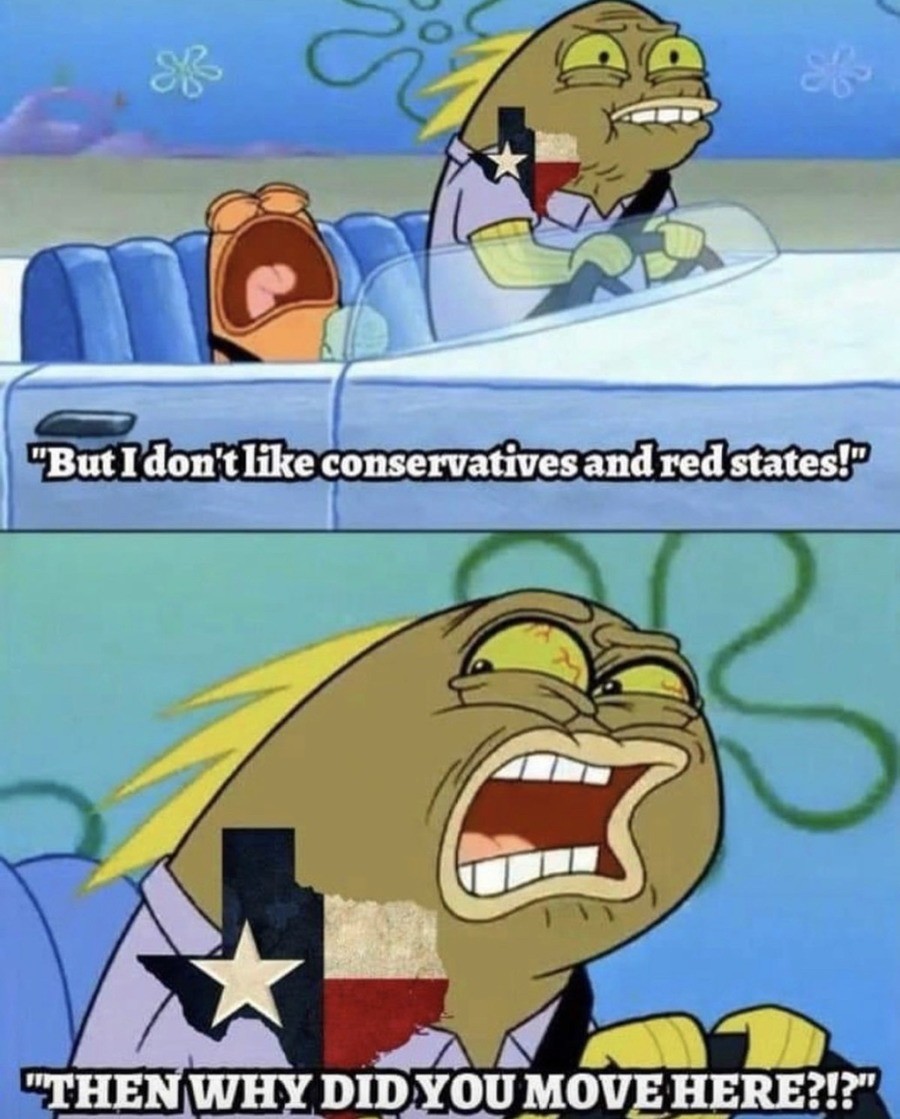 Breaking news: Deshaun Watson has requested a trade to the NY Giants
I'm linking this because while it can't be what it looks like, it LOOKS NSFW

Santa Marx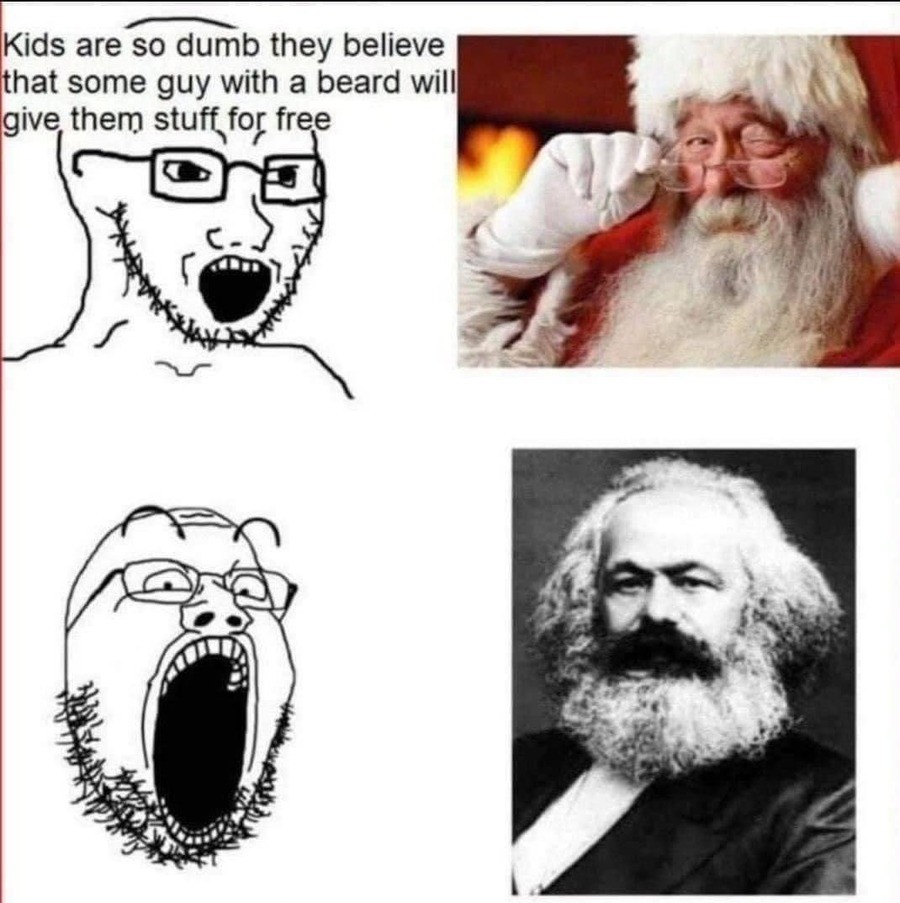 This is true, and it pisses me off no end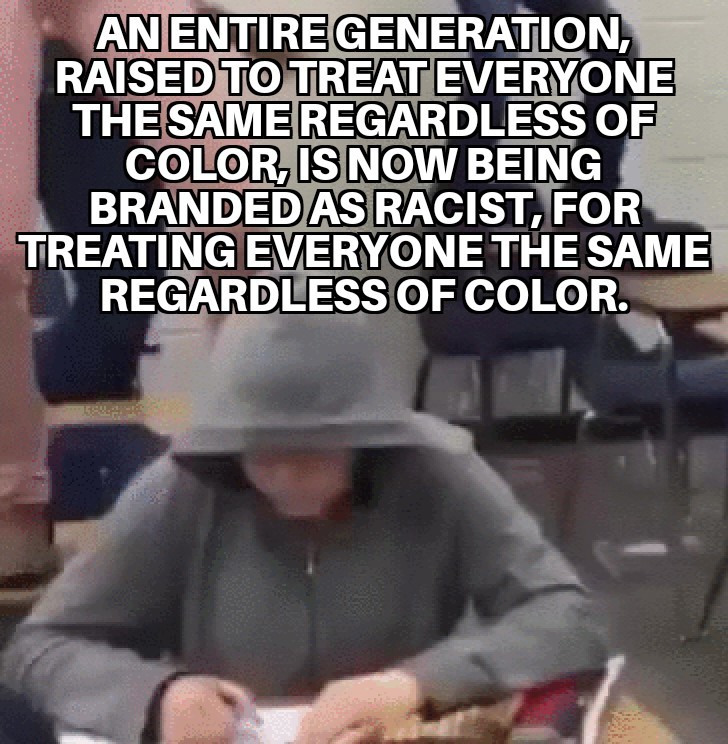 Russian minesweeper: They're like Texas Rangers, 1 mine, 1 BMP


JK Rowling brings the hammer down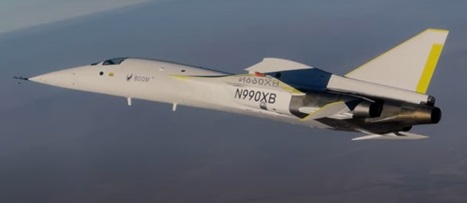 So does this guy


Fren


I work from home. It's frightening how accurate this meme is. Right now I'm compiling the ONT during work hours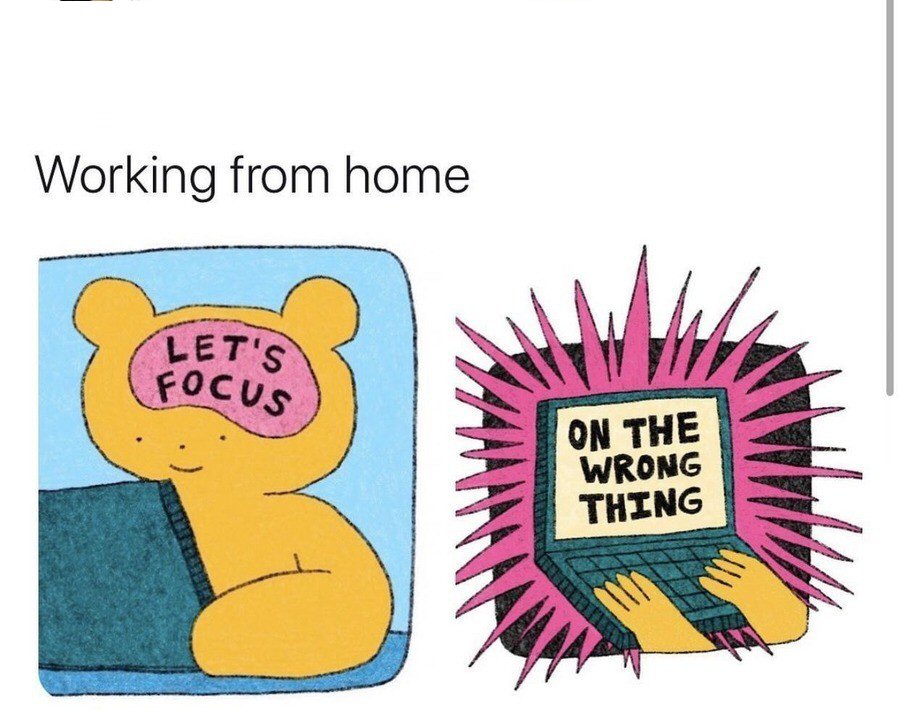 Haloween meme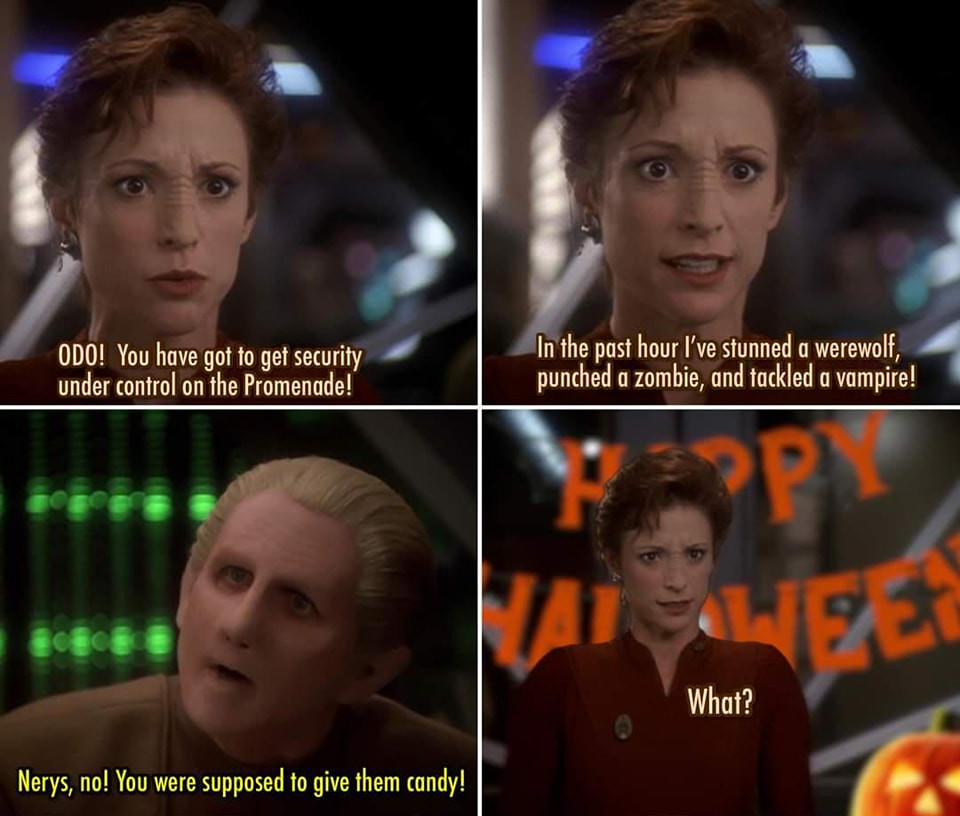 The last 2 years: Peaceful and sane, a documentary


I've linked this guy before because he's hilarious. Click through to learn some history


Tonight's ONT has been brought to you by Eugene and Mikhail:


posted by WeirdDave at
10:00 PM
|
Access Comments