« Quick Hits
|
Main
|
A Bottle Of White. A Bottle Of Red. Perhaps An ONT Instead. »
October 14, 2022
Stormy Weather Cafe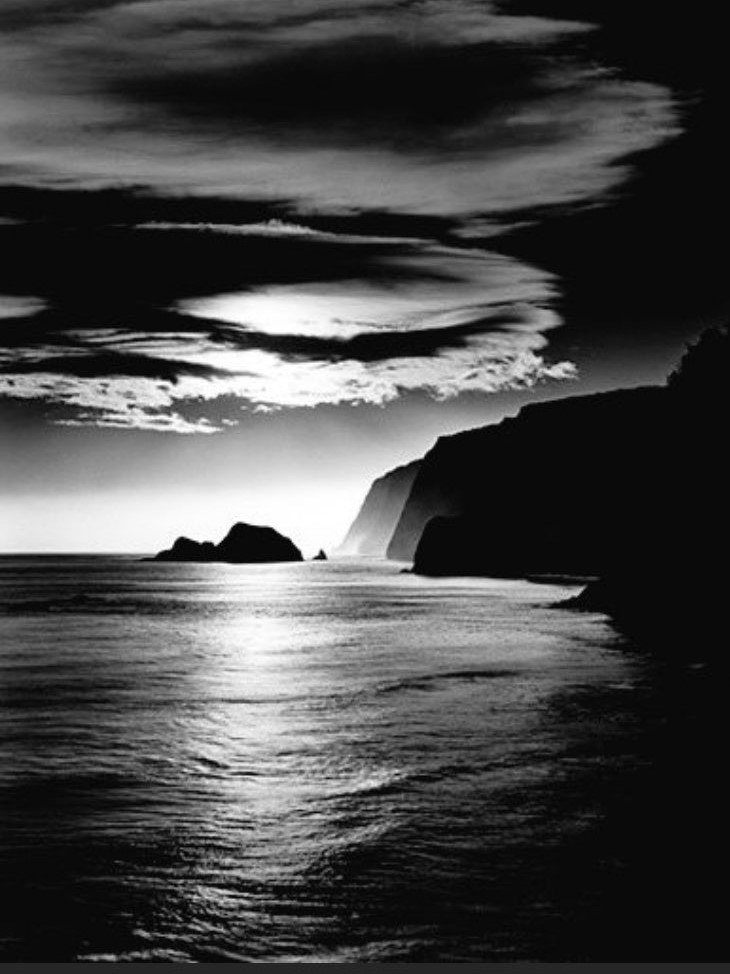 Dreaming in Daylight,
Roman Loranc

Hard to watch: A complete jagoff decides to stop and turn backwards on a high speed highway to make a turn he missed. The damage he causes is huge. But at least he didn't have to drive an extra five miles and take the next exit!
I call that the "Joe Biden Maneuver."
Another "flying car." Not really what I'm thinking of a flying car. I'm afraid I must insist on full repulsor technology.
I worry about Chinese engineering.
Wait -- is ping-pong badass?
Wuh? I look forward to Mission: Impossible 7 when they use this to steal the presidential limo.
Monkey is amazed by the lamest "magic" "tricks" in the world. If you show him the "detachable finger" gag, his head would explode.
Correction: This is the way they want us to shop wearing AR ("augmented reality") goggles. Augmented reality goggles will superimpose computer generated imagery on to the real images of the world you're seeing. So you could play a game with Pokemons you can see hiding in your yard or whatnot. But the Steve Zuckerbrin types are dreaming up ways to make their stupid toys integral to your lives, like smartphones are now. Hence, attempting to create some need to wear a $1000 pair of AR glasses when you're just going to the supermarket to buy dog food and diapers. So they can have computer generated cartoon characters "interact" with you and sell you some more dumb shit.
Sound off: Polar bear and cub. The music that plays is so cloying you'll want to kill yourself. I think it's Phil Collins from his bad period.
"I. Am. A. Goose. And. I. Own. Your. Weakling. Asses."
Bipedal robot -- which is just legs with no body, which is odd-looking -- runs the 100 meter dash in 25 seconds. The human world record is about 9.8 seconds. Pretty respectable. Obviously robots will shred the human record in five or eight years.
The fastest reader in the world...? Um, doubt.
Pigs in Space, 1980, with special guest star.
Some apolcalyptic weather here: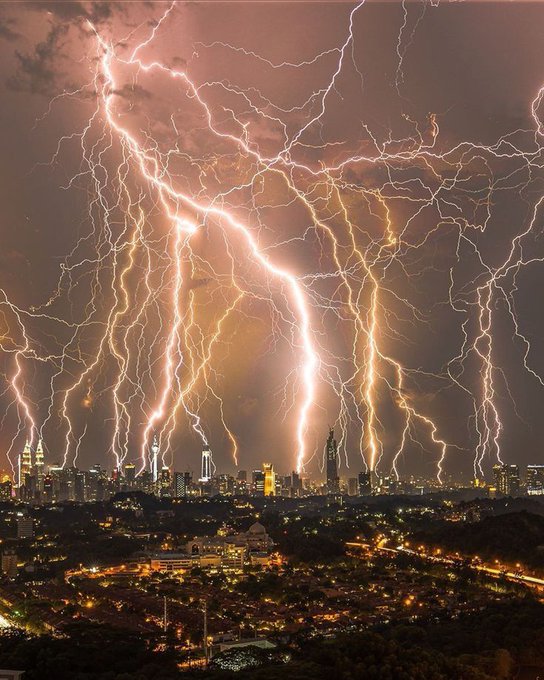 32 photos of lightning strokes
over Kuala Lampur,
stacked as one image


posted by Ace at
07:26 PM
|
Access Comments