« In 2012, Hyperpartisan Liberal Judge Amy Jackson Brennan Ruled That President Clinton Had Far-Reaching Discretion to Decide Which of His Documents Were Personal Records, and Which Were Official Records
|
Main
|
Duncanthrax's Empire of Bats Cafe »
August 18, 2022
Quick Hits
Click, for a beautiful, heartfelt audio-visual tribute: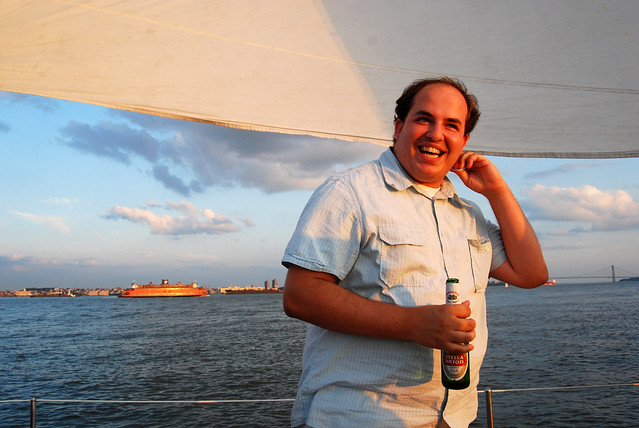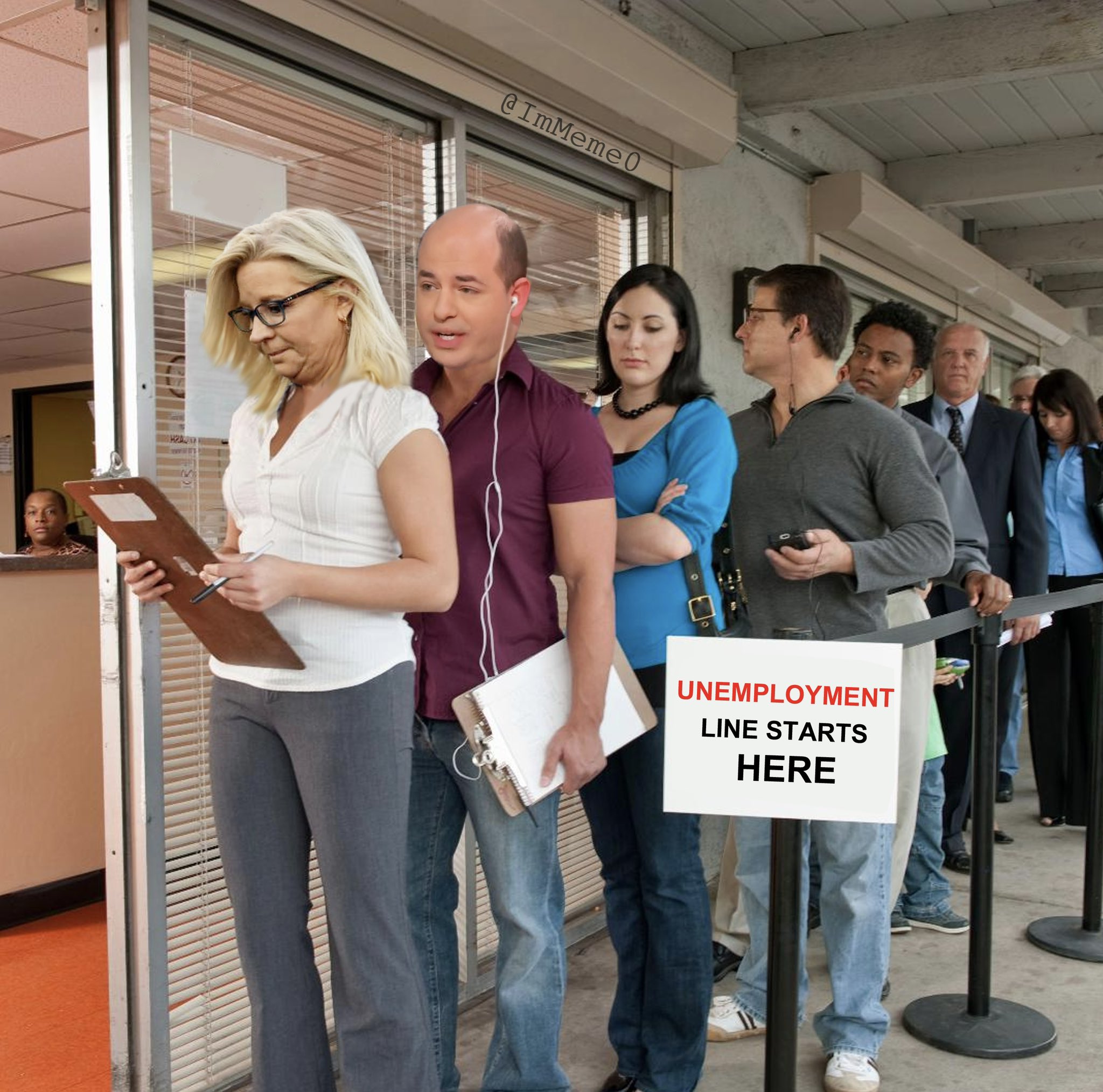 Does CNN have a one-in, one-out rule?
Frank Thorp V @frankthorp

MCCONNELL in KY asked for his midterm projections: "I think there's probably a greater likelihood the House flips than the Senate. Senate races are just different, they're statewide, candidate quality has a lot to do with the outcome."
Mollie @MZHemingway McConnell bizarrely signals he's preparing for failure.

1) Unlike McCarthy, he previously refused to outline an agenda, saying he could flip Senate on sufficiency of Biden's failures alone.

2) He hot mad that voters rejected some of his picks, so he wants them to lose as a lesson

It's time to Ditch the Bitch. We cannot continuing suffering along with this cranky demanding elderly bitch who still believes it's 2003.
By the way, here are the "Republicans" who voted to confirm the very centrist, very moderate Merrick Garland:
The 20 GOP senators joining Democrats to confirm Garland were:

Roy Blunt of Missouri, Richard Burr of North Carolina, Shelley Moore Capitol of West Virginia, Bill Cassidy of Louisiana, Susan Collins of Maine, John Cornyn of Texas, Joni Ernst of Iowa, Lindsey Graham of South Carolina, Chuck Grassley of Iowa, Jim Inhofe of Oklahoma, Ron Johnson of Wisconsin, James Lankford of Oklahoma, Mitch McConnell of Kentucky, Jerry Moran of Kansas, Lisa Murkowski of Alaska, Rob Portman of Ohio, Mitt Romney of Utah, Mike Rounds of South Dakota, John Thune of South Dakota, and Thom Tillis of North Carolina.
It's always the same ones.
It's time to get serious. Maybe it's time for a purge.
If Mitch McConnell wants to lose seats to teach us a lesson, then maybe we should set out to lose the seats of the his precious RINOs and sell-outs to teach them a lesson.

Joe Biden delegate:
Lindy Li @lindyli

One day Republicans are gonna regret Liz Cheney losing today the same way they're gonna regret blocking Merrick Garland's nomination to the Supreme Court

Calling it now
She then went back to organizing her cats by aloofness and her vibrators by "Whammy" factor.
Greg Gutfeld is now the late night ratings champ, which doesn't really have an impact on me, because I thought he was already the late night ratings champ, like six months ago. But maybe this is a different measure of ratings, or it's more official, or now he's beating Top Gun: Maverick somehow. I dunno.
He's definitely beating the dickmunches.
From Forbes:
Fox News Channel host Greg Gutfeld had his highest-rated week ever last week, with his late night show Gutfeld! sweeping all of the broadcast late-night hosts, CBS' Stephen Colbert, NBC's Jimmy Fallon and ABC's Jimmel Kimmel. For the week ending August 12, Gutfeld! delivered an average total audience of 2.355 million viewers, outpacing The Late Show with Stephen Colbert (2.143 million viewers), The Tonight Show with Jimmy Fallon (1.318 million viewers), and Jimmy Kimmel Live! (1.084 million viewers).
Gutfeld's mockery of Liz Cheney was good. He gets in a surprise jab at an unexpected target.
Gutfeld has graciously said of his competitors:
They're as bland as string cheese and not nearly as appetizing. It's the same jokes, the same assumptions, probably the same writers, all reading the same columns from the same hacks in the New York Times.
Megyn Kelly has a clip of Keith Olbermann's podcast in which he trashes just about everyone at the network. Including, especially, Alex Wagner, who's now taking over for Rachel Maddow four nights a week. (Maddow only works Mondays now.)
He says he tried to hire Wagner when he was a Big Star but she couldn't read the teleprompter.
It's a good clip. Stay with it until the end.
I'd love to see David French and Keith Olbermann in a old finnicky man roommate situation. I'd love to see this even more, with primitive hand-held weapons.
He's got my vote:

posted by Ace at
06:21 PM
|
Access Comments