« Quick Hits
|
Main
|
If Blood be The Price Of ONT, Lord God We Ha' Paid In Full! »
August 18, 2022
Duncanthrax's Empire of Bats Cafe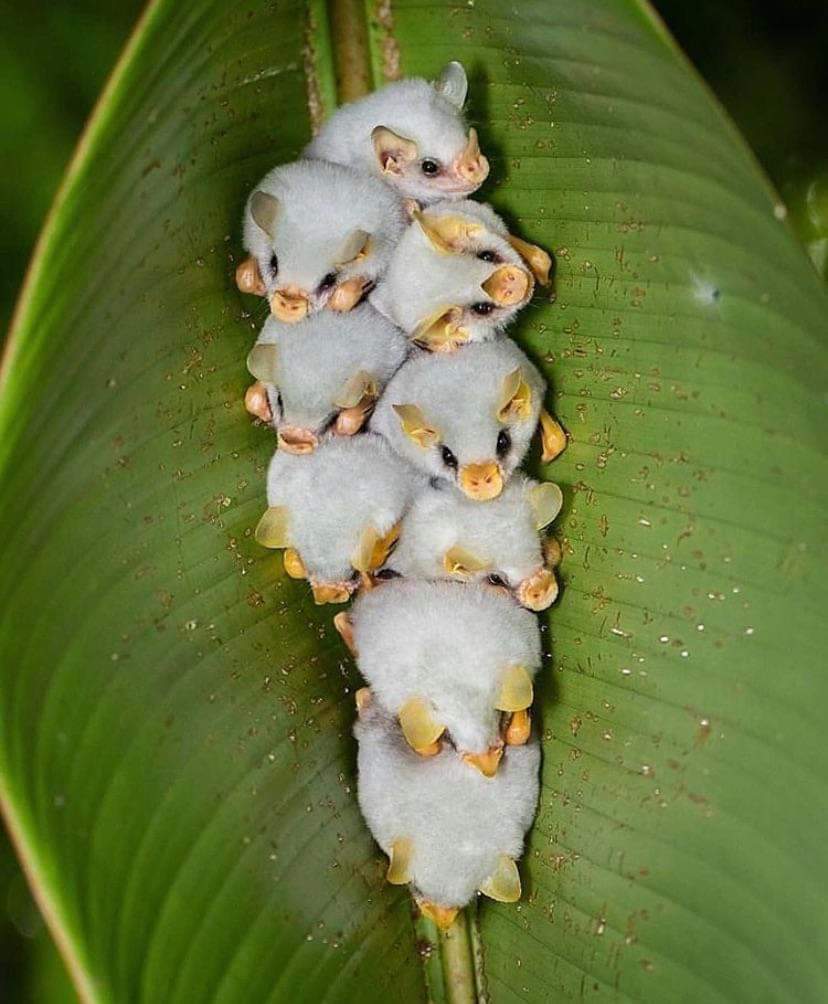 Honduran white bats,
sheltering under a leaf

Basically this whole thread is to keep Duncanthrax appeased for the next six months.
TheBatBnB makes Bat Bed-and-Breakfast boxes for bats to congregate and sleep in, to help save the bats. They posted a lot of the pictures I'll be posting in this thread.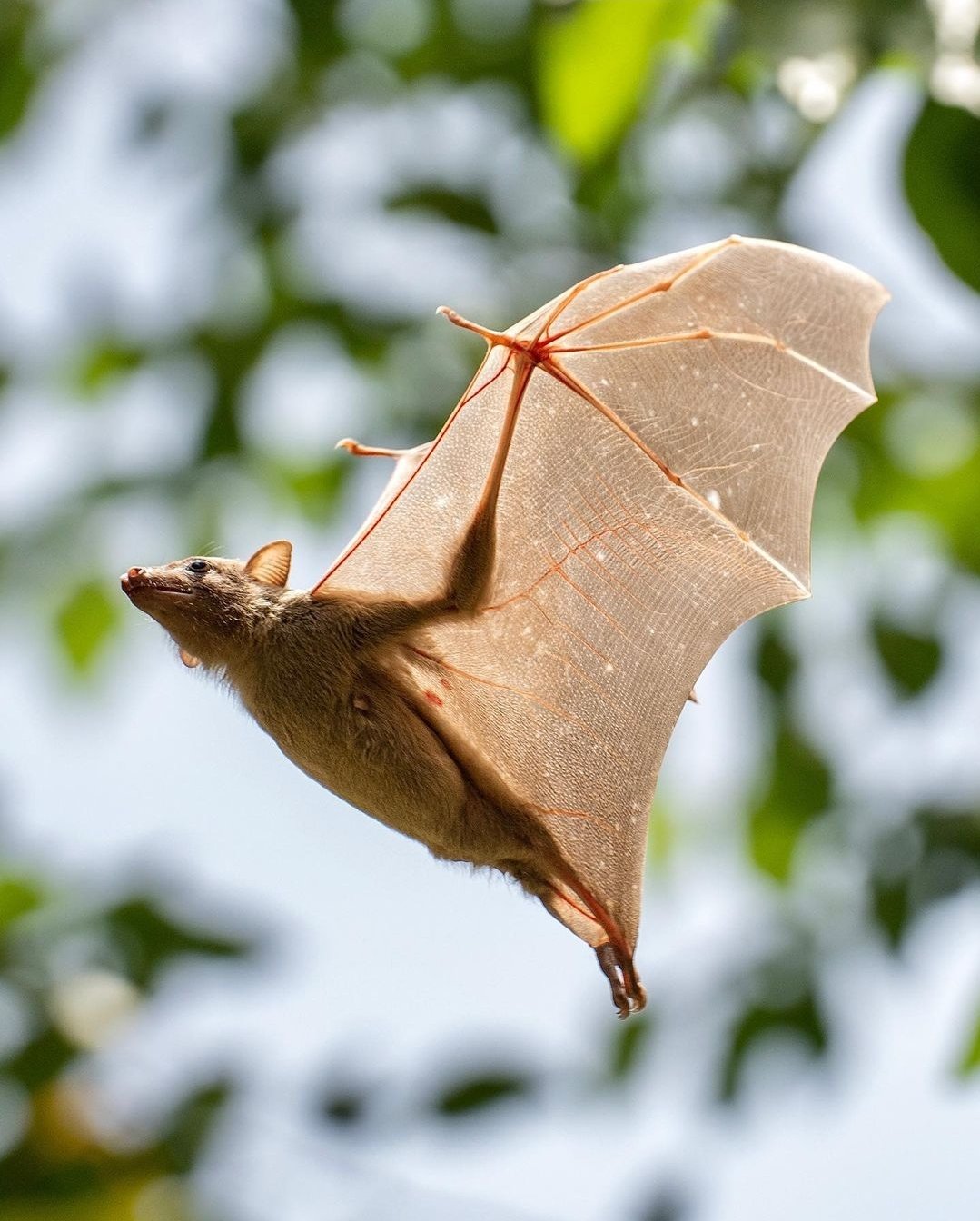 "Have you ever heard of 'electronic mail'? You'll be hearing about it in the future, some nerds tell us."
Bad-tomato rejecting machine. Pretty nifty.
Commenters were talking about the Tacoma Bridge a while ago. Here it is on the day of its collapse.
Bear home invasion. The cubs whine and yammer about who gets the seed-covered ball of suet (which was hung for the birds).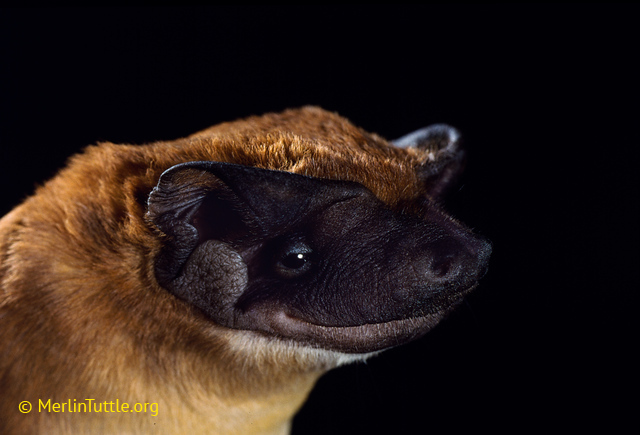 Picture via @MerlinsBats
Dogs just want to be doing whatever it is you're doing. You fascinate them.
What I hear in my head is, the sad end theme from The Incredible Hulk TV show...
Teaching a dog to "whisper-bark."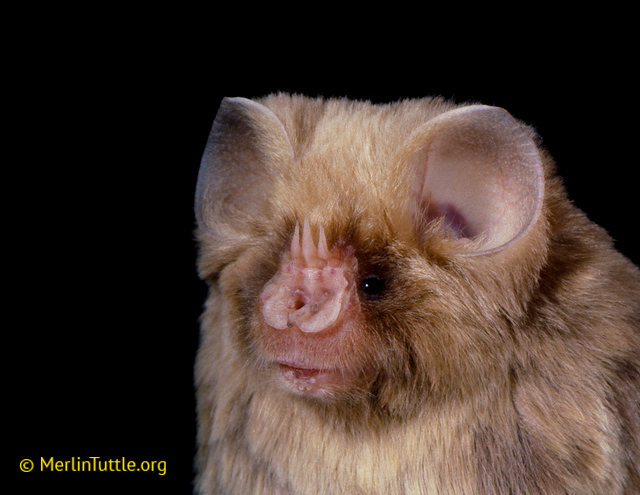 Percival's short-eared trident bat
Picture via @MerlinsBats
US-Japan relations, 1854-1940.
Dolphin gives a dog a little smoocher: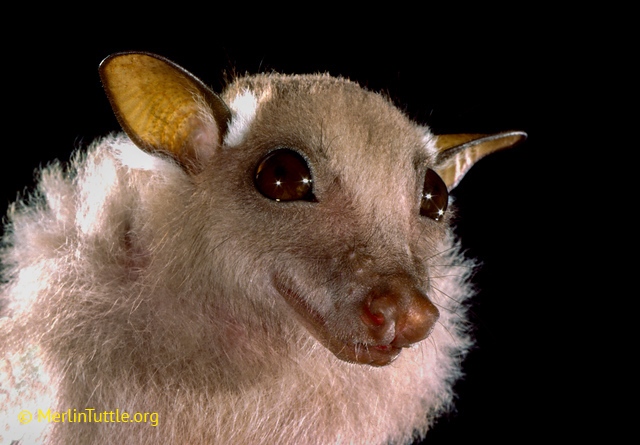 Picture via @MerlinsBats
They thought they were out there to catch lunch, not serve lunch:
Picture via @MerlinsBats

Thanks to JackStraw:
"Cueva de los Murcielagos" means "Cave of the Bats." If you're wondering how that word came to mean "bats:"
Old Spanish mur ("mouse") + ciego ("blind")
Mur for mouse comes from Latin mus.
What the what.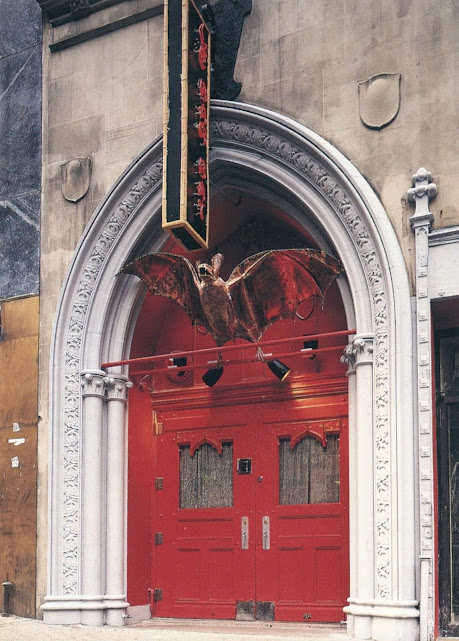 Le Bar Bat, shuttered nightclub in NYC
It tried too hard. And yet, not enough.
It was kind of gay. Not gay, but, you know.
Gay.
Garrett would've liked it.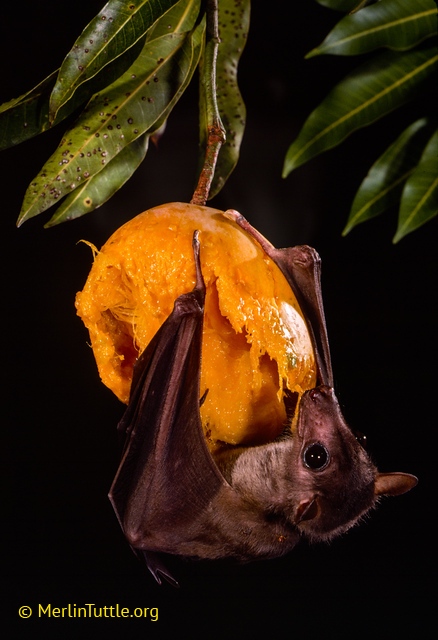 Egyptian fruit-bat feeding on mango
Picture via @MerlinsBats

posted by Ace at
07:26 PM
|
Access Comments