« General Michael Hayden, Former Head of the CIA, Deranged Coup Plotter, and Signatory of Bogus "Hunter Biden Laptop Is Russian Disinformation" Letter, Calls for Hanging Former President Trump
|
Main
|
I Can Tell You, My Love For You Will Still Be Strong, After The ONT Is Gone »
August 12, 2022
Cuteness Overload Cafe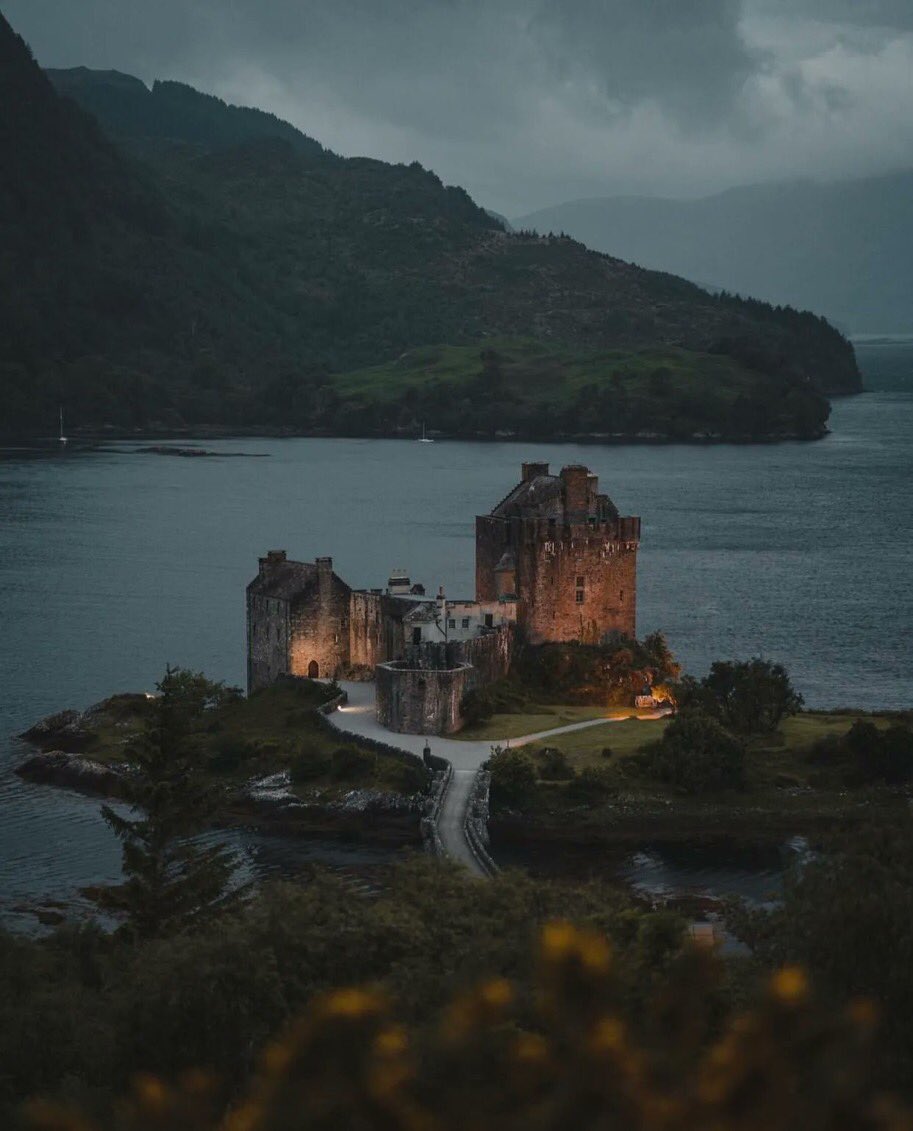 Eilean Donan Castle, Scotland
photo by Sam Rogers
More info about Eilean Donan Castle, here, including a video.
Don't crowd, there's also a 4:30 pm show.
Tiny baby panda.
Would you like some fries with that shake?
Rescuing Graham the Lamb. He's pretty cute.
Two exotic cats, a caracal and serval, playing together.
This retriever is taking his job home with him.
Born to the saddle:
This is a really cute video. Jeffrey was a stray who had a broken jaw and was in generally poor, sickly shape. I know a lot of people don't like to see animals in pain. The video actually wasn't that bad, but I've started the video at 0:53, post his jaw surgery, so you can skip that.
While his jaw heals perfectly, it does heal a little off-kilter, which gives him the cutest little crooked smile.
Bears posting up at a falls to catch fish... and falling off.
In the second clip in the compilation, three little cubs go over the falls, and the mama leaves her post to go collect them.

posted by Ace at
07:40 PM
|
Access Comments