« Cuteness Overload Cafe
|
Main
|
Daily Tech News 13 August 2022 »
August 12, 2022
I Can Tell You, My Love For You Will Still Be Strong, After The ONT Is Gone
Happy Friday everyone! How are y'all doing in this brave new world?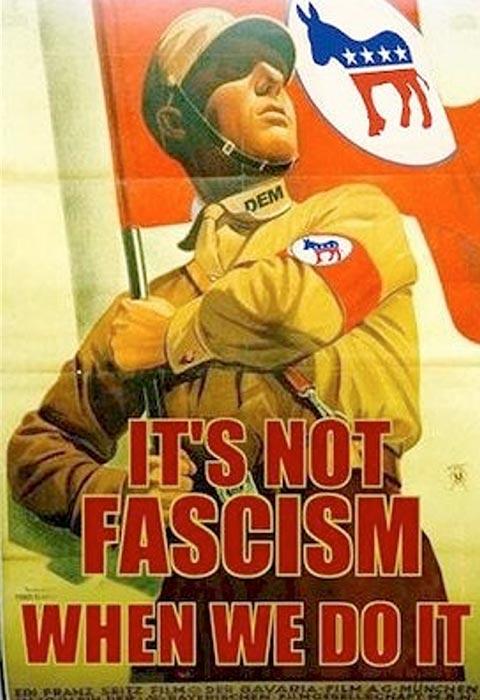 Fido Friday: Workin' for a livin'


40? That's almost dead!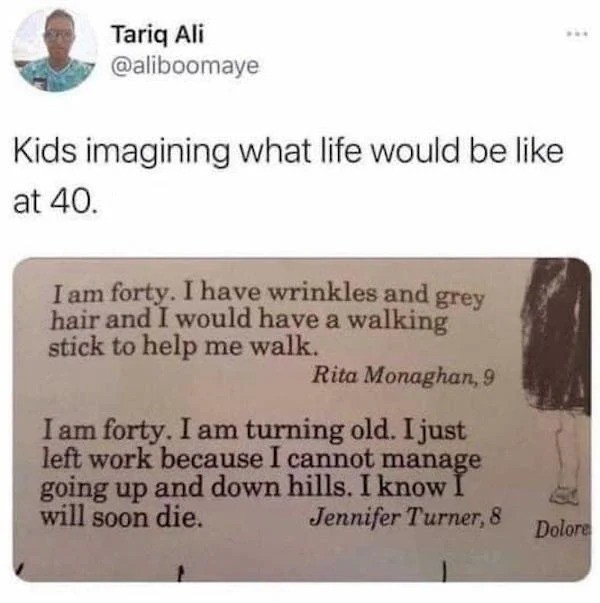 Anyone notice the NFL preseason has started?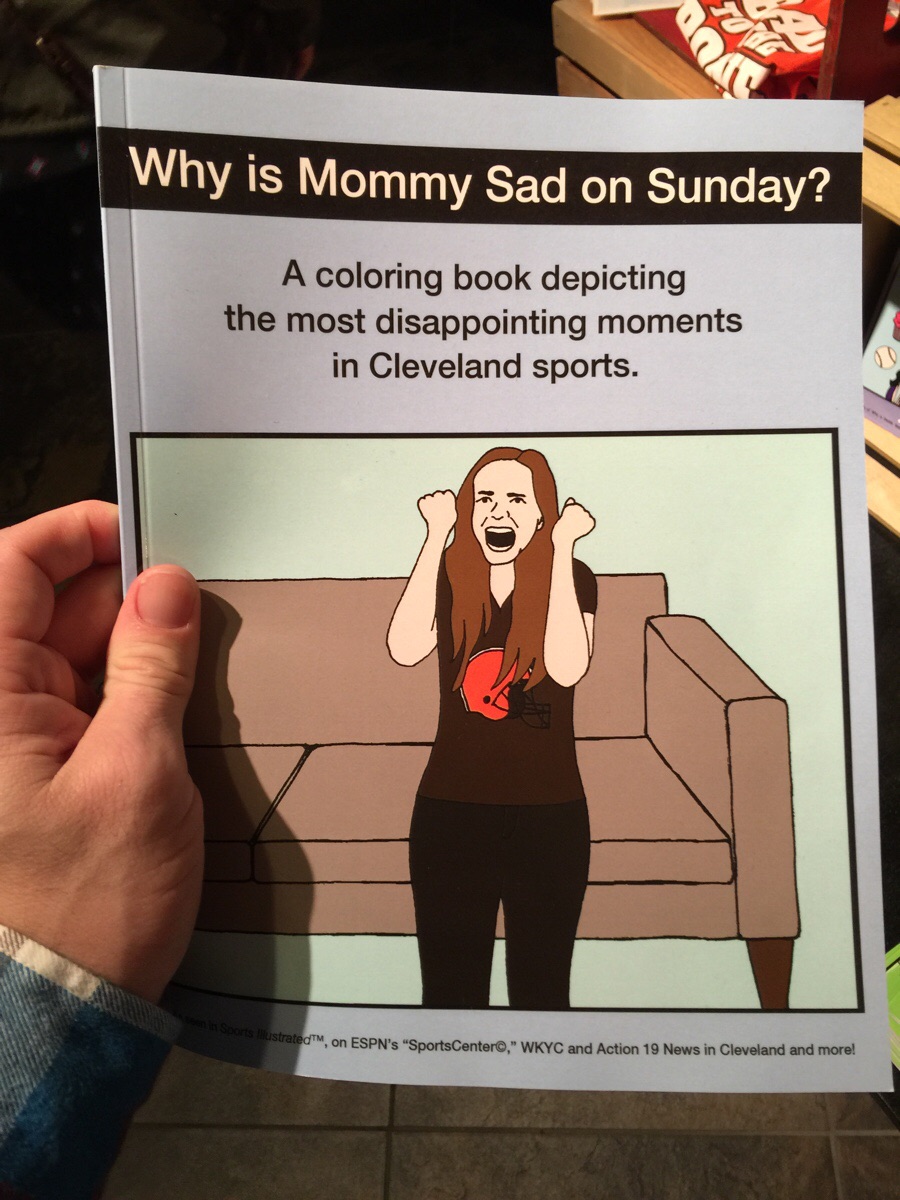 I got a little hot online last night


BDSM


Wholesome content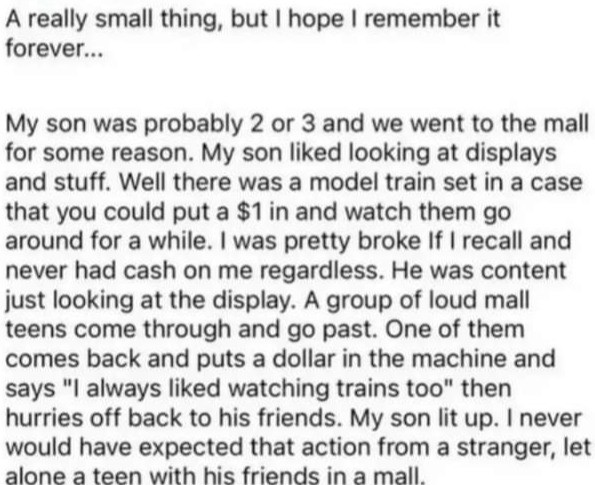 I like trains.
A love story for the ages


True dat


Literary shitposting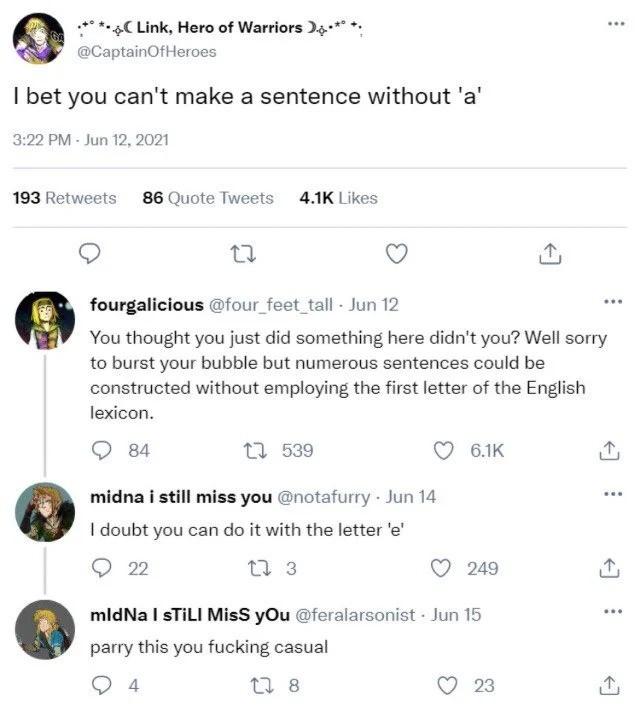 This makes me giggle


I found a song for the OnlyFans gal from last night's ONT

Remember fellas, don't stick your dick in crazy. Lyrics
Modern problems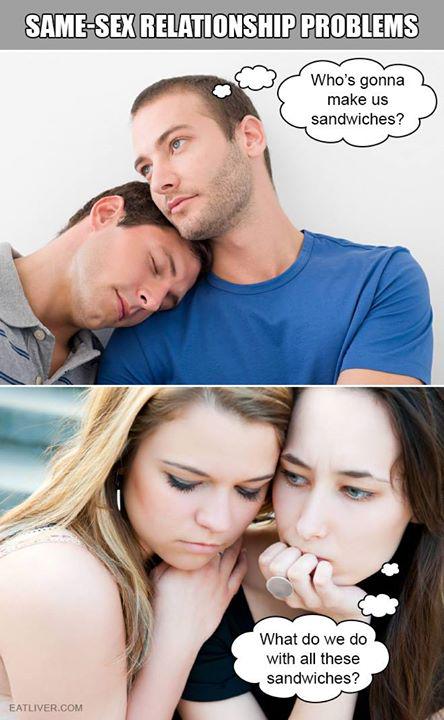 This might be the best Skyrim merge I've yet seen


I don't think it's real...

...but it should be. I couldn't find this actual headline in searches, so I guess it's not real. Pity.
A lot heavier than 100kgs of feathers, I can tell you that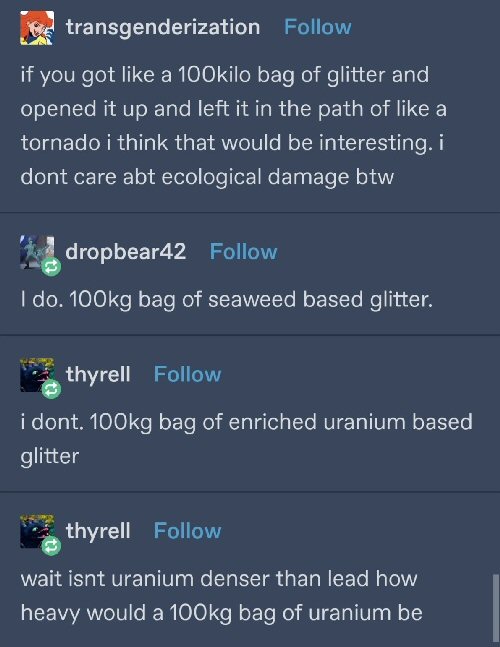 Other countries have the best commercials


2022 in a single painting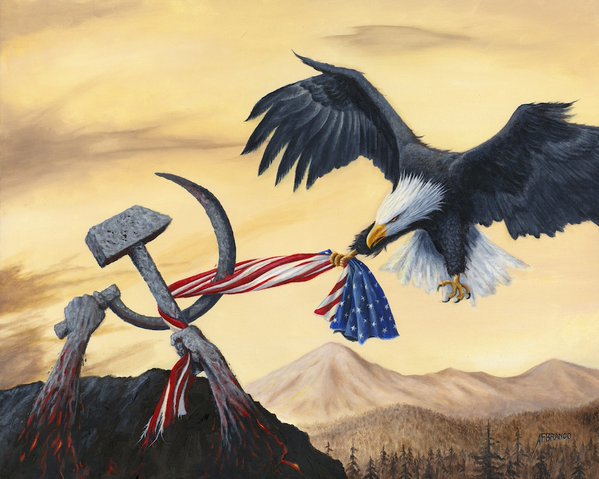 It's fair season!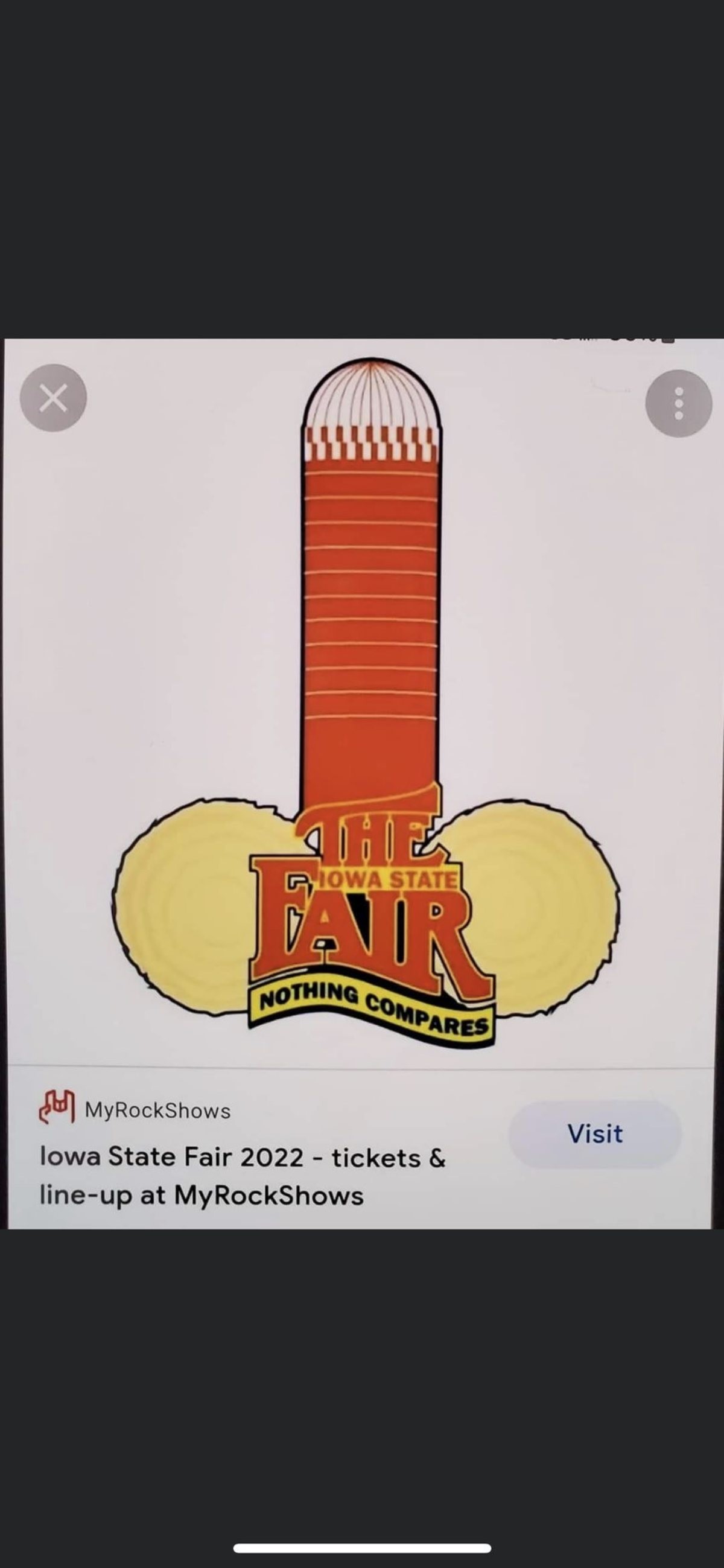 This may not be real. I dunno why, it's a nifty image. Silo, hay rolls, what else invokes Iowa in your mind? Tell me about the state fairs in your area. We've got the big one in Dallas starting Sept 30, and the "East Texas state fair" here in Tyler starting on Sept 23 ( I have GOT to have a talk with the organizers about the meaning of the word "state"). I know we're later than most, but guys, it's HOT down here. End Sept is really nice. If we did it in August like most states, we'd melt.

CHICKENS!


I'm going to take a moment for a personal note here.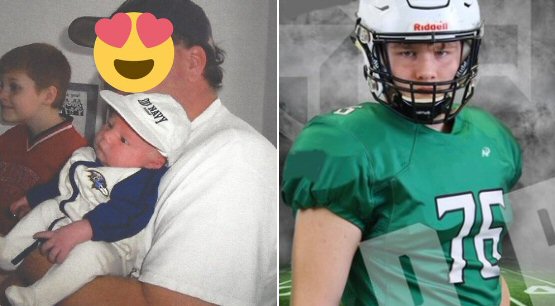 On the left is Little, 3 days after he was born. We are watching the Ravens game together. A young Big is in the background. My tiny wee little (my wife would be screaming right now "Tiny wee little? 9lb, 12oz! Try pushing that out through your dickhole, you son of a bitch!"). On the right is the proof for his senior banner (they hang them outside the stadium on game days), 6'1, 215 lbs. Offensive lineman. I'm not crying, you're crying. No, wait, that is me. Sorry, my bad. First scrimmage of the season is tonight. I couldn't be any prouder if I'd laid an egg.

Tonight's ONT has been brought to you by Canadian girls:
Yes, honey, 9-12 is a big deal.

posted by WeirdDave at
10:00 PM
|
Access Comments