« The Man from Libs of TikTok
|
Main
|
My Country 'Tis Of Thee, Sweet Land Of ONT, Of Thee I Sing »
August 05, 2022
Astonishing Tales of the Sea Cafe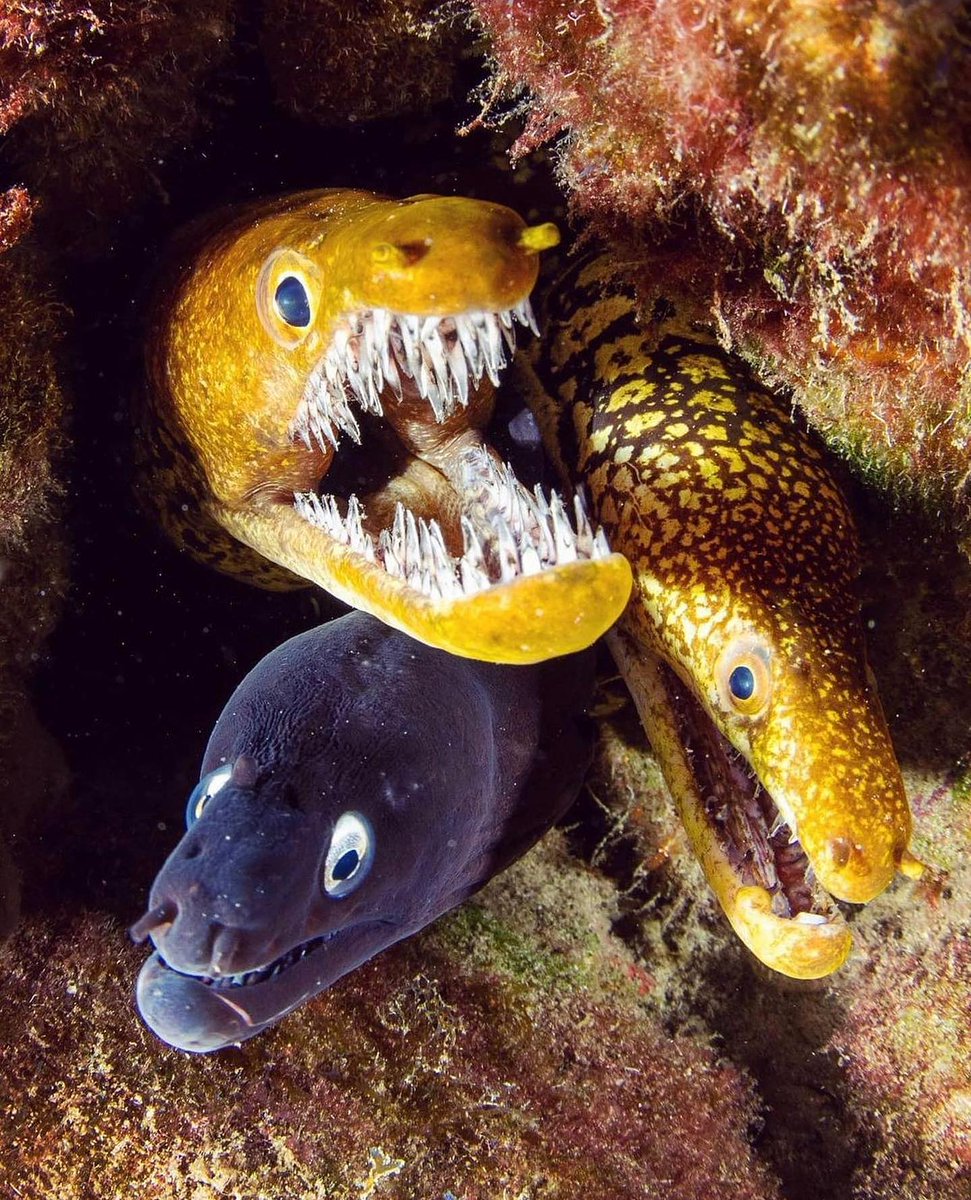 Dolphins and a cat rubbing up on each other.
Highland cows are cute and I would like to pet some.
Dog being a nice foster dad to ducklings. Or maybe he's a pedophile groomer; I'm not sure. I prefer the nice interpretation. But I've always been naive.
When the girl starts messing up your Man Cave.
I'm sure the new girl knows what she's doing.
Cute little visitor at the door.
Pretty wild: A pair of orcas repeatedly charge and ram a boat.
This ship was also attacked by killer whales, this time by a pod of about 20 of them.
Here's a more peaceful encounter between an orca and a dumb hippie who's really looking to lose an arm.
I don't like this one, but if you want to see the absolute size and power of a killer whale, watch one cruise right up to the very edge of a beach and absolutely demolish a fully grown adult seal. I don't like seeing seals get eaten but man, this is monster of a predator.
Rescuing a beached sea turtle.

More orcas pursuing a boat. I no longer assume they just want to play like dolphins do.
These seals are amazingly fast and incredibly brazen about jumping up on boats and demanding humans give them treats. They're practically muggers! This obviously isn't their first rodeo.
I linked this before but... there's just something about it.

posted by Ace at
07:30 PM
|
Access Comments