« Astonishing Tales of the Sea Cafe
|
Main
|
Daily Tech News 6 August 2022 »
August 05, 2022
My Country 'Tis Of Thee, Sweet Land Of ONT, Of Thee I Sing
Friday night! Before we get to the memes, I was just remembering last year's Halloween party. Invited a friend of mine who is a mathematician, sent him an invite that clearly said the party was on 31 Oct. He showed up on Christmas.*
Anyhow, lets remember to keep our priorities straight, shall we?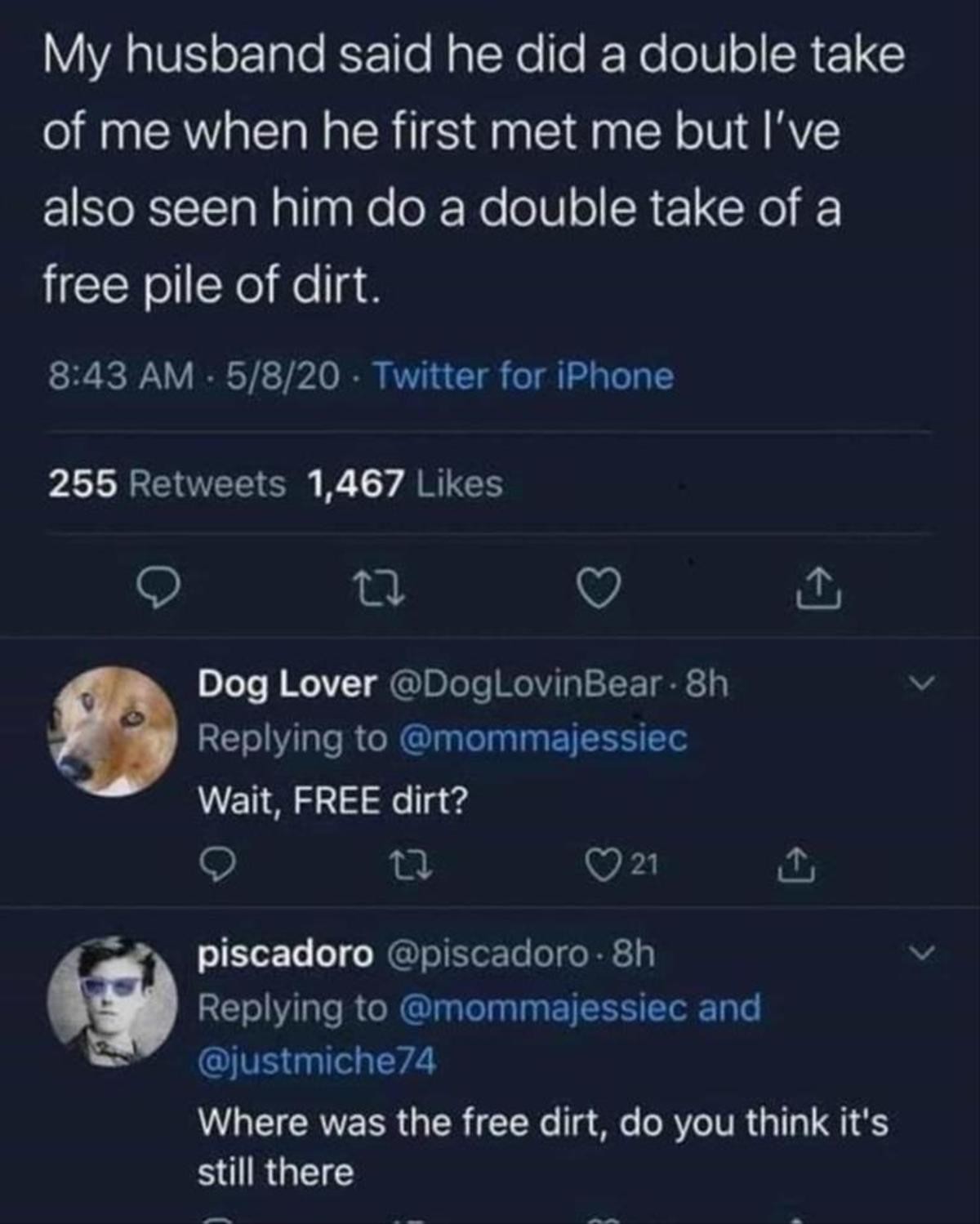 Fido Friday: Dog days of summer


The Biden economy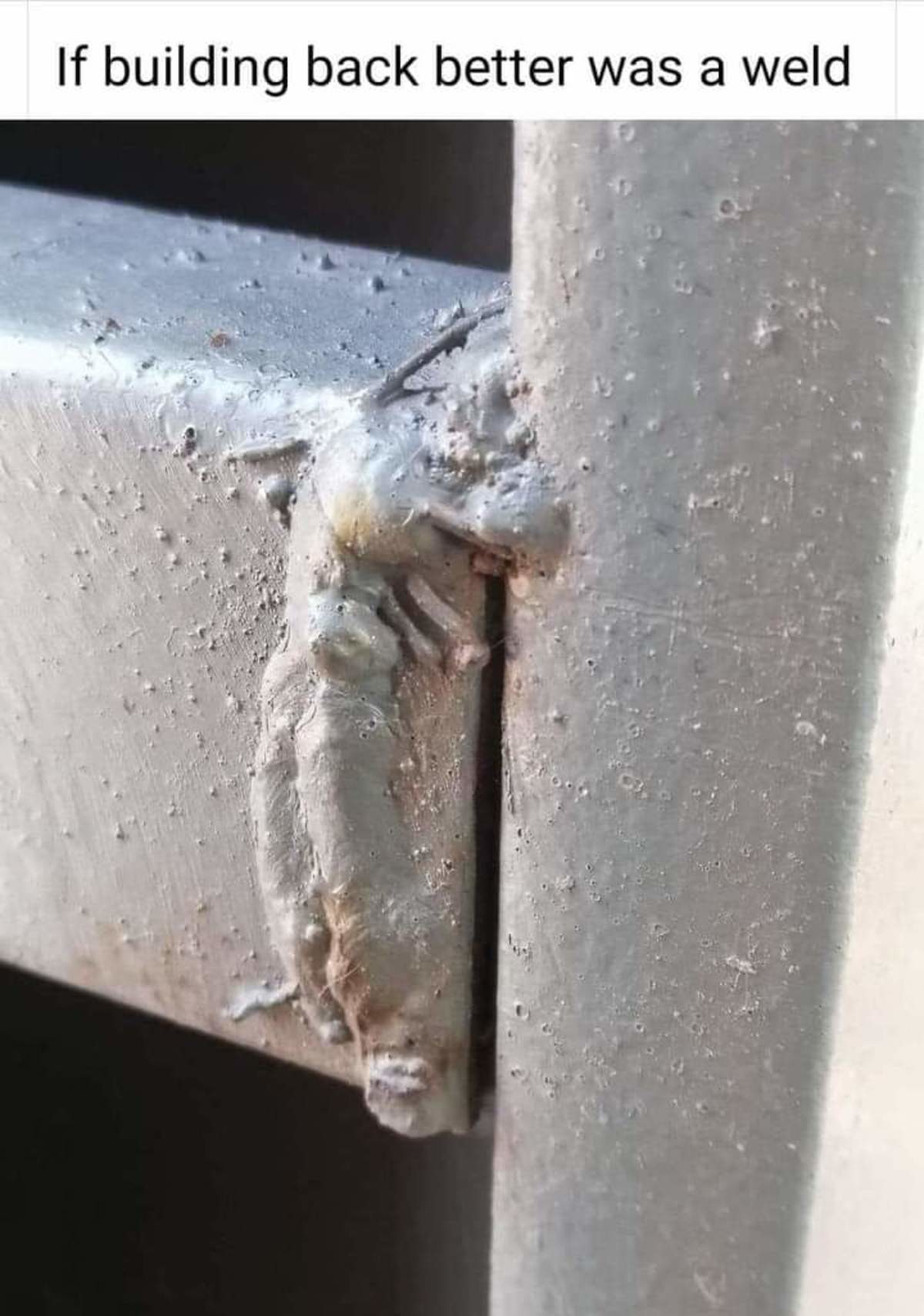 Godspeed Nichelle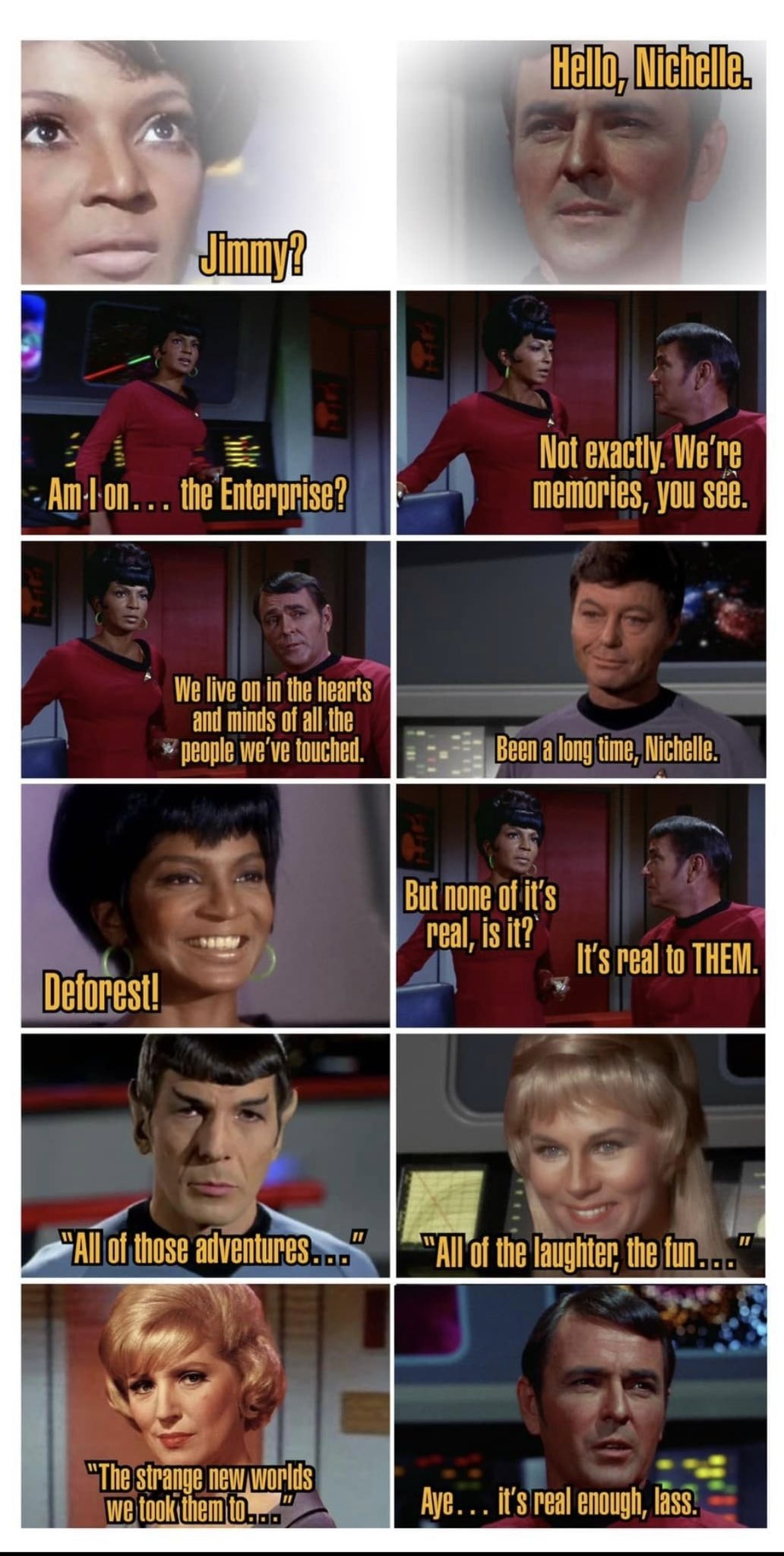 The running of the balls

Great music choice.
They must not have focus tested this ad at Wichita State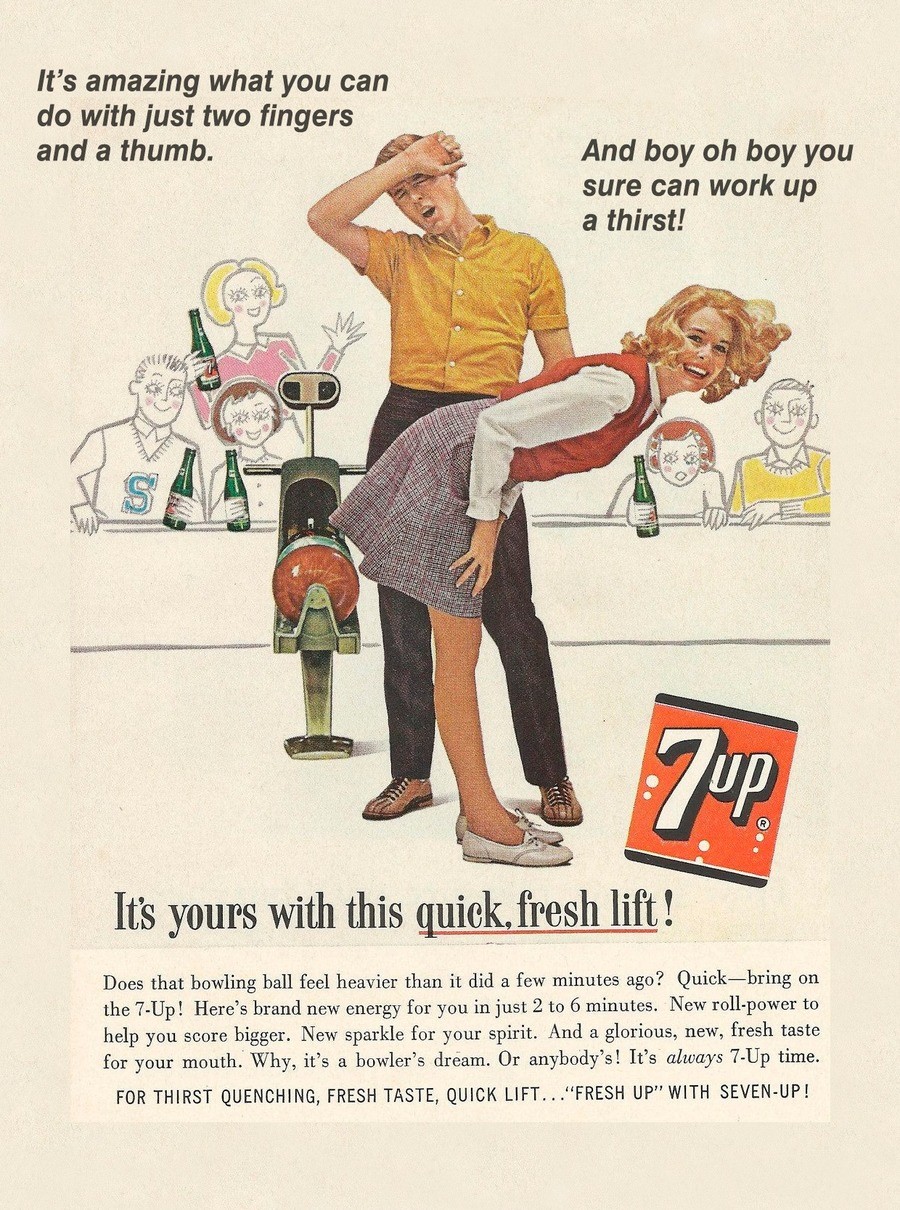 If you don't get the reference, someone will explain it in the comments, I'm sure
Should have listened to Collins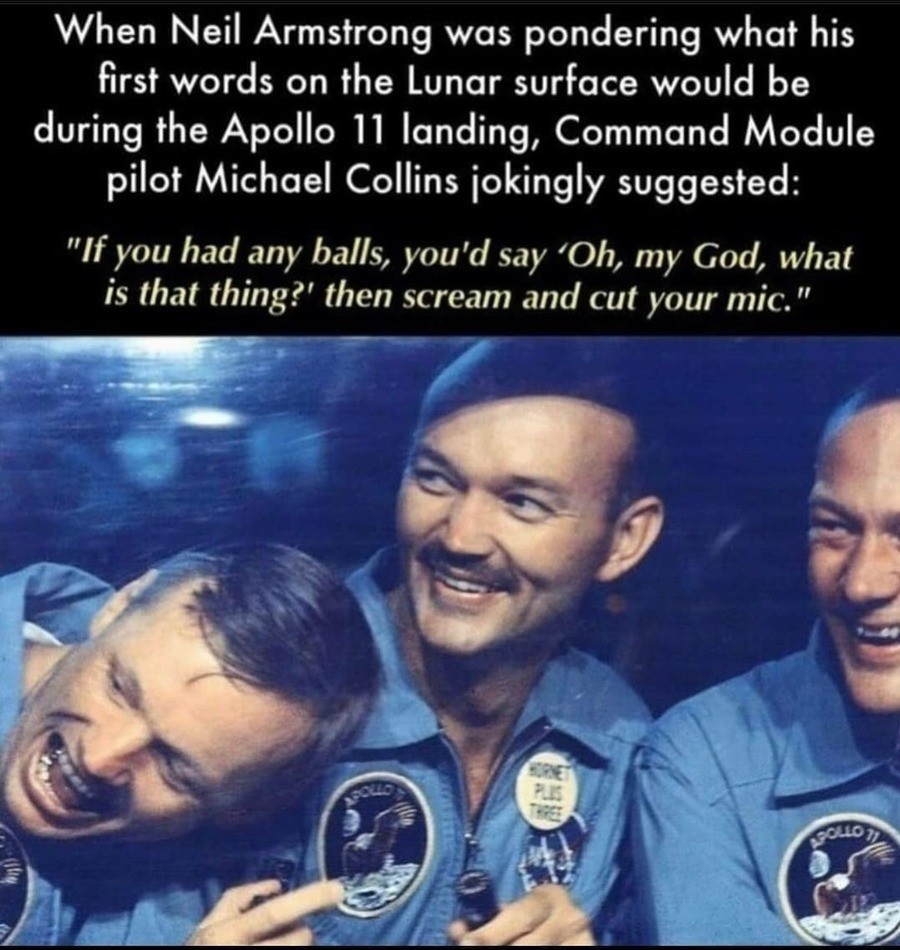 The showing of the balls


Grandma don't play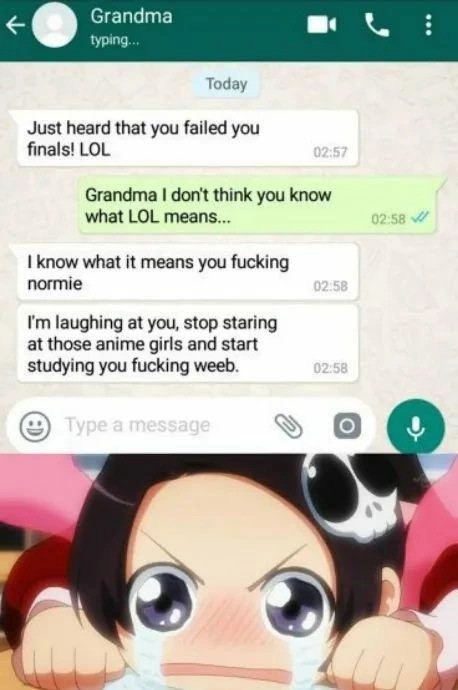 They were so preoccupied with whether or not they could that they didn't stop to think if they should.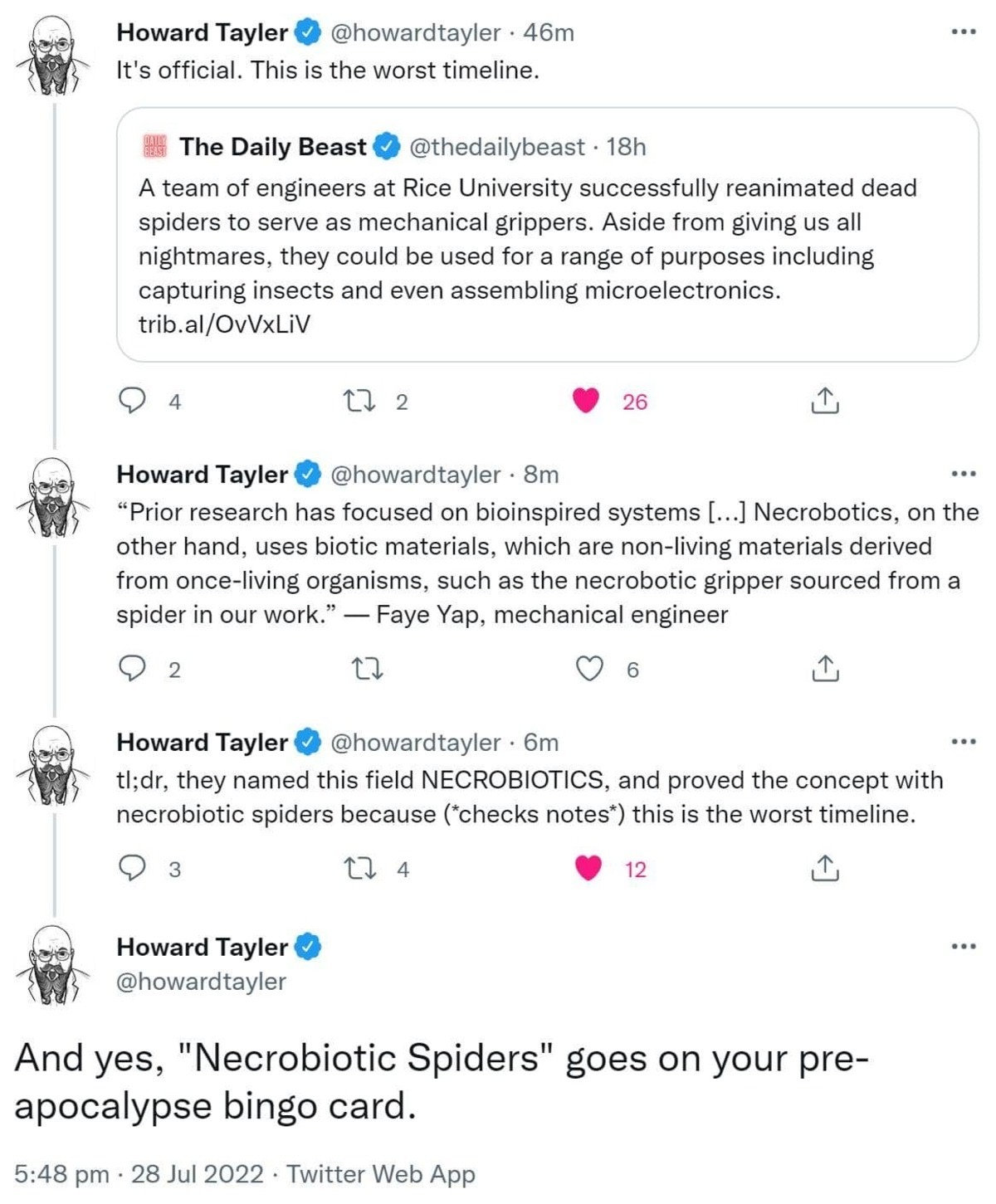 A collection of lucky people


It could be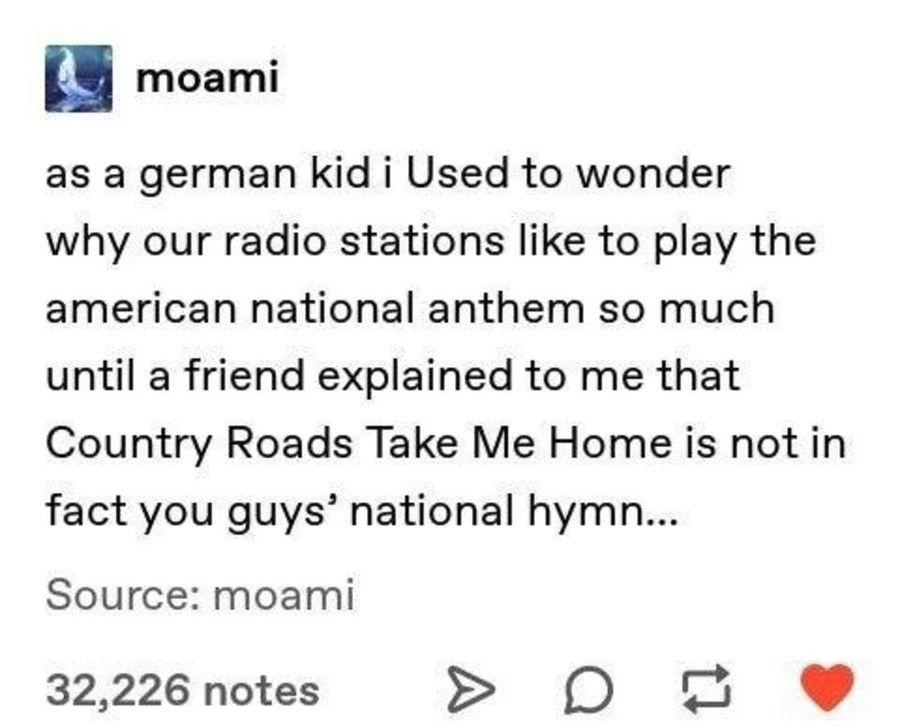 Wholesome content: Click through to read it all


New clip from BBC just dropped


OK, where is it?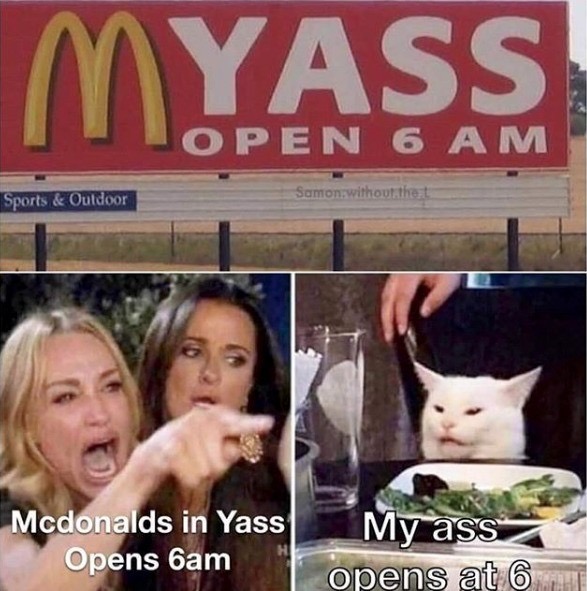 I wish we had a copy of the letter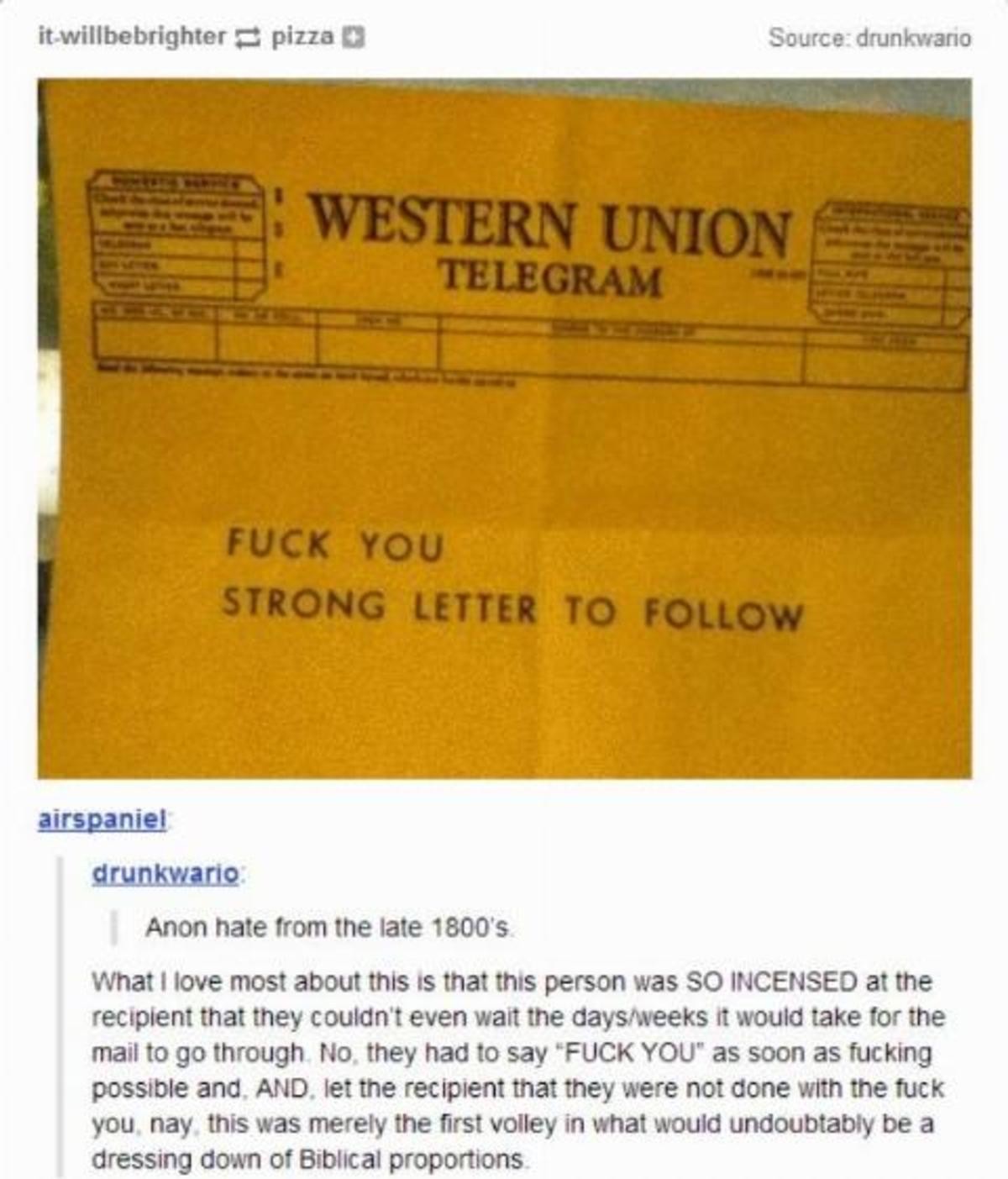 This is a capital offense in Italy


Public domain Pooh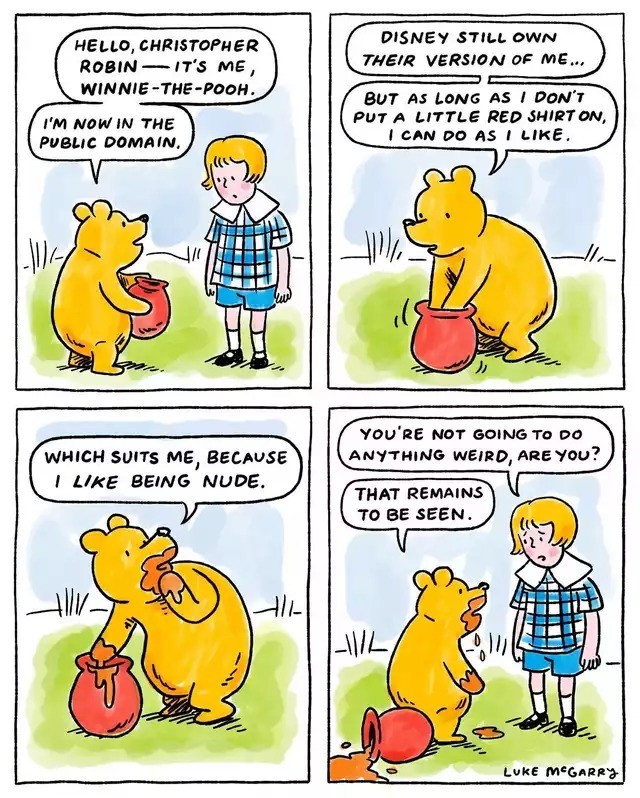 I don't know why this is "breaking news". We already knew it was coming from manholes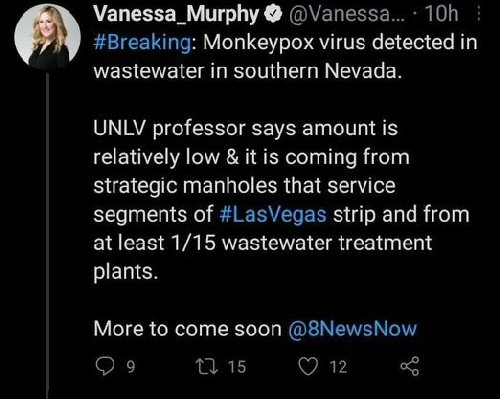 Dangerous fun


In the bathroom at the physics lab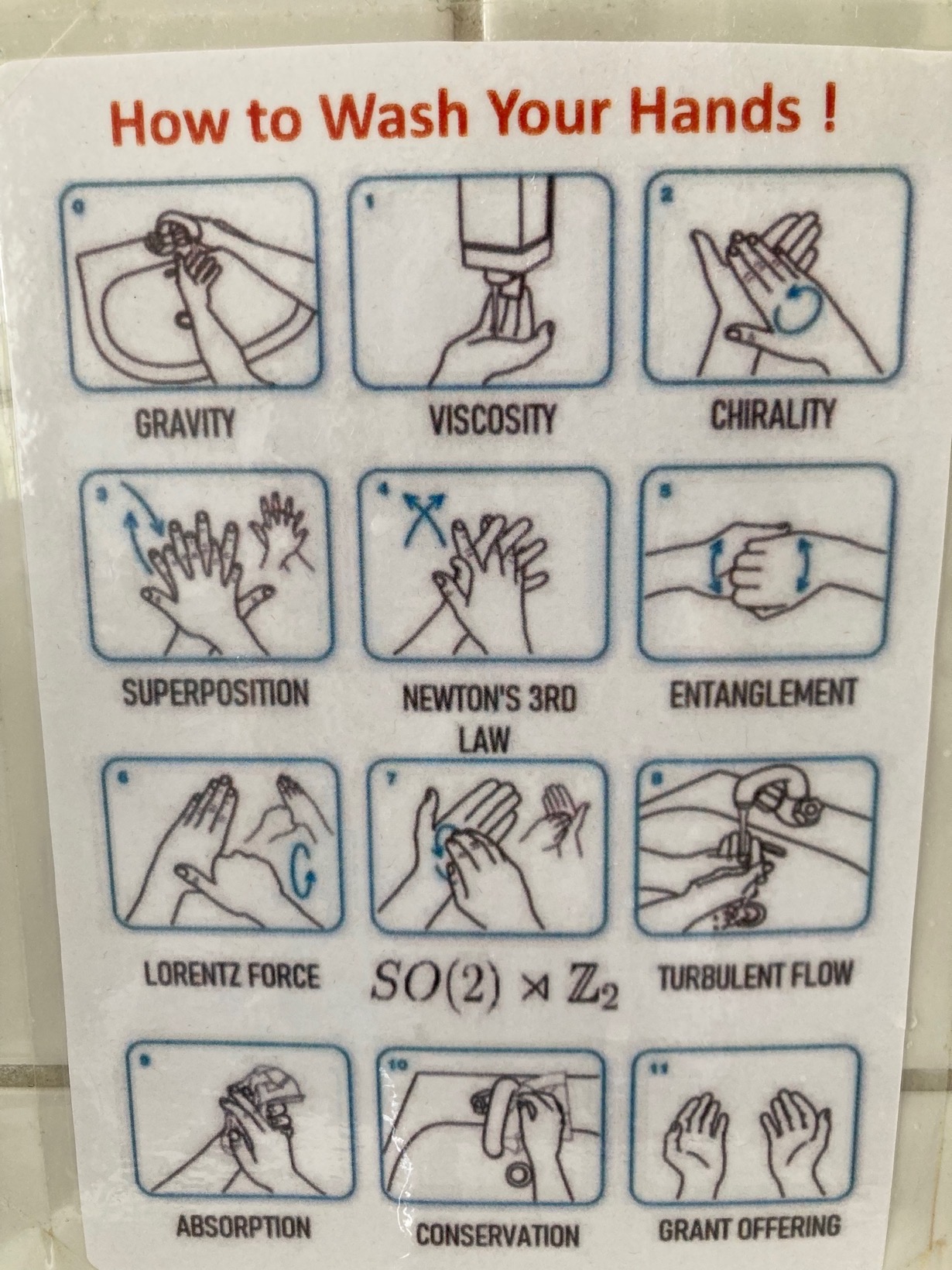 Tonight's ONT has been brought to you by dad jokes: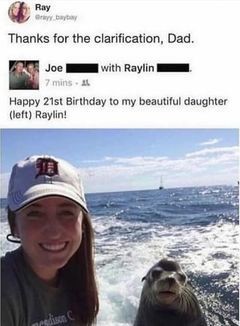 *(Highlight to read)31 Oct = 25 Dec

posted by WeirdDave at
09:55 PM
|
Access Comments