« Joe Manchin Agrees to Tax Hikes, Spending Increases, Green New Deal Agenda Items
|
Main
|
Wednesday Overnight Open Thread (7/27/22) »
July 27, 2022
If Cafe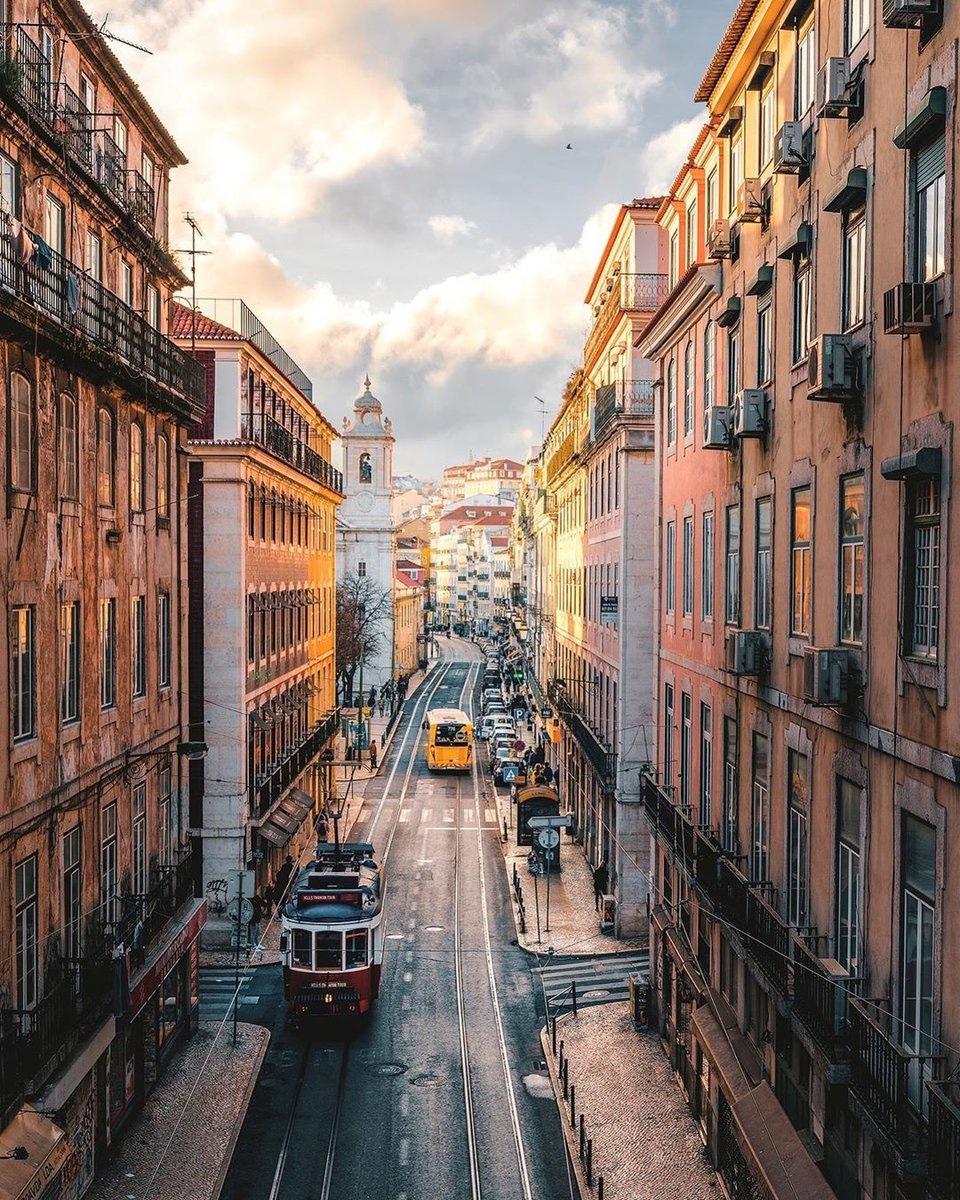 Lisbon, by Johannes Berger

If I remember right, this is the Laura Craft: Tomb Raider ride, which has now been closed.
Airplane-deployed naval smokescreen.
This is our beach, Foot-Walkers.
Rescuing a giant turtle who's got himself hopelessly (and lethally) trapped in a tree's root.
Interesting clip from the old Cosmos show, demonstrating the ancient mathematician Eratosthenes' method of proving that the earth was round, and then further establishing the actual circumference of the globe using only geometry, one key (correct) assumption about the sun's rays, and a couple of measurements of the angles formed by the shadows falling from sticks at noon and the measurement of the distance from one city (Syene) to Alexandria.
Note the distance between cities was measured just by paying a guy to literally measure it out in walking paces.
Eratosthenes then used this to calculate the circumference of the Earth to be about 250,000 stadia. Modern scholars disagree about the length of the stadium used by Eratosthenes. Values between 500 and about 600 feet have been suggested, putting Eratosthenes' calculated circumference between about 24,000 miles and about 29,000 miles. The Earth is now known to measure about 24,900 miles around the equator, slightly less around the poles.
He's okay. Don't even worry. Just a little roughed up.
This is interesting. And scary. But instructive.

posted by Ace at
07:35 PM
|
Access Comments