« If Cafe
|
Main
|
Daily Tech News 28 July 2022 »
July 27, 2022
Wednesday Overnight Open Thread (7/27/22)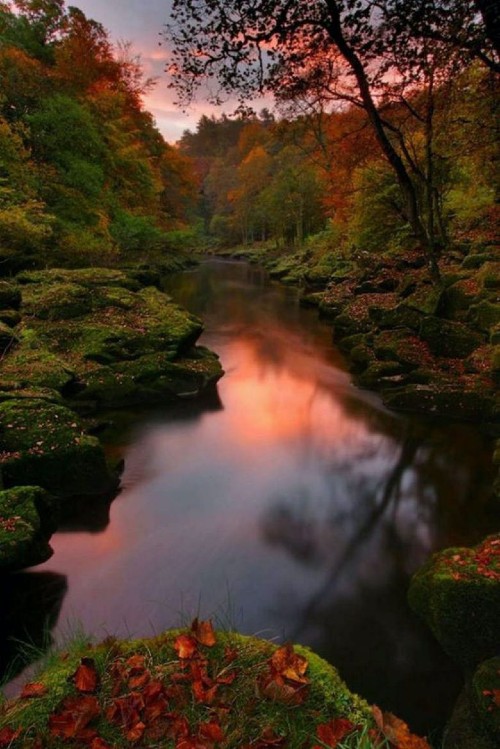 ***
The Quotes of The Day
Quote I

"Rather than risking more inflation with trillions in new spending, this bill will cut the inflation taxes Americans are paying, lower the cost of health insurance and prescription drugs, and ensure our country invests in the energy security and climate change solutions we need to remain a global superpower through innovation rather than elimination," Sen. Joe Manchin (D-WV)
Yeah, right Senator.
Quote II

"He should step aside and allow for a new generation of leadership," Democratic gubernatorial nominee South Carolina, Joe Cunningham,
Quote III

The police were called because I pushed over one of the hay bales. I did this because my mum was upset. I promised my dad that I'd look after my mother... When she's upset I'm upset.John Turner
Quote IV

"As Secretary Yellen said on Sunday, two negative quarters of GDP growth is not the technical definition of recession. It's not the definition that economists have traditionally relied on. As Secretary Yellen said on Sunday, two negative quarters of GDP growth is not the technical definition of recession. It's not the definition that economists have traditionally relied on."Brian Christopher Deese, Director of the National Economic Council
Quote V

"For men who have sex with men, this includes for the moment, reducing your number of sexual partners, reconsidering considering sex with new partners, and exchanging contact details with any new partners to enable follow up if needed," WHO chief Tedros Adhanom Ghebreyesus
***
Before we kickoff this evening's festivities I wish to thank CBD for filling in last night on very short notice. If you see him buy him a drink, he deserves it.
And here we go....................
***
Academy Of Breastfeeding Medicine Advising Hospitals To Use Term "Father's Milk"

The Academy of Breastfeeding Medicine in the U.S. has issued a new guide, advising hospitals and health carers to change their language to be more "gender-inclusive".
***
WNBA's Brittney Griner Drops Bombshell Claim About What Was Done to Her After She Was Cuffed
***

What was once a common word is now "derogatory". Dallas Cowboys owner Jerry Jones pisses off midgets dwarfs little people.
What was intended to be a light-hearted joke has landed Cowboys owner Jerry Jones in deep water with Little People of America, or "LPA" — regarded as the largest dwarfism support organization in the world.

The cause for contention stems from a comment Jones made from Cowboys training camp on Tuesday. Speaking with media members, Jones addressed the offseason passing of the team's longtime Director of College and Pro Scouting, Larry Lacewell.

"Lace held court out here," Jones said of Lacewell, who passed in May at age 85. "I'm going to get me somebody, a m*dget, to stand up there with me and dress him up like Lace and think Lace is still out here helping us. Look at the practice with us."
***

You regulars know, The ONT Is Always Looking Out For YouTM That's more than we can say about Uncle Sam and his cadre of incompetents.

The FBI led an investigation into Chinese cellphone company Huawei which revealed the company could intercept and disrupt private communications between the Department of Defense (DoD).
Huawei equipment was placed by the Chinese company on top of cell towers located in rural Midwest areas where US military bases were nearby.


The Huawei equipment would be able to capture DoD communications, including conversations initiated by the US Strategic Command, the government group that overlooks US nuclear weapons.

"This gets into some of the most sensitive things we do…It would impact our ability for essentially command and control with the nuclear triad," a former FBI official told CNN of the discovery on Monday.

"If it is possible for that to be disrupted, then that is a very bad day," the anonymous source added.
***
It's business-in-the-front, party-in-the-back.

The mullet peaked in the 80s but it's making a comeback. There's even annual competitions held by USA Mullet Championships.

According to their website, the mullet has been around since Ancient Greece. "Homer even described a haircut that sounds eerily familiar in The Iliad: 'their forelocks cropped, hair grown long at the backs', the website states.

Whether you love it or hate it, you have to admit these kids are awesome. These are some of the finalists in the 2022 Kids Mullet Championship
***

The dried up hags on The View opened their blow holes too much.

Turning Point USA issued a scathing cease-and-desist letter to ABC News on Tuesday, calling for the Disney-owned company to "retract the defamatory statements" made earlier this week on "The View" or face legal action.

"The false statements of fact intentionally made during The View's July 25th segment were unquestionably harmful to TPUSA's reputation and brought the organization and its student affiliates into disrepute with the public, potential donors, and current and future business partners, posing a significant financial loss to the organization," the letter said.
***

Woman beats man for Woman of The Year award.

Ivy League representatives picked a female Columbia University fencer

The Ivy League's nominee for "NCAA Woman of the Year" will be Columbia University fencer Sylvie Binder, the organization announced on Monday.

Binder defeated other Ivy League competitors including University of Pennsylvania swimmer Lia Thomas.

Thomas competed against men in collegiate swimming competitions before switching to female NCAA meets. The Penn swimmer took drugs to suppress testosterone for one year, clearing the NCAA bar to compete against women.
***

Mirror mirror on the tree. Who is the fairest bear of all?

Bears are inherently curious animals. They like to examine things and figure out what makes them tick and, more importantly, if they can get something good to eat from it. In truth, it's probably rather hard to surprise a bear with something they have never seen before. However, whoever set up this trail camera managed to find something that freaks out this black bear, its reflection. Yes, someone has hung a large bathroom mirror on a tree in the forest and set up a camera to film it. A little later, a giant bear comes wandering through, sniffing around, looking for food. And the bear encounters the mirror.

Instead, the bear turns to see the mirror and immediately freaks out, thinking another bear has managed to walk up to him. The animal directly attacks its reflection in the mirror and even goes around to the backside looking for the other bear. Eventually, it rips the whole mirror off the tree and stomps on it for good measure.
***
The ONT Musical Interlude & BBQ Chicken Emporium
On this day: 26 Jul 2013
US singer-songwriter JJ Cale died of a heart attack at the age of 74. He became famous in 1970, when Eric Clapton covered his song 'After Midnight'. In 1977 Clapton also popularised Cale's 'Cocaine'. The two worked together on an album which won a Grammy award in 2008. via thisdayinmusic.com
&&&
Birthday yesterday: 26 Jul 1943
Mick Jagger, singer, songwriter with The Rolling Stones, (1969 UK & US No.1 single 'Honky Tonk Women', and over 35 UK & US Top 40 singles and albums). Solo (1985 UK No.1 single with David Bowie 'Dancing In The Street'). 1985 UK No. 6 solo album 'She's The Boss.' In 2003 he was knighted for his services to popular music and in early 2009 he joined the electric supergroup SuperHeavy. via thisdayinmusic.com
***

New math. New spelling. Genius Award Winner - 1st Runner Up .

APEX, N.C. — School isn't in session yet at the yet-to-open Apex Friendship Elementary School, but some are getting a lesson in quality control.

A photo of a misspelled sign drew attention among Triangle friends on social media on Wednesday.

The sign read:

APEX FIRENDSHIP
***
Florida + Walmart= Genius Award Winner.

Florida man arrested on DUI charge after driving scooter into Walmart shelves, police say
The man was running into shelves, swerving

LMAO
***
Tonight's Feel Good Story of The Day..............

***

Tonight's ONT has been brought to you by Highway Department Humor.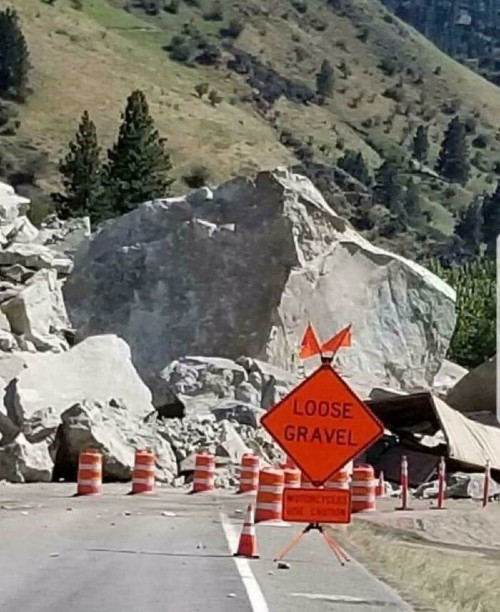 Notice: Posted with permission by the Ace Media Empire and AceCorp, LLC. The ONT often imitated, never duplicated thanks to Morons like you.


posted by Misanthropic Humanitarian at
10:00 PM
|
Access Comments