ę Manhattan's Soros DA Alvin Bragg Won't Prosecute Actual Killers -- But Charges a Bodega Owner With Murder For Daring to Defend Himself Against a Criminal Attacker
|
Main
|
Ravensong Cafe Ľ
July 07, 2022
The Biden Administration Sold 950,000 Barrels of Precious Strategic Petroleum Reserve Oil to a China Firm Which Hunter Biden Just Happens To Own a Huge Stake In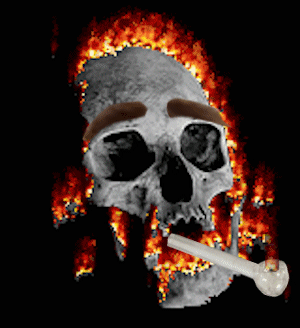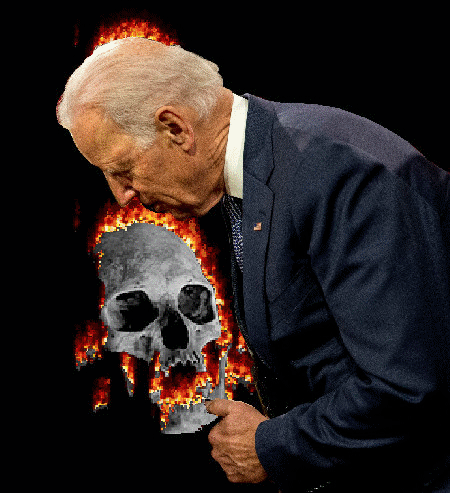 We had to break the law and subvert the election procedures in the US to get Biden installed, because Trump was so "corrupt."
The Biden administration sold roughly one million barrels from the Strategic Petroleum Reserve to a Chinese state-controlled gas giant that continues to purchase Russian oil, a move the Energy Department said would "support American consumers" and combat "Putin's price hike."

Biden's Energy Department in April announced the sale of 950,000 Strategic Petroleum Reserve barrels to Unipec, the trading arm of the China Petrochemical Corporation. That company, which is commonly known as Sinopec, is wholly owned by the Chinese government. The Biden administration claimed the move would "address the pain Americans are feeling at the pump" and "help lower energy costs." More than five million barrels of oil released from the U.S. emergency reserves, however, were sent overseas last month, according to a Wednesday Reuters report. At least one shipment of American crude went to China, the report said.

...

Turner also said the decision highlights the Biden family's "relationship with China." Biden's son, Hunter Biden, is tied to Sinopec. In 2015, a private equity firm he cofounded bought a $1.7 billion stake in Sinopec Marketing. Sinopec went on to enter negotiations to purchase Gazprom in March, one month after the Biden administration sanctioned the Russian gas giant.

...

The White House did not return a request for comment. Its decision to sell barrels from the country's Strategic Petroleum Reserve to a Chinese conglomerate comes as the American public increasingly sours on Biden's energy policies.

Are the tweets still tasty?
DURING PRIDE MONTH?
Posted by: nurse ratched

Absolutely no intermingling of Joe Biden's official government power and Hunter Biden's business dealings.
Although Hunter Biden is allowed to attend White House functions and network with the attendees therein. Perhaps soliciting bids for his next "artworks."

Does it still look like Hunter is "in the clear"?
Powerful progressive House Democrat Ro Khanna wants to know why Biden is selling oil to foreign countries.
Of course, he's not upset about it being sold to China. Just foreign countries, generally.
Baby steps.