« Quick Hits
|
Main
|
Wednesday Overnight Open Thread (7/6/22) »
July 06, 2022
Idiot Fireworks Show Cafe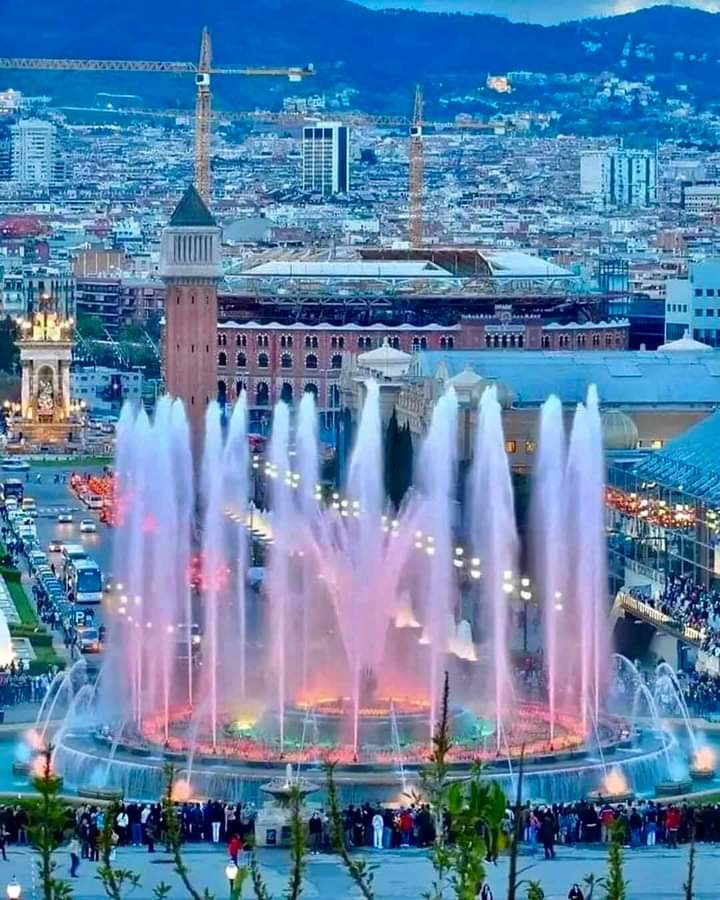 Barthelona, Thpain

Leopard gives safari-goers its Blue Magnum pose.
Cat is perplexed by the strange crinkly sound.
Woman rescues baby fox who had gotten his head stuck in a jar. Good tip from her: Put the caps back on jars before throwing them out. Animals will stick their heads in to lick out whatever remains inside.
I've linked this before, but if you missed it: young leopard practices stalking and pouncing on his poor mom, who will be having a word later.
Molester gets touchy with a woman in an elevator. She touches back.
I suppose those could be fake but the contact looks real.
What an angel of a beluga whale.
Below, a rocket which someone has failed to position for success hits and ignites the box of fireworks by the rear wheel of the RV.
Sound on!

posted by Ace at
07:40 PM
|
Access Comments