« Quick Hits
|
Main
|
We Stand On Guard For ONT »
July 01, 2022
Mostly Peaceful but Fiery Holiday Weekend Cafe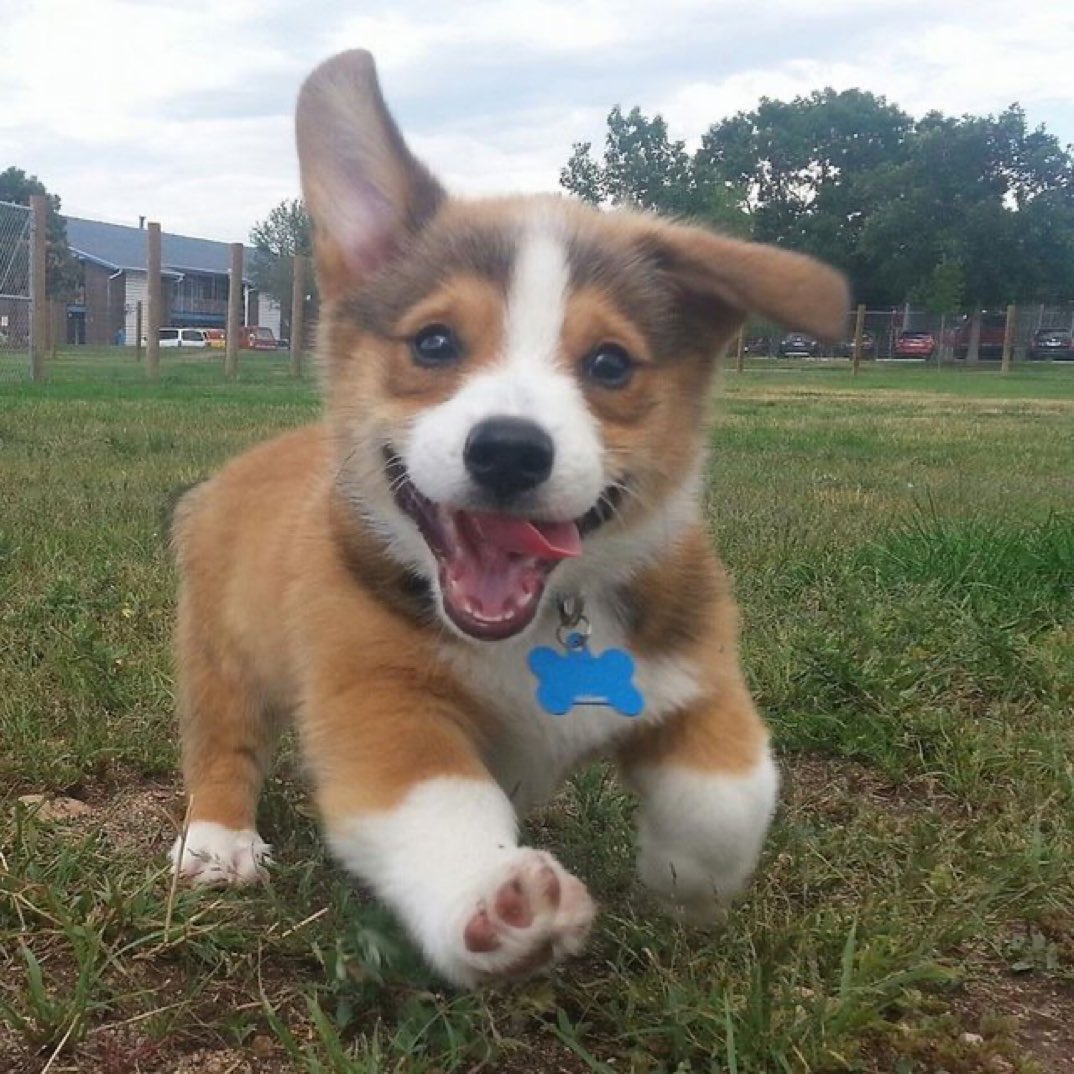 Interesting and funny -- but mostly just interesting -- minidocumentary about the majestic beaver from zefrank.
Dog teaches you all how to play with yourselves. I call him, "Redundant Dog."
Cats, the tool-using animal...
I wonder if Cerberus had this problem.
Smart dog and water-conscious, too.
You know how Indian trains are always overstuffed? Well check this out. The joke caption says, "After almost 2 years of house arrest, you can now enjoy life to the fullest again with the #9EuroTicket ."
Reason for claim: "A horse rubbed its itchy ass all over my car until it broke."

Man flies dogs from shelters to their foster homes at his own expense. At the end, he mentions having flown a bat (a bat, Duncanthrax) to a foster home. No pictures, though.
Fun: Side by side comparison of Airplane! and the lame telemovie it was based on, Zero Hour. You may have seen these comparisons before; this one intercuts dialogue between the two movies to show that yes, they are basically the same script. One's just 25% sillier.
Anyone remember Spyhunter?

posted by Ace at
07:27 PM
|
Access Comments