« The Ace of Spades Pet Thread, June 25
|
Main
|
Saturday Evening Movie Thread: Six Different Minds[moviegique] »
June 25, 2022
The Weekend Hobby Thread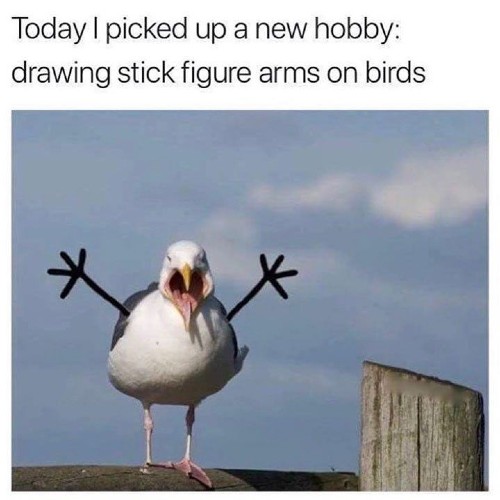 ***
Good afternoon and welcome to the Weekend Hobby Thread. I can't draw worth a tinker's dam. But, I just might take up the hobby of our opening meme.
***
Apologies in advance, the internet is out and I'm using my cell phone as a hot spot. Talk about hobbies, what one must learn to be somewhat technically savvy.
***
Our friend -Blake - semi lurker in marginal standing sent 3 Attachments and a little history about his hobby. I'm envious. Care to teach?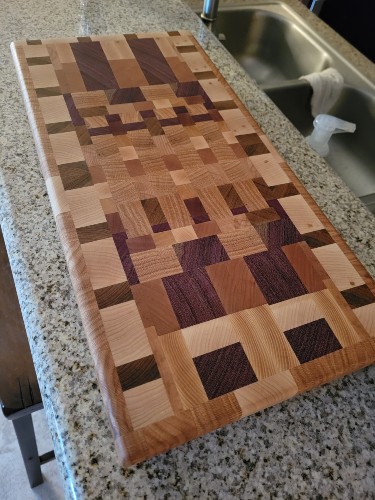 &
&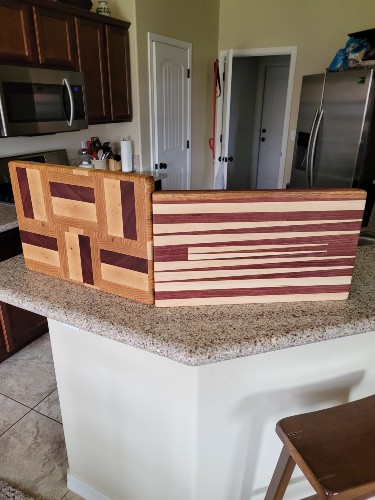 I think most people are aware of the cutting boards I do.

The one on the right I made as a housewarming gift for a niece and nephew. The one on the left went to the NoVaMoMe. (Let's call them cutting board backgammon and cutting board parquet)

Cutting board backgammon was made from leftover wood from a side table I built at the request of the lovely Mrs. Blake.

Cutting board parquet accompanied cutting board tetris to the NoVaMoMe.

-Blake - semi lurker in marginal standing
I'll be honest Blake I wasn't aware. Beautiful work thank you for sharing with us today. Awesome work.
***

So I went to YouTube, typed in cutting boards and found 82 bazillion videos. So I chose this one.
***
Hobby suggestions, hobby stories, photos, everything hobby to petmorons at gmail dot com.
Enjoy your hobbies.

posted by Misanthropic Humanitarian at
05:59 PM
|
Access Comments