« Gardening, Puttering and Adventure Thread, June 25
|
Main
|
The Weekend Hobby Thread »
June 25, 2022
The Ace of Spades Pet Thread, June 25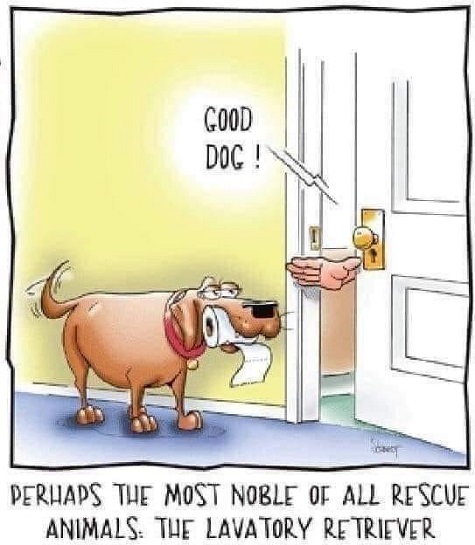 (Meme Courtesy Misanthropic Humanitarian)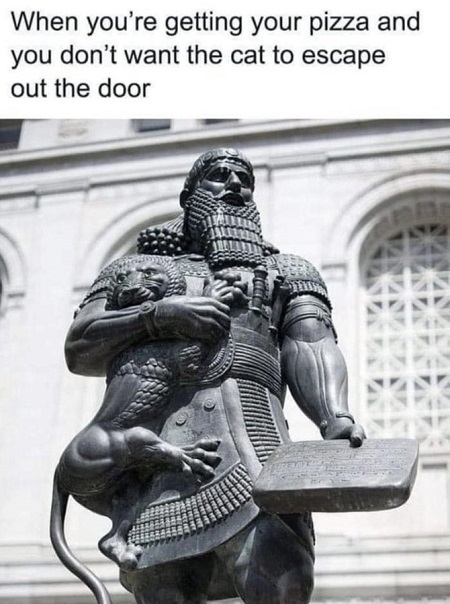 Good afternoon and welcome to this weekly respite from most of the outside "civilized" world -- the Ace of Spades Pet Thread.
Thanks for stopping by. Ask someone politely for a treat, kick back and enjoy the world of animals.
Reminder: For current events and politics, the Thread before the Gardening Thread (a couple of threads below) is almost always an Open Thread.
* * *
Guide Dogs
One of our Horde Families said farewell to a guide dog recently. I thought of them when I saw this short animated film.
* * *
Meet The PetMorons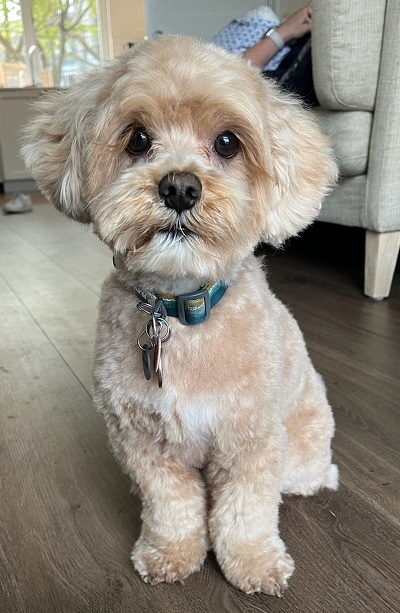 I once-in-a-blue-moon post as ptleah. This is my daughter's Malti-Poo. His name is Pizza. She got him from the shelter 1 year ago this week. He identifies as a wolf but he is trapped inside a little Malti-Poo body. After my daughter's overnight nursing shifts they love to go for huge walks everywhere.

Thanks for what you do.
What a sweetie.
* * *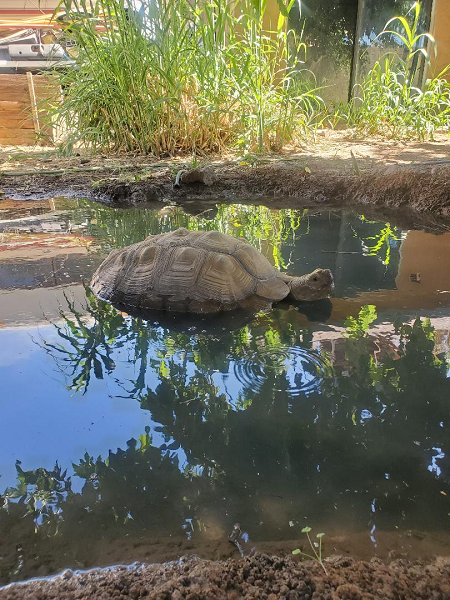 From Christopher:
This is Rodney. He is an African spurred tortoise. When Daughter #1 first saw him he was the size of a silver dollar. Now he is about two feet long and weighs around 65-70 pounds. He's about 20 years old, so that makes him a still a young kid (for a tortoise). When he wants to be he can be pretty speedy, which makes me re-think the whole tortoise & hare story.
What a pampered tortoise!
* * *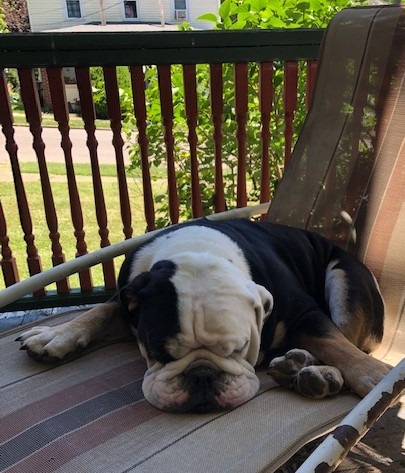 This is Tank's chaise lounge. He loves hanging out here more than anything, and will just about knock me over to get to it. He's my porch doggeh.

April
Looks like he's comfy there.
* * *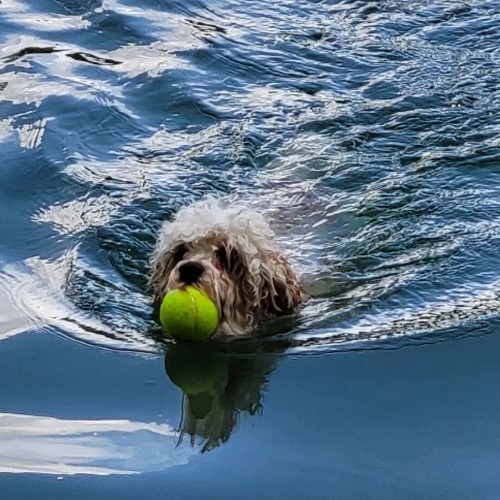 He's a Cavapoo. Loves his tennis ball and swimming in an (Alligator free, in FL) lake

FredFL
There's a dog who's having fun!
* * *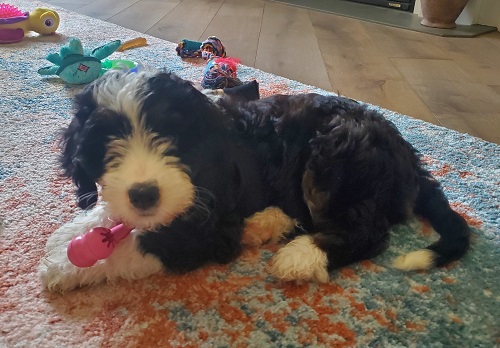 From
Deb:
This is Stella, our 9 week old bernedoodle. She loves her chew toys, and making sure we don't sleep too late!

Resident cat has not yet befriended her, but seems very curious and shows signs of warming up.

Interesting times in our home!
Well, today I've seen my first Cavapoo and my first Bernedoodle!
* * *

Love those PetMorons! Thank you for sharing your pets with us. We have a few couple left for next week.
If you would like to send pet and/or animal stories, links, etc. for the Ace of Spades Pet Thread, the address is:

petmorons at protonmail dot com


Remember to include the nic or name by which you wish to be known at AoSHQ, or let us know if you want to remain a lurker.
Until next Saturday, have a great week!
* * *
If you start feeling nostalgic, here a link to last week's Pet Thread, June 18. Pet introductions, Father's Day gifts from pets and great pet photos and stories, including a lamb! The comments are closed now so you won't accidentally ban yourself by trying to comment on a week-old thread, but don't try it anyway.


posted by K.T. at
03:18 PM
|
Access Comments