« Ultra-MAGA Quick Hits
|
Main
|
Wednesday Overnight Open Thread (5/11/22) »
May 11, 2022
Before the Catastrophe Cafe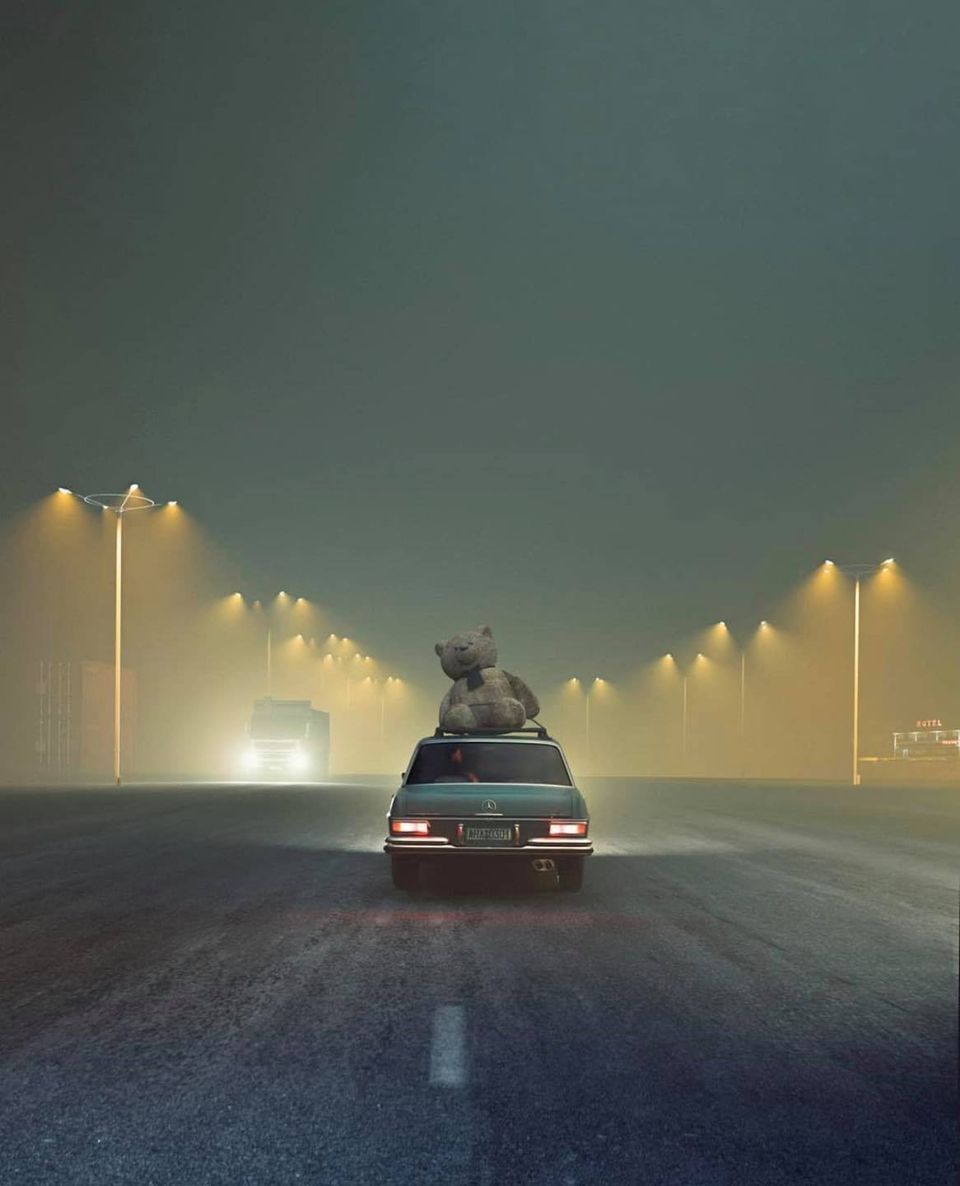 George Natsioulis, Night Run Pt. 2
No big deal, just a dog enjoying a skate park.
This is going to be me on Memorial Day weekend.
Dog greets owner with random presents every time he comes home.
We'll get your jeep sorted out in just a sec.
Hen fights off a hawk to protect her chicks. I think everything turns out okay. But I can't guarantee the chicks' long-term survival.
Maybe you can beat the train. Maybe you're dead wrong. The guy is not killed; I wouldn't post that kind of thing. What is this, the internet in 2002? But it's still tense. He doesn't come out of it unscathed.
Twitch streamers should stick to accidentally showing their snizzes:
She's okay. The fire department did have to drop by to say "hi."

posted by Ace at
07:31 PM
|
Access Comments