« Highway to Heaven Cafe
|
Main
|
Daily Tech News 6 May 2022 »
May 05, 2022
To ONT Or Not To ONT, That Is The Question
Greetings and salutations, Horde. It's Thursday night, time for anothet Rock-em Sock-em ONT!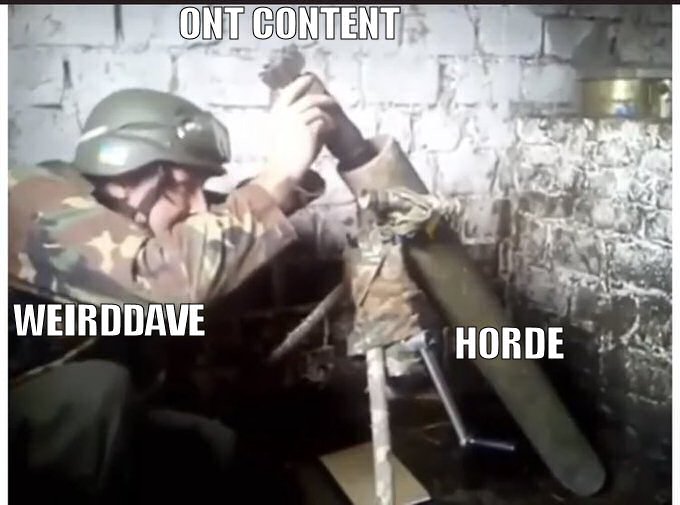 When you see it...
If you want to watch the whole clip that the above still is taken from, you can do so here. It's a banging good watch!
PUCK!
The quest for Lord Stanley's Cup has begun, and I know everyone's pretty excited.

Doof must have been thrilled when his Caps beat the Panthers Monday. I was too, I hope they can knock them out, I want to face the Lightning in the Final, get revenge for the cup they stole in 2004 (It. Was. In.). Besides, the Panthers are a damn good team. So are the Avs, but I'm afraid that we are going to have do that job ourselves. It's not looking like Nashville is up to the task.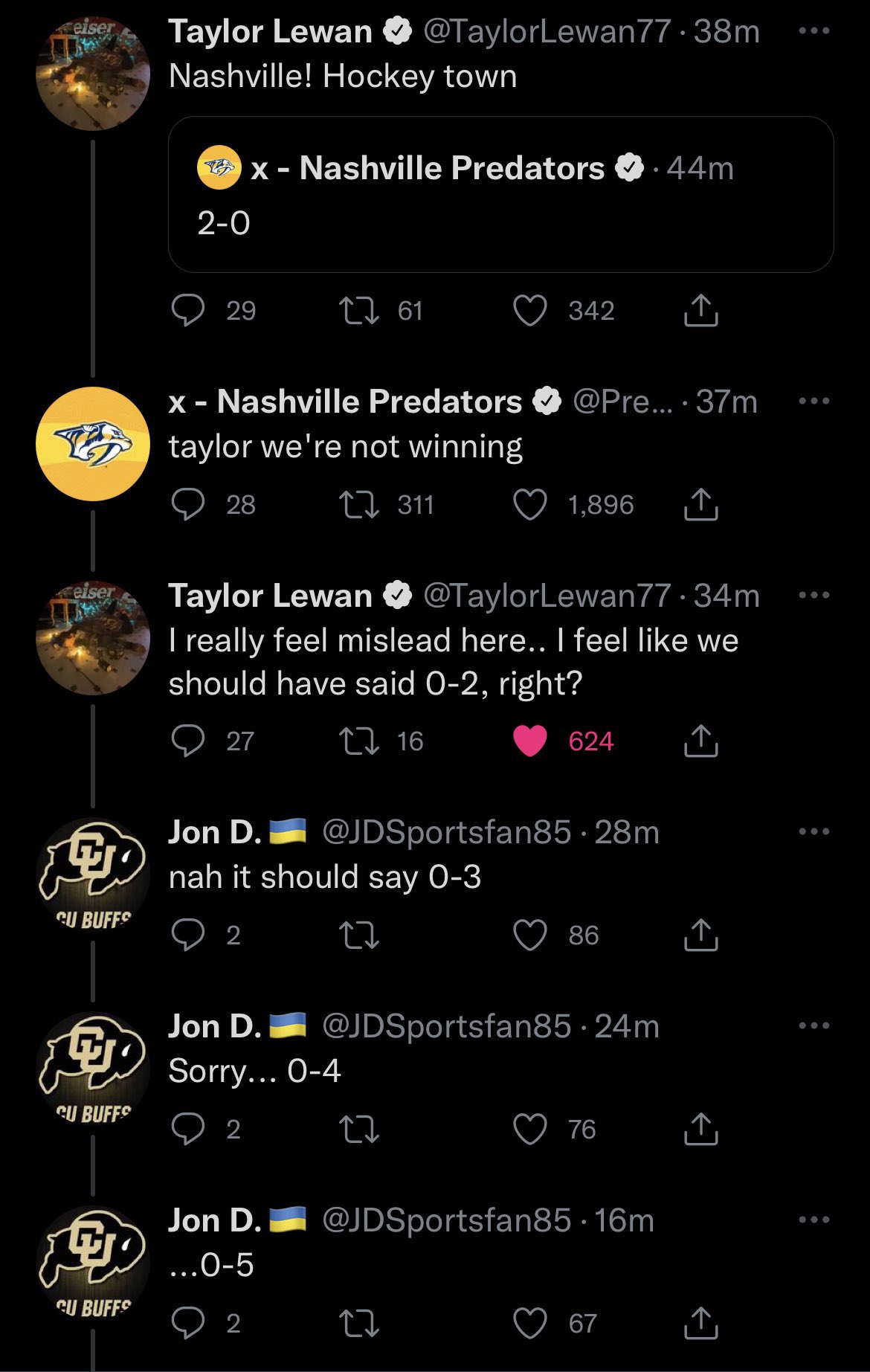 Apologies to Big Save Dave, I always liked him, but that clip is just ridiculous. In any event, the puck will drop for Flames/Stars game 2 just about the same time this ONT will, so if you hear me yelling over here, just ignore it. GFG!
The Cruz Doctrine
Ted Cruz's foreign policy: arm Ukraine faster, avoid direct war with Russia and drill more U.S. oil
I don't know who coined the term "Cruz Doctrine", probably the reporter, but I can't really argue with the thrust of it.
He cringes when fellow lawmakers, especially fellow Republicans, talk about defending international norms and promoting democracy.

Such talk is fine for an "Ivy League faculty lounge," said the Princeton and Harvard Law alumnus, but "the job of our military is not invading distant lands and transforming them into Switzerland."

"Does that mean we have no interest in Russia and Ukraine? Of course not," he said. "Putin wants to kill us. … A stronger Russia that is an enemy of America endangers our security."

Cruz prefers a foreign policy rooted in American self-interest rather than utopian visions of how the world should be.

"Another way of putting that is 'America first' " or as "Reagan did decades ago, 'peace through strength,' " he said. "It's worth remembering that in eight years the biggest country Ronald Reagan ever invaded was Granada. But he also won the Cold War without firing a shot and bankrupted the Soviet Union, because he used the bully pulpit powerfully."

Clarity of purpose is important, too, Cruz said, and Biden should have already used his bully pulpit to set victory over Russia as the objective, as Reagan did in 1987 when he went to Berlin and demanded, "Mr. Gorbachev, tear down this wall!"

"If we wanted to win we would be unleashing American production, taking away European customers" from Russia to starve Putin's war machine and turning the oligarchs against him, Cruz said. "We need to be vigorously going after Putin's revenue stream. … We can use the tools we have to fight to win. You have to believe victory is possible."
I have to keep reminding myself that Oderint dum metuant is probably not the best foreign policy, even though the hawk in me insists that it should be considered as an option. The article says that Cruz is thinking of running in 2024. I can see it, but I think he'd be a long shot against DeSantis.

On Totalitarianism
Pretty good video from Prager U about soft totalitarianism
It's already here, the question is what to do about it? And honestly, I have to confess that I'm more surprised at just how many people are OK with it. That's been a rude shock over the past decade or so.

Two From YouTube
Handmade ropes Interesting documentary about how they make ropes the old fashioned way in a little town in South America. 17 min.

Prologue Short film from Richard Williams, and really the peak of the animator's art. Williams was the animation director for Who Framed Roger Rabbit? (Yes, he's the guy who created Jessica Rabbit), and was truly one of the most gifted animators of the 20th century. This short was intended to be the opening six minutes of an animated version of Lysistrata*, but sadly Williams died before he could make the movie. The details of the characters are superb, this is an amazing film. Content warning for nudity and gore, but it's not graphic.
*Lysistrata has been prominent on social media the past few days, as lefty women are advocating for a sex strike in the face of the possible overturning of Roe, which I find amusing. First of all, the play is satire. Second, the point of the sex strike by the women in the play was to make their men come home from war in order to impregnate them and give them the children they wanted. Not exactly a goal in line with the desires of the infanticide crowd.
Tragic. Sad. Rage Inducing
Not for the faint of heart.

Young girl becomes seduced by the transgender hysteria, is encouraged in it by her school who keep it from her parents (actually grandparents, but they were her legal guardians). She is exploited online, runs away from her home in Virginia. Is sex trafficked into DC and then Maryland. Miraculously she is discovered in a locked room by police, but the state of Maryland refuses to release her back to her legal guardians and instead charges them with "abuse" (for calling her Sage instead of Draco) and pushes her into the foster care system. While her parents are desperately fighting Maryland to get their daughter back, she runs away from the foster home and is trafficked to Texas, where she is beaten, drugged, used for child porn and prostituted. By the grace of God she was freed from captivity by Texas Marshals, and finally returned to her parents, and she is getting treatment for the trauma she endured. Almost impossible to read the story without being horrified and enraged.

Back In The Day
I don't know why the pic is bottom justified instead of top, but you can see the whole slide at the link
I don't think it's as bad as he implies. Look just behind the boy on the slide. There are safety bars. Still not as harrowing as this famous picture from circa 1900 of a playground in Dallas (complete with falling child).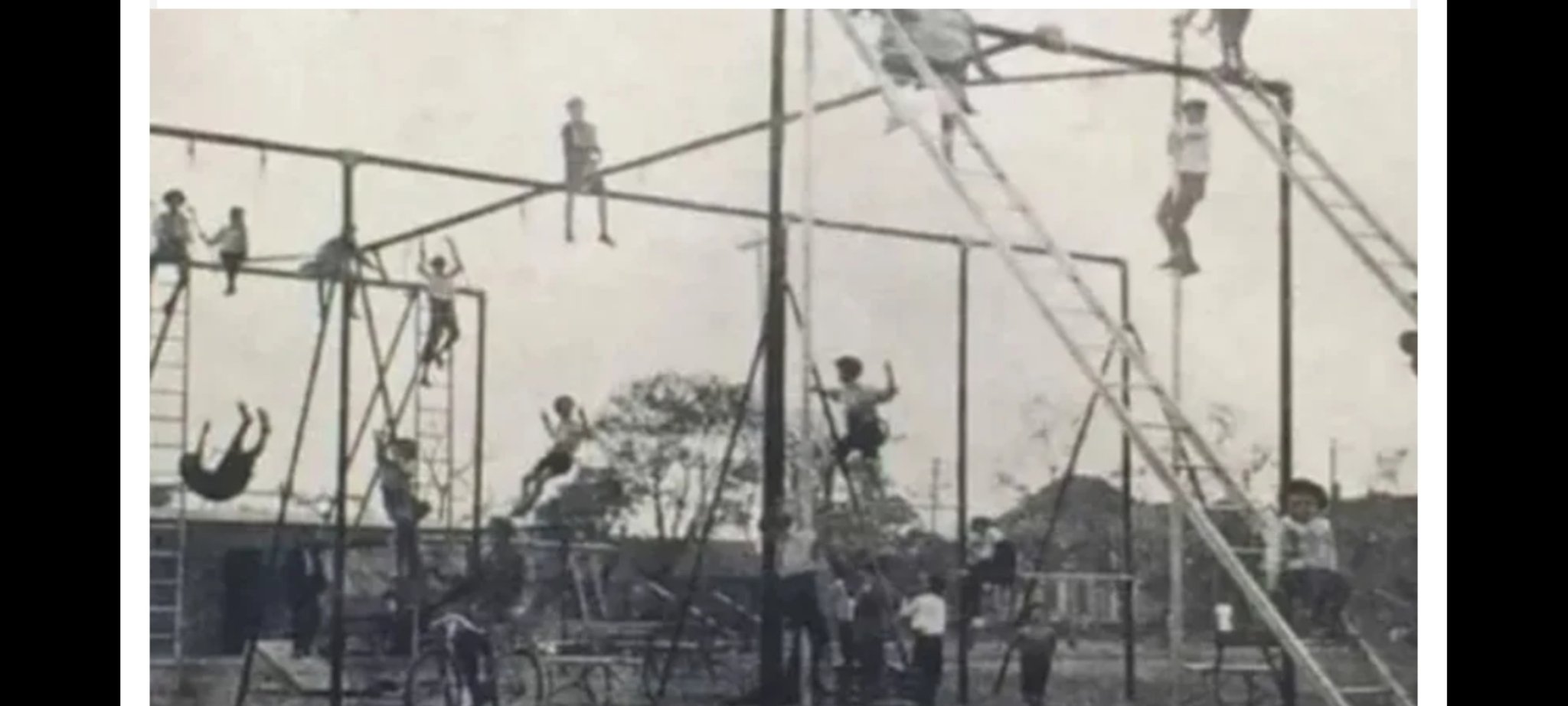 Click through on the tweet and read the replies for lots of posts featuring amusement parks and playground equipment from back in the day when our mothers sent us out in the morning and let us do as we wanted, as long as we were back for dinner.

Weird Link Of The Day

Marvel Movies ranked by if there are trains in them

Discord Conversations Designed To Make CBD Cry
Tonight's ONT has been brought to you by missed money-making opportunities: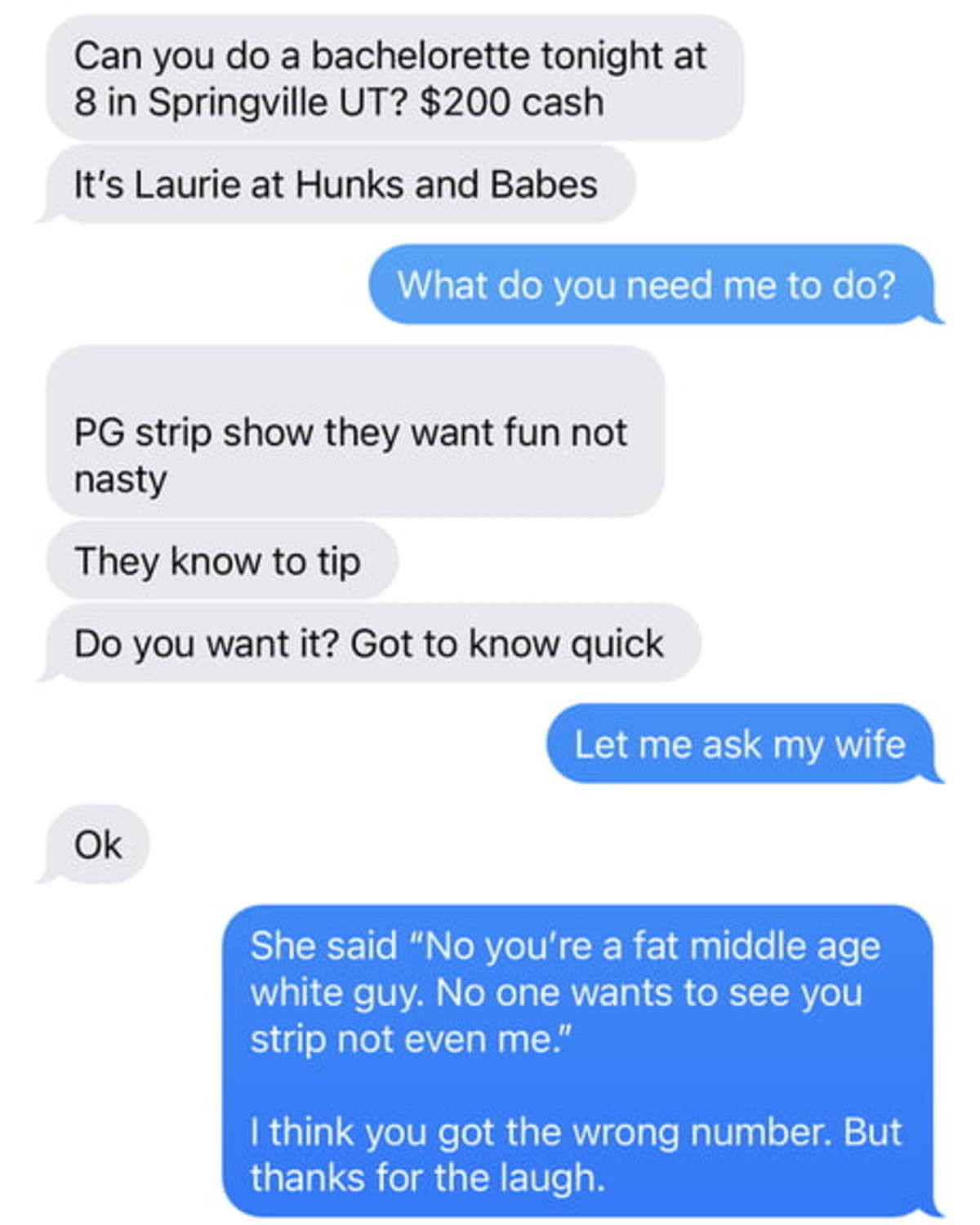 posted by WeirdDave at
09:58 PM
|
Access Comments