« A Majority of Hispanics Now Favor the GOP
|
Main
|
LOL: New York's Corrupt Grand Jury Probe Into Trump's Businesses Set to End... With No Indictments and No Negative Findings »
May 02, 2022
Brandon Laughs and Laughs and Laughs About Americans Groaning Under the Weight of His Inflation
He laughed about inflation at the White House Correspondents' Dinner, showing his real concern about, ahem, "Putin's Inflation."
That video below. If you don't watch it, don't worry -- it'll be replayed 'round the clock in the run-up to the November elections.
Fauci made a point of saying he wouldn't go to the dinner itself -- but then he went to the pre-parties.
He's going to claim that's okay because they were "outdoors."
Does this look "outdoors" to you?
What a weird outdoors, what with the interior walls and interior door and a flight of stairs going to the upstairs of the garden.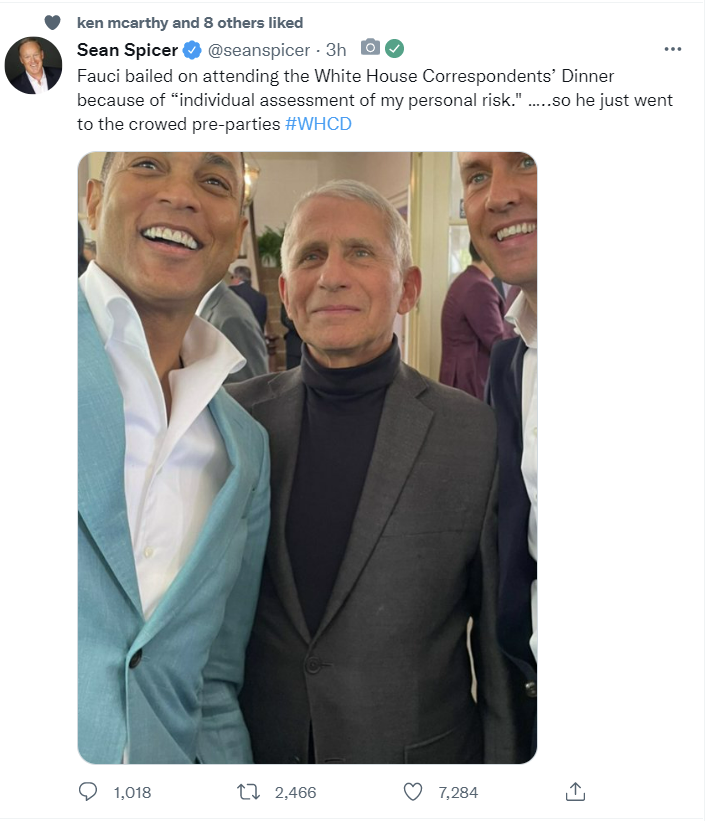 Looks like a cast photo for American Crime Story: Ed Buck.
This hysterical person feared a Crisis in the Hot Zone type scenario: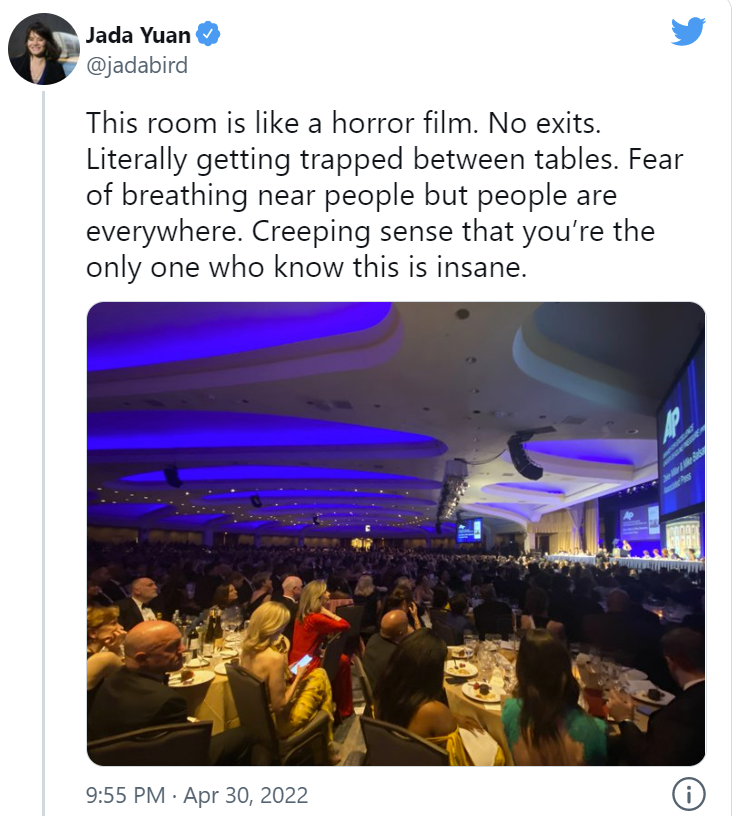 Gee I sure hope that nothing like that happen and decimates our leftwing media and political elite. Because that would be like a horror movie, and my heart would not stand it.
Supposedly the unfunny plank of dead-eyed wood Trevor Noah had some funny lines, according to Not the Bee. But then, you know, people have to pump out posts to get paid. So they sometimes say things are funny when they're not.
To President Biden: I was a little confused about why me, but then I was told you get your highest approval ratings when a biracial African guy is standing next to you.
Ugh. My dick just shriveled up inside-out like I just got out of the cold water at a Candiru pool party.
Comedy Central did pick this guy to host the Daily Show because of Obama, of course, thinking that if white wokesters would pretend to be ga-ga over one marginally qualified half-black guy...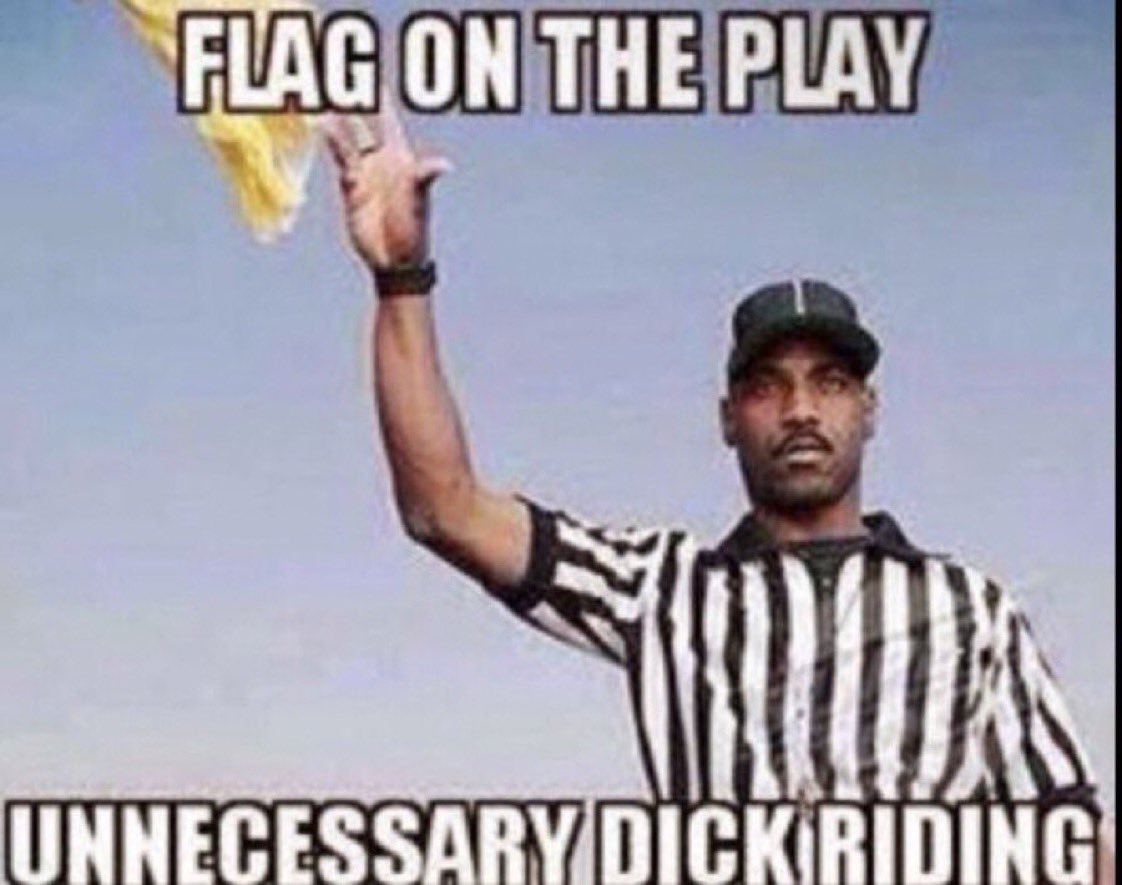 To Jen Psaki: Right now, your current job is to make this administration look as good as possible, you know? At all costs. Now, you're going to be at MSNBC, and... no, never mind you'll be fine.
Eh, agreement is not a laugh.

Here's Biden showing that "Biden wit."
Here's something he says that's actually true:

The program for the event claimed that Ron DeSantis was an "attendee," and Trevor Noah claimed this from the dais.
It was a lie.
What a shock that the media would lie, huh?

Dan Foster, a thoroughly tedious corporate grifter, thinks that DeSantis is being too mean to the media:
Foster
@foster_type


Ron could benefit from a little more happy warrior.
Mollie Hemingway disagrees:

Mollie
@MZHemingway

Replying to @foster_type


Counterpoint: Not mean enough to the loathsome corporate media.
Indeed.
Conservative, Inc. would far prefer a stupifying fog of Up With People happy-talk which means nothing but which provides a soporific haze underneath which the corporate class can pass their very, very unpopular agenda without input from the sleeping masses. They want people asleep, disengaged, fearful and silent.
They can f*** right off. We have 40 years of their arrogant incompetence.

posted by Ace at
02:14 PM
|
Access Comments