« Quick Hits
|
Main
|
Tuesday Overnight Open Thread (4/26/22) »
April 26, 2022
Doga Cafe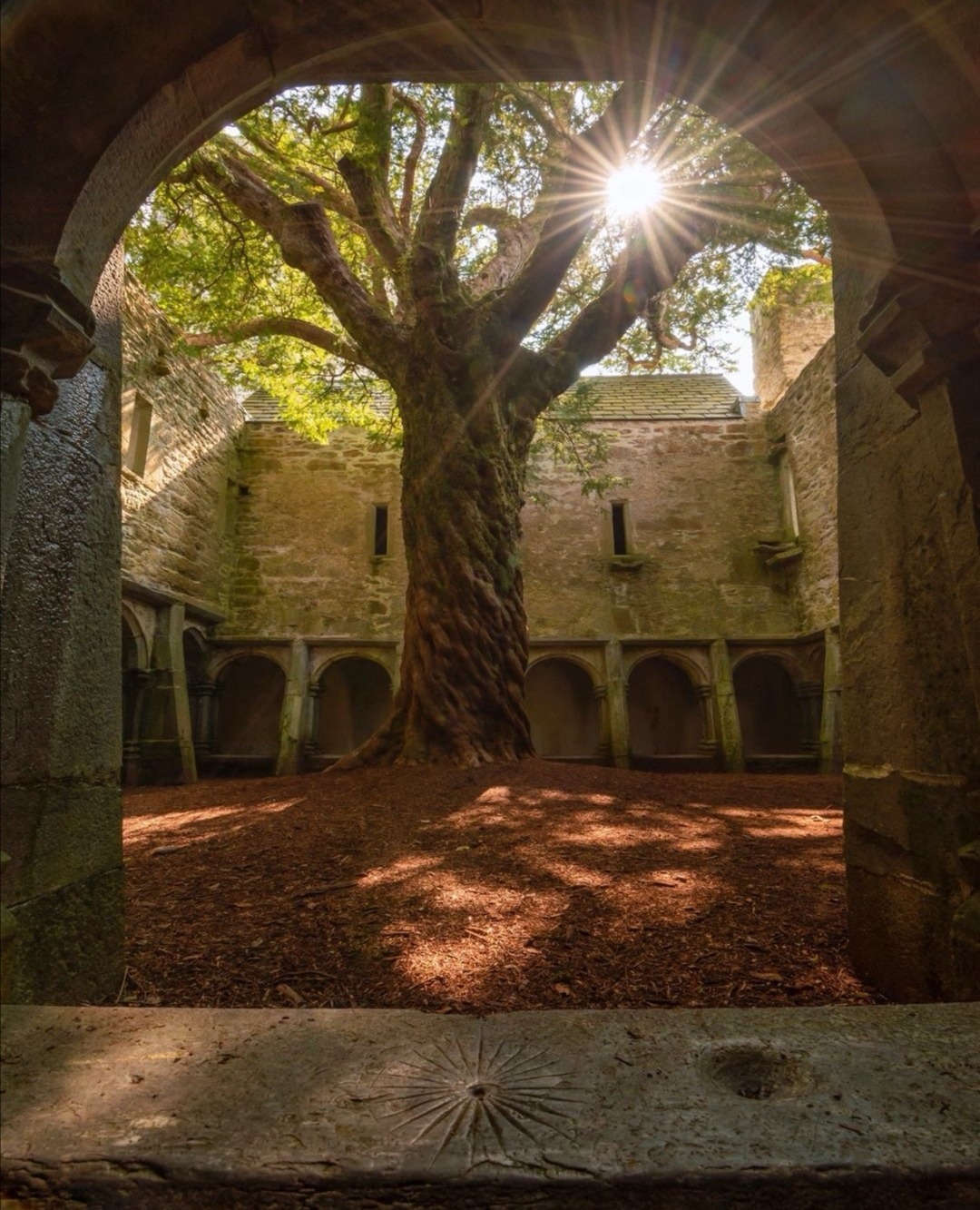 Muckross Abbey (Ireland)
by Shane Duignan
Not a creature was stirring...
For those who just love playing with balls.
The squirrels have learned from the bears, now!
This red squirrel has learned an aggressive stance!
I know nurse ratchet always kicks up a fuss about river otters, but this one is pretty cool.
OOoooh, indecisive penguins are TIGHT!
I imagine this is some kind of game they play on Dune.
Do they call the planet Dune? I don't know, nerds. Beam me up Scottie and nanoo-nanoo, it's all Geek to me!!!
What sorcery is this?

posted by Ace at
07:48 PM
|
Access Comments