« Weekend Hobby & Bodging Thread
|
Main
|
Saturday Overnight Open Thread (4/16/22) »
April 16, 2022
The Day I Turned 29 [Pete Bog]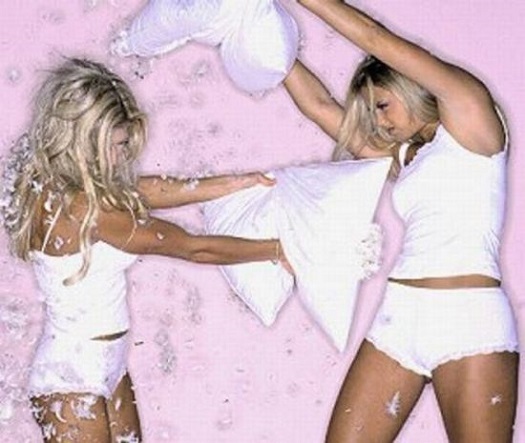 I occasionally travel for business. It is very glamorous sitting in airports and rental car buses with a soggy mask. I recommend this for each of you even in the comfort of your home. Recently the flight attendant was positively gleeful in her demand that each person walking in the door of her plane pull their mask over their nose. She relished reciting the directive to replace your mask immediately after each delicate sip of your beverage. Absolutely no belching. She loudly proclaimed she was wearing a mask from now on even if the restrictions were lifted, because while wearing the mask she had not caught Covid! I am going to guess when she heard the news the ineffectual mask mandate had been extended another month, she had such a moment of intense personal fulfillment that she needed to sit down and quiver.
Not long-ago work took me to a midwestern city being inundated by a snowstorm. I had booked my trip a few weeks out and scheduled meetings I didn't want to cancel because of a little snow. As my last meeting of the day ended I walked outside into lots of global warming falling all around and piling up quickly. I made a beeline for my hotel, in the snow and traffic the typical 20 minutes taking close to an hour. I pulled into the hotel about ten hours after my previous meal. An English Muffin.
When I am on business travel, I try to find a hotel that is the optimal combination of location, price, amenities and bar. I was pleasantly surprised when I entered the lobby to the sounds of a merry happy hour and a bustling scene. I hoped I had stumbled into a new little gem having not stayed in this place before. I was greeted at the reception desk by Jake!, an immaculately tailored and coiffed mid-twenties male. His broad smile and the gleam off his teeth were blinding. While looking up my reservation Jake! Immediately began the small talk inquiries that were exactly what I did not need to hear. Where are you from? Why are you in town? What is your business? To divert Jake from his enquiry before he got to my shoe size I asked about the restaurant and bar that sounded so lively across the lobby. Jake informed me it was and open for dinner and asked my favorite cocktail and food. I asked for my room key to get away from Jake's exuberance.
Exit elevator and walk past a conference room sign saying "Welcome prestigious Ivy League Women's Lacrosse" on the way to my second floor room. As I am fumbling with bags and the key in the little envelope down the hall come six or seven lovely athletic young women laughing and talking as they into the room next door! This is coming together like the script of the movies some of you watch regularly. Into my room I can hear the chatter in the next room, and I imagine the pillow fights and lingerie nighties that will almost certainly ensue. And the giggling and noise grew a little louder. About 9 minutes later Jake handed me the key for my new room on the 7th floor.
That was the day I turned 29.

posted by Open Blogger at
07:21 PM
|
Access Comments