« Quick Hits
|
Main
|
I've Been To One World's Fair, A Picnic, And A Rodeo, And That's The Stupidest ONT I Ever Heard! »
April 07, 2022
Wolf and Bat Cafe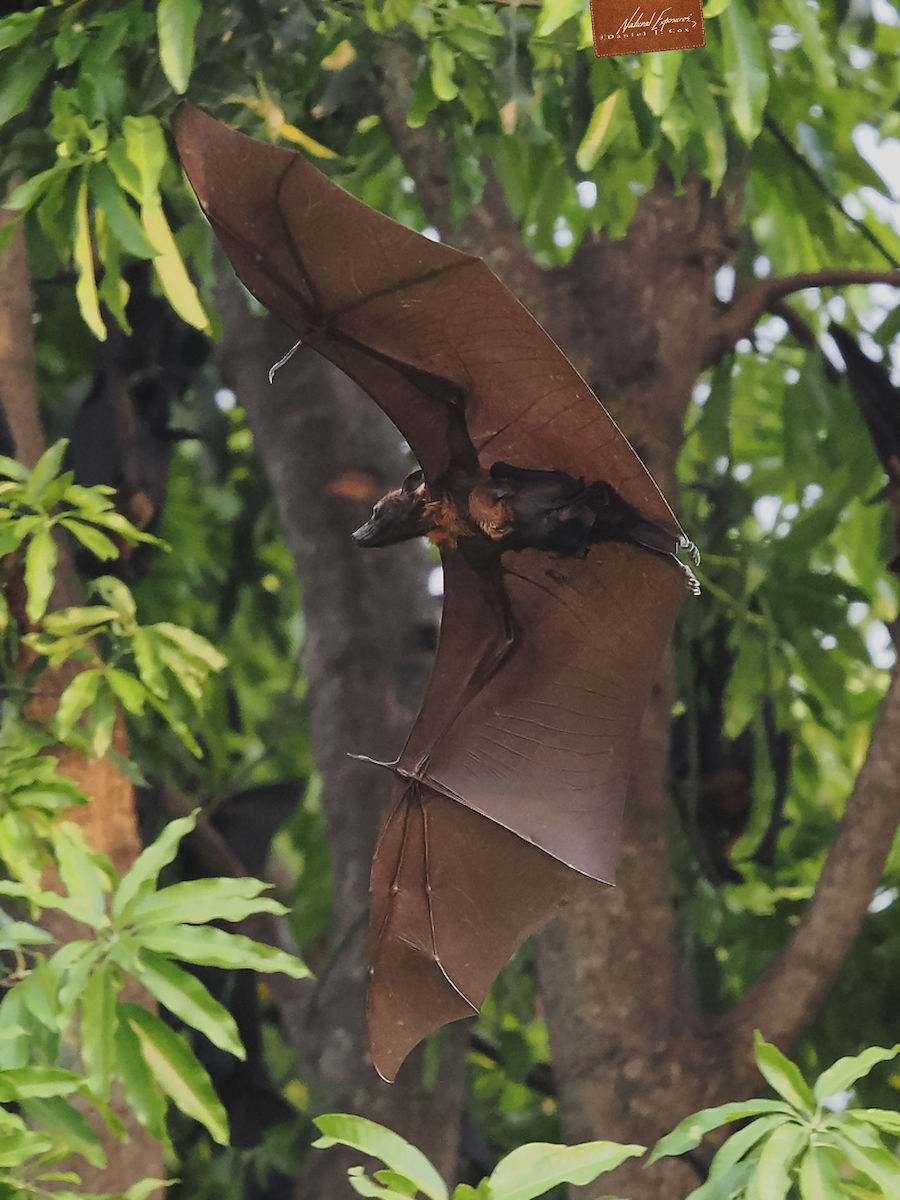 Indian flying fox (fruit bat) mother
with her young hanging on to her belly,
by Daniel J. Cox.
Baby porcupine (called a "porquepette," they say).
For Duncanthrax, a big bat exhibit.
Is this a snoring whale? I think so.

Duncanthrax -- the dog's ears look like batwings.
When you're not home... Definitely watch.
A goose comes in for a sliding water landing.
Martial arts defense against an assault rifle: theory vs. practice.
Inman: This isn't really funny, just shows trained vs. untrained in a fight. This might be the Nitter link.
Cow has had enough of the lash. Nitter link, Maybe?

Repeating: Here's Statler the 32 year old bat, who was so old they had to pretend to fly him around to give him some wing-exercise.
Sadly Statler has passed. But he had a good life.
Who, indeed?

posted by Ace at
07:33 PM
|
Access Comments