« Broken Cvck Will Smith Apologizes to Chris Rock
|
Main
|
Former Obama Economic Advisor Larry Summers: We're Heading for 1970s Stagflation and a Major Recession »
March 29, 2022
Florida Gay Kindergarten Teacher: This Law Impacts My Ability To Talk About My Sex Life With Five Year Olds
He also says he will "follow the discretion" of his kindergarten students in discussing his homosexuality, and if they want to discuss his "partner," he will.
Often the claim is made that it's just terrible that a gay teacher can't talk about his gay husband with kids-- as if kids' education would be incomplete without knowing that sometimes a man loves another man very very much...
This guy isn't even making that claim -- he just wants to talk about his "partner." His boyfriend, that means.
So kindergartners need to know all about who you're Gay Going Steady With?
When he says he will leave it up to the "discretion" of his five year old students' to decide if he will talk about his Gay Boyfriend: That is how teachers have been evading these limitations for a while -- by blaming the kids.
I've seen Libs of TikTok videos where a lesbian teacher created an in-class activity in which her very young students were told to pretend they were "detectives" and to search for "clues" about her. Every clue was about her being a lesbian. At the end of this "detective" exercise, they asked her, "Are you a lesbian?" And of course this gave her the pretext to discuss her homosexuality with them.
Which was of course the entire point of her "activity:" She was creating a situation in which they would be told by "clues" that she was a lesbian, and then they'd ask her about it.
So she could then tell her bosses: I didn't bring it up. They asked me about it.
That teacher didn't say the "detective" game was designed to evade a ban on discussing homosexuality with very young students, but a later Libs of TikTok video featured a different teacher explaining the same basic trickery -- creating circumstances to prod students into asking about homosexuality, so that she could then say "They asked me." That teacher did confirm the entire point of the game was to get students to ask her about being gay, to circumvent the school's ban on teachers introducing the topic of sexuality to students.
Apparently this is a known evasion of limitations of sex-talk by teachers that gay or "Ally" teachers talk to each other about and encourage.
This groomer says he finds words like "indoctrinating" kids into homosexuality "hurtful."
Oh, well -- we wouldn't want an adult man to experience any discomfort.
Discomfort is for kindergarteners!
But the word "indoctrine" -- and the word "groom" -- are completely appropriate.
What else would you call it when a teacher brags that over 60% of her students have "come out" to her as some kind of LBGT?
Libs of Tik Tok @libsoftiktok


These are internal messages from a 4th grade elementary teacher in @AustinISD. She's upset that an entire week dedicated to LGBT still wasn't good enough. Coincidentally, 20/32 of her FOURTH GRADERS are LGBT and have "come out" to her

What the hell is going on in these schools?!
Those emails below: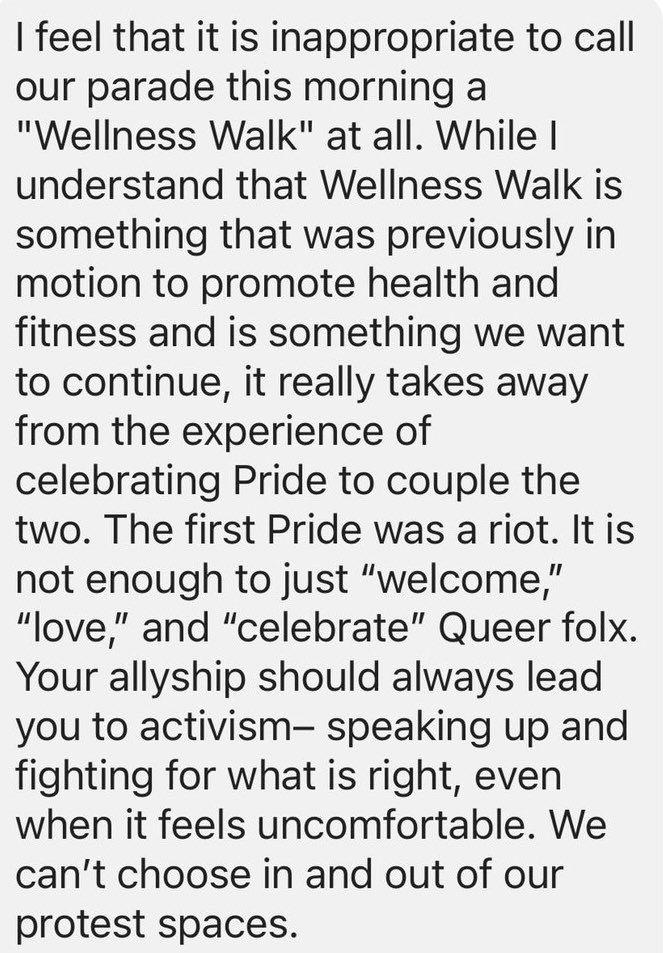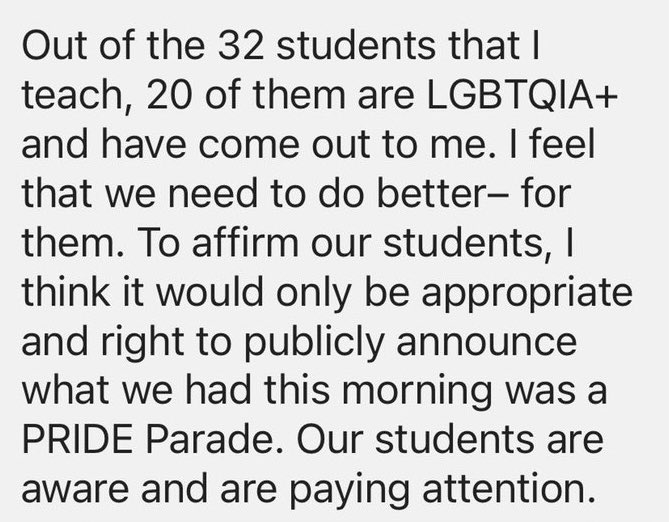 Are we really to believe that the rate of homosexuality skyrocketed 3000%, from 2% to 60%, in her classroom?
Or is it more likely some hardcore grooming is going on?

posted by Ace at
03:54 PM
|
Access Comments