« Hulking Male Interloper Will Thomas Crowned the Number One Collegiate " " " Womens " " " Swimmer in America
|
Main
|
Oh Good! Another Pretend Republican Lashes Out At A Religious Conservative »
March 18, 2022
Another Kamala Harris Staffer Departs, After Failing to Position Kamala For Success
She's the ninth staffer to depart.
Kamala Harris is losing her ninth staffer since June in deputy press secretary Sabrina Singh, who is moving to the Defense Department.

Singh worked with the vice president for over two years, joining the then-senator's team in March 2020 during the presidential campaign to run communications after working on the campaigns of Michael Bloomberg and Corey Booker.

Staffers in the vice president's office have been jumping ship after a year full of messaging blunders and a barrage of personal attacks on the VP, combined with viral rumors of toxicity within the office and tensions between Harris's and President Biden's offices.


The vice president's office could employ up to around 50 staffers at any given time.

Of the four-person senior press shop that began with Harris, only one remains - Herbie Ziskend. Ziskend will be promoted to senior advisor for communications, according to an email sent to an internal email shared with DailyMail.com.
The Federalist unveils Kamala Harris motivational posters.
Position them for success atop your vision board.
BTW, am I the only person who has Seized and Pounced upon the oft-repeated "Failed to Position Kamala For Success"?!! How can that be?
I'm not saying that people should start talking that up, just because I seized upon it as a meme.
But, I don't know how to say this: I'm kind of a big deal. People know me. People like Victor Davis Hanson.
You know, the really sad thing is: the internet is literally flooded with non-ironic "Kamala Harris Inspirational Quote" memes.
This has got to be some kind of Chinese psy-op, right? The "real" memes are almost as cringe and stupid as the ironic ones.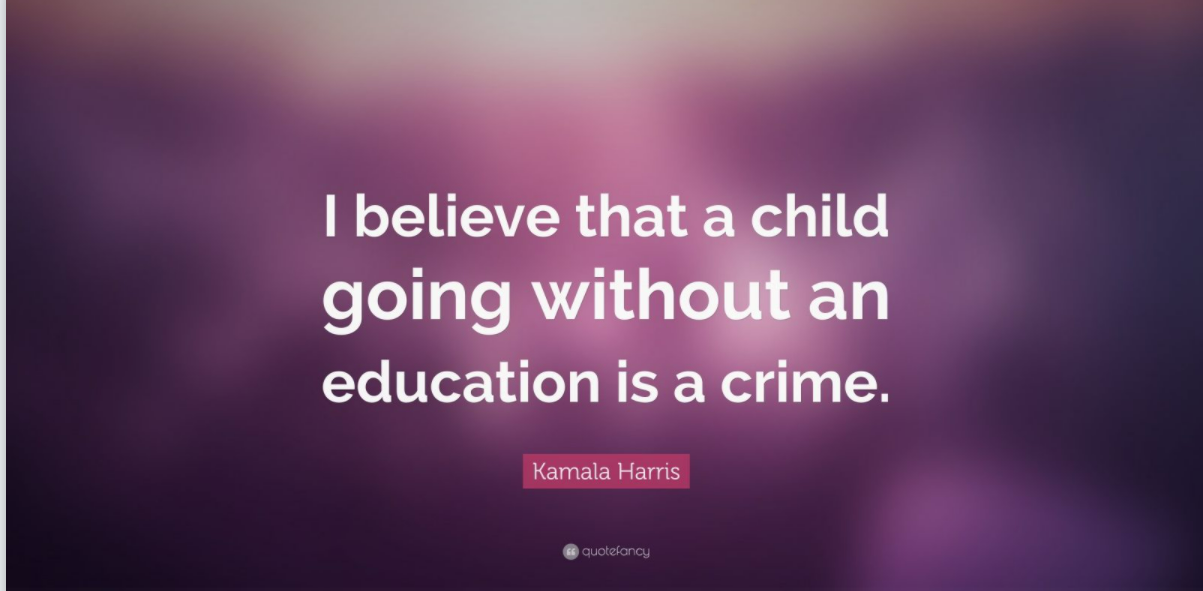 What I like is that it works equally as poorly as both a metaphor and as literal reality: You really can be arrested for not putting a child through compulsory education until age 15 or 16.
Wow, she really nailed that one. Really shined a light on it.
And this one: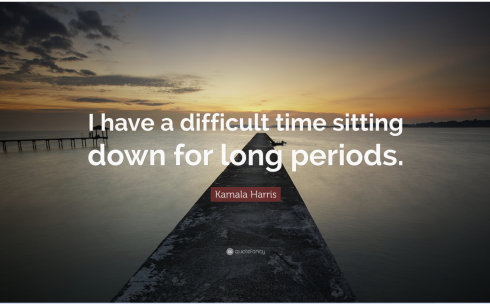 Given her sexual history, this one also might be both a metaphor as well as a literal statement about her clapped-out brokedown fartclam.
Willie Brown says, "I DID THAT!"
By the way, Twitter's "fact-checkers" have sprung into action to protect Kamala, branding any claims that Someone Failed to Position Her For Success with the Polish president are "misinformation" and therefore grounds for censorship: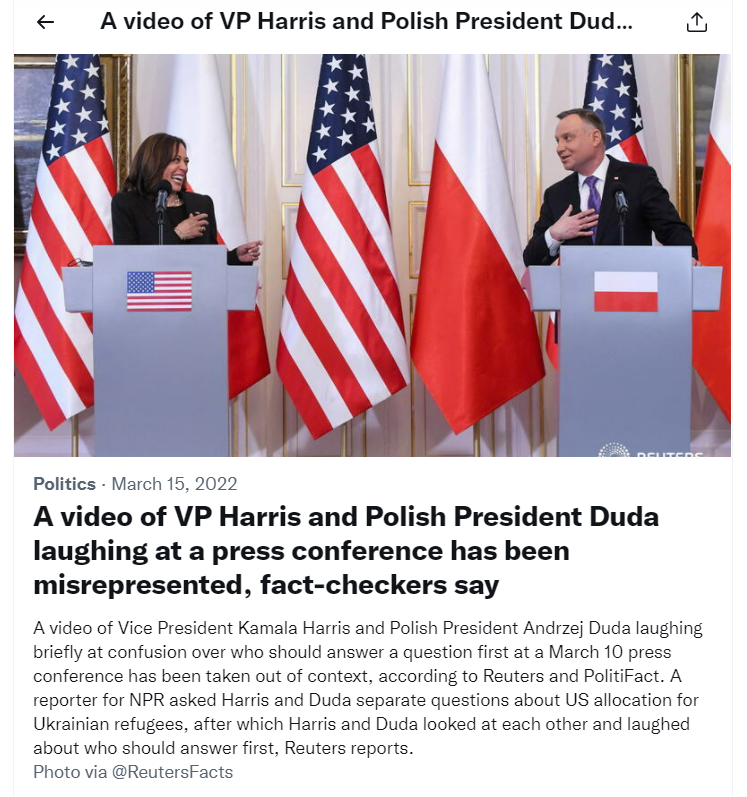 Twitter is definitely an "interactive computer platform" and not a publisher, though.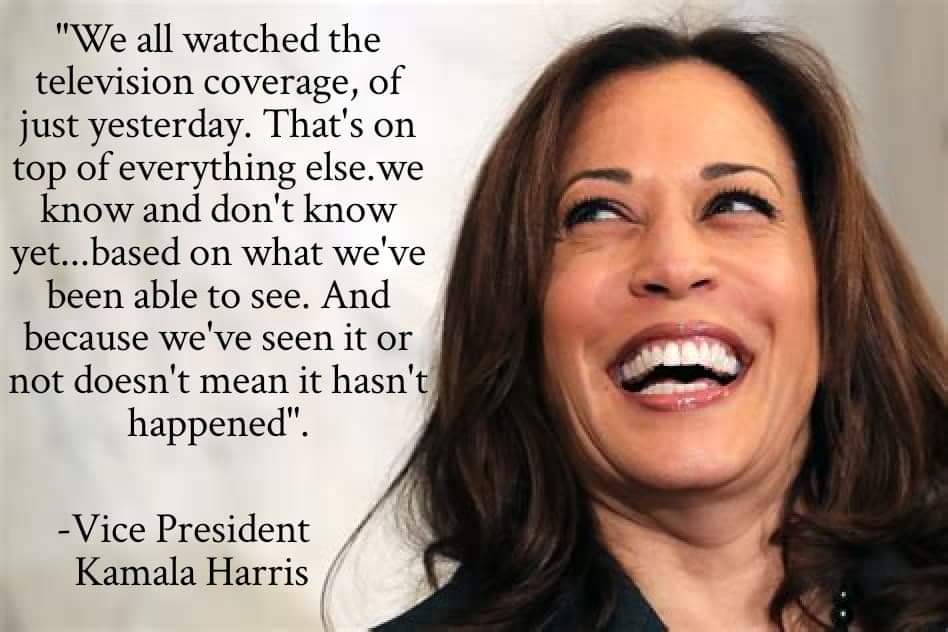 posted by Ace at
02:22 PM
|
Access Comments