« GAINZZZ
|
Main
|
This ONT Thinks Too Much; Such ONTs Are Dangerous »
March 18, 2022
Mare de Mer Cafe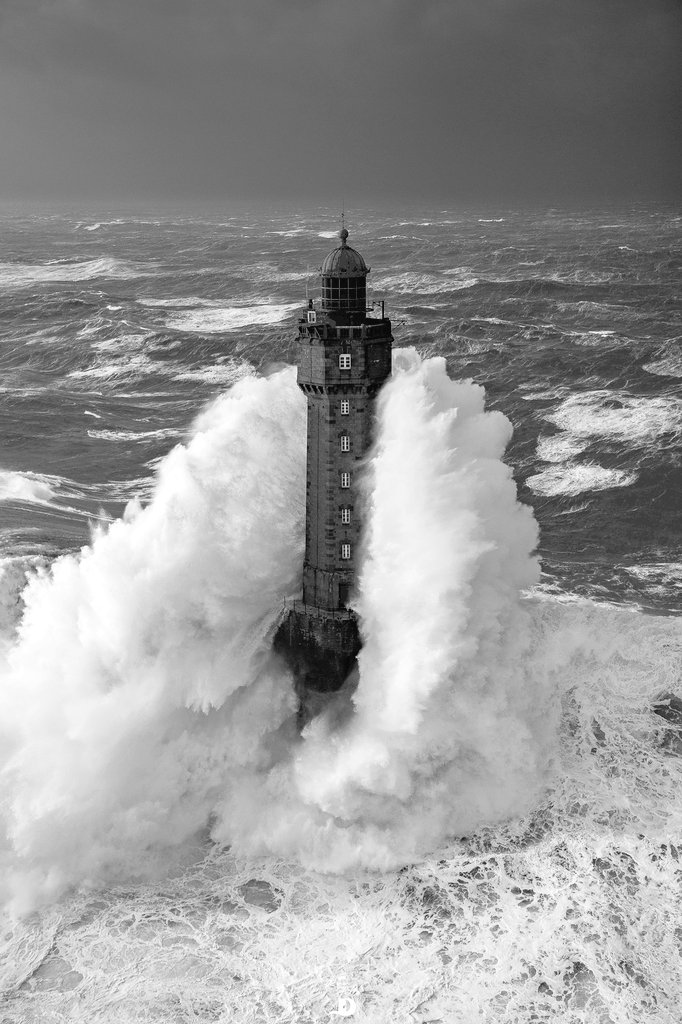 "La Jument" by Ronan Follic
In color: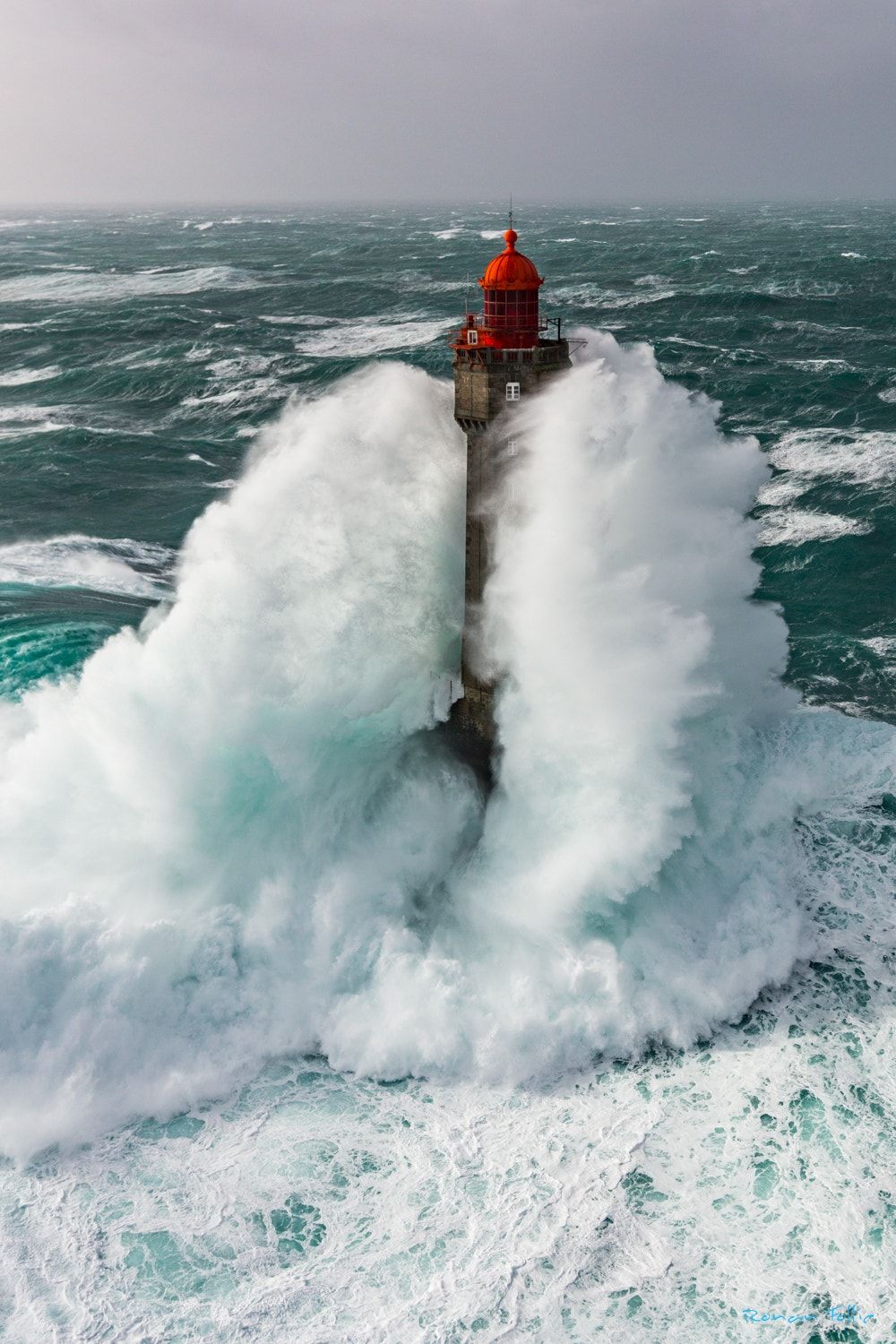 More pics here.
La Jument is a lighthouse in northwest France. Brittany, more specifically. *
The word "jument" in French means mare.
This surprised me: It's also an English word. One I've never ever seen or heard before. It means either "beast" or "beast of burden."
Has anyone else seen that word before? Seems like a real dictionary deep cut.
Tuck a 17-year-old African pied crow. He can imitate a few words like a parrot.
Dad saw Cocktails too many times.
Caterpillar has a good defense mechanism -- it can take the form of a poisonous snake when it feels threated. Stay with it a bit, it only does the transformation about 20 seconds in.
A pair of flirtatiously awkward b00bies, moving and swaying with each other on the beach.
I'm always amused at how similar the games that animals play with each other are the same as human kids play. Including the Phantom Slap.
YOU'RE DIGGING WRONG LET ME SHOW YOU
Steve Inman (Nitter versions of links): If you take a selfie with a goat, that goat is going to show off his goating skills.
Theme park ride operators are just among the most technically skilled, high-intellect workers in the world.
Belief: I enjoy feeling the fear of my life being in danger while I'm actually enjoying a safe theme park ride.
Reality: Wake up, chump. Your life is actually in extreme danger. Everyone who built, maintains, inspects, cleans, oils, and operates this Rickety Death Machine tried to get a job in the Non-Carnival Sector of the economy and failed. And they failed for good reasons.
In addition, the person you're currently trusting your life to is 15-years-old and plainly high and his teeth say he's on more than pot and the only professional credential to his name is a "Female Booty Inspector" badge whose edges are bent because he uses it to pry the caps off screw-top beers.
* Sometimes a language has a word that's so perfect you immediately love it and never forget the word. It just fits the thing it's naming. In this case, the French word for "beacon" or "lighthouse" is phare. Which I think just sounds like a beacon blazing out light.
I think it also means headlights.
Strangely again, it actually is a word in English with the same meaning (beacon/lighthouse) as in French. Which I again did not know.
Making it a perfect word is its derivation from Pharos, which is the Greek island upon which the Lighthouse of Alexandria stood.


posted by Ace at
08:00 PM
|
Access Comments