« Quick Hits
|
Main
|
Tonight's ONT Is Tripping The Light Fantastic »
March 03, 2022
Karate Kick Cafe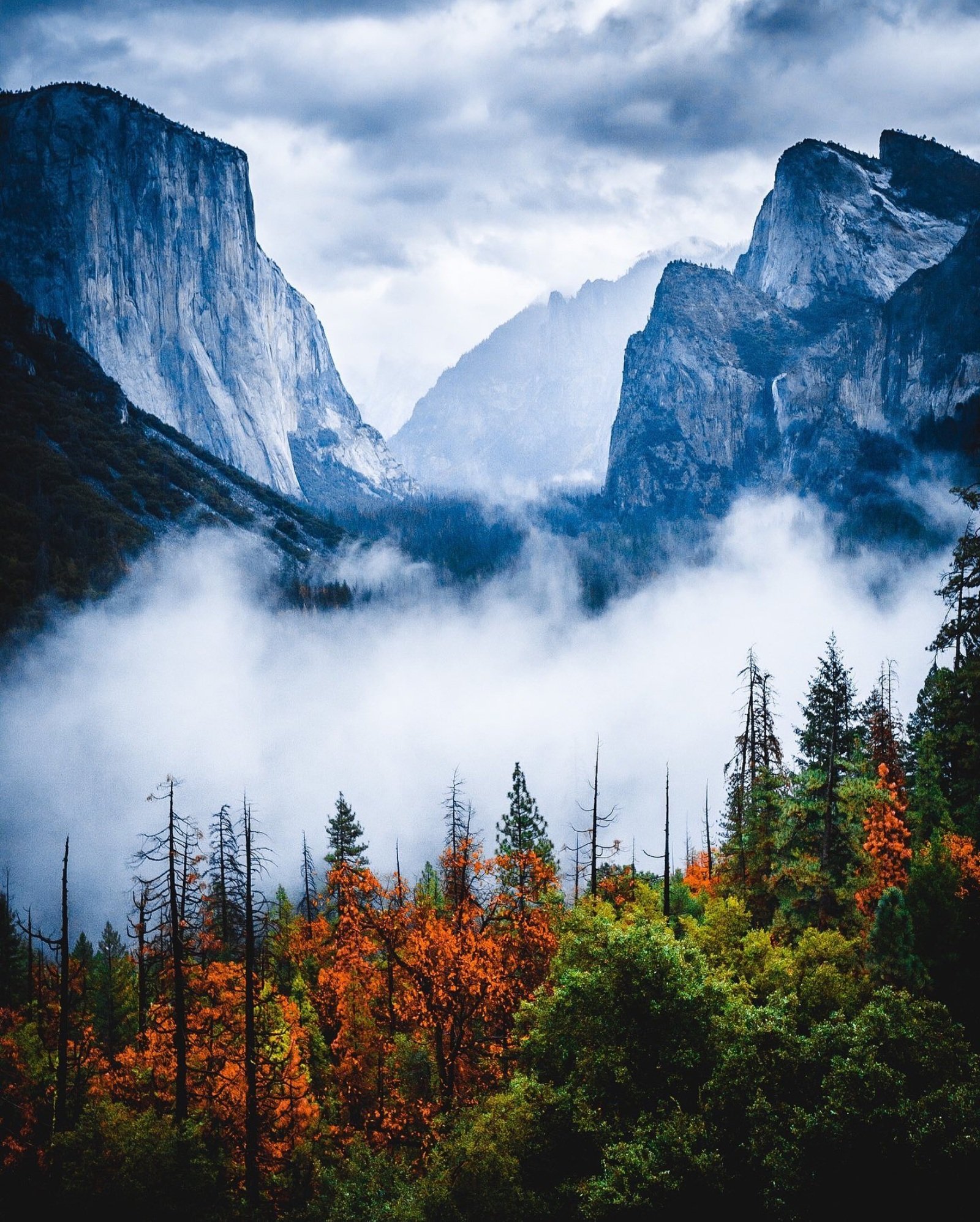 Yosemite National Park
Photo Credit: The Fartclam Observer
Update: I deleted the dead links and added a new one. I do these one or two day in advance, and the links are often taken down, I think due to copyright complaints.

Thanks to kallisto, a penguin at a Japanese zoo has imprinted on a park employee and is now a "Stage 5 clinger," following him at a distance of inches and jealously biting at him if he attempts to feed other penguins.
Is this real? I feel like I'm being punked.
I linked this before -- how they built the foundations for bridges in the middle ages. They built, I think, a coffer dam, and then used a mill to pump all of the water out of that, and then built the footing of bridge's supports in that dry area. Kind of neat.
Honey! We've got baby goats again!

I think I might have something on the line!

Steve Inman: In Soviet Russia, trash takes you out.
Asian Andy Tifa's escape ended neatly.
Nailed everything except the end bit.
What your three months of Tae Kwon Do in 8th grade training actually gets you.
A couple of years of training gets you this. A little wobbly, but he gets there.
Is this real or is this CGI? Am I being punked?
I feel pretty sure I'm being punked. I'm always being punked nowadays.
Of course this is in China, where vicarious liability lawsuits do not exist. What a magical place.
This dog is creepy:

posted by Ace at
07:45 PM
|
Access Comments