« Saturday Gardening, Puttering and Dress Thread, Jan. 22
|
Main
|
Weekend Hobby and Bodging Thread »
January 22, 2022
Ace of Spades Pet Thread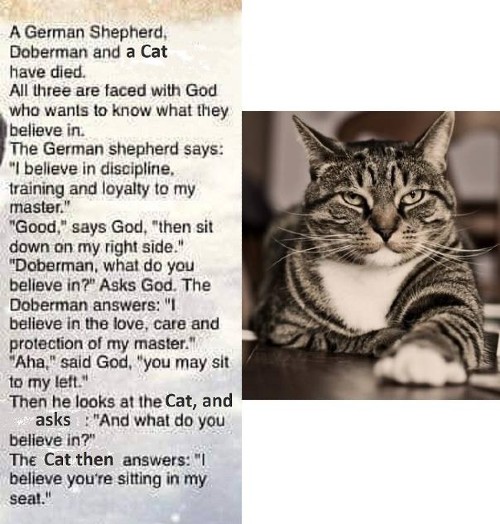 (H/T Jewells)
***
Good afternoon and welcome to the almost world famous Ace of Spades Pet Thread. Thank you for stopping by this afternoon. Forget about current events and enjoy the world of animals.
***
A Little of This. A Little of That.

Here is another reason why we kennel/crate our dogs when we leave home.
***
***
Meet The PetMorons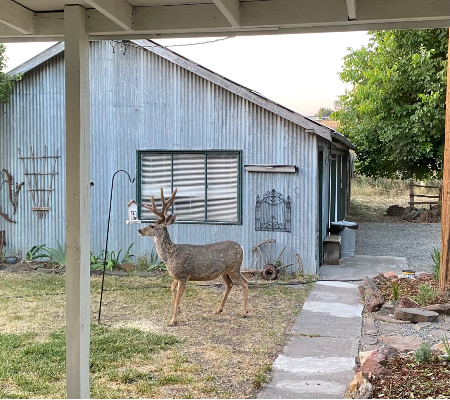 I wondered why the bird feeder was suddenly empty each morning. One day I got up early enough to photograph the culprit.

This is a mule deer in the high desert of northeastern Oregon near the Painted Hills. ign me long time lurker
What a gorgeous animal. The white tail deer here at Casa Misanthrope polish off the black oil sunflower seed as if it were going out of style. Thanks for getting up early and nabbing this photgraph.
***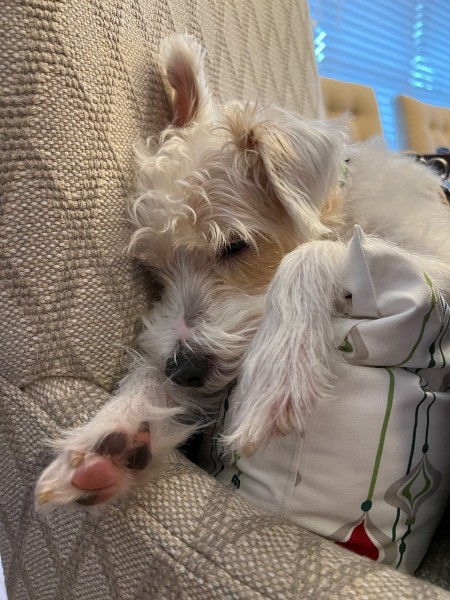 Hi MH,

This is Skipper, our 8-year-old Parson Russell 'Terrorist.' When he's not jumping or otherwise demonstrating boundless energy, he enjoys treating the entire house as a giant dog bed! - Lurker Scott
Oh what an adorable little guy. How dare you call him a Terrorist? Thanks for sharing Skipper with us today.
***
This is Armond a truly great dog. I lost him 03 Jan 2022 and miss him more that I can believe. - Steve
What a regal looking dog in his back yard with his doggeh toy under paw. Condolences on the loss of your pal Armond.
***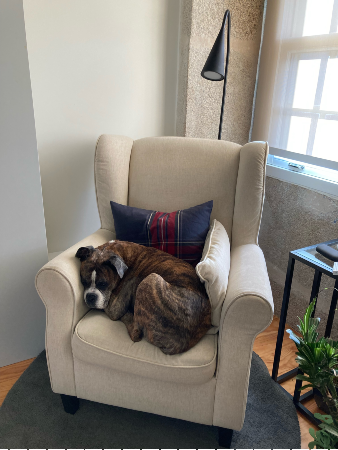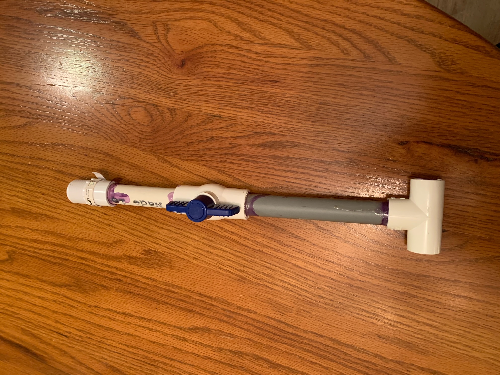 Here is Fluffy, our dumb, lovable boxer. We had to put her down the other day. She had inoperable tumors all over including the brain. She did somehow manage to live to 13 years despite being diagnosed with a terminal blood cancer 4 years ago. I guess she was too dumb to know the cancer was terminal. I am also including a picture of Casper, who we put down 4 years ago and shared with the Pet Thread. I am grateful for both of them and for the joy (and headaches) they brought to our family. - CN
So sorry to hear of Fluffy's passing CN. However your "dumb" dog loved you so much she just wanted to hang on. I bet your house is mighty empty. Although it was painful for you to share today. Thank you.
***
The In-Box was light this week. For those who submitted photos with stories, thank you very much.
If you have something pet and/or animal related please contact us here at petmorons at gmail dot com.
Have a nice week!


posted by Misanthropic Humanitarian at
03:00 PM
|
Access Comments